…trust me when I say – "If you like Frank Ocean, you'll like love Ayo Olatunji"
Ayo Olatunji is an independent singer/songwriter, producer & multi-instrumentalist bustling full of creativity, potential, prospects and undoubtedly possible future domination of the music industry.
Ayo Olatunji is the grandson of Grammy Award-Winning Nigerian drummer, educator, social activist and recording artist, Babatunde Olatunji and got his start in music performing on stage as part of Drums Of Passion, Babatunde's World Music drum and dance troupe. Babatunde, whose seminal album, 1959's "Drums Of Passion" launched his lifelong career in music, has passed the love of music to his grandson.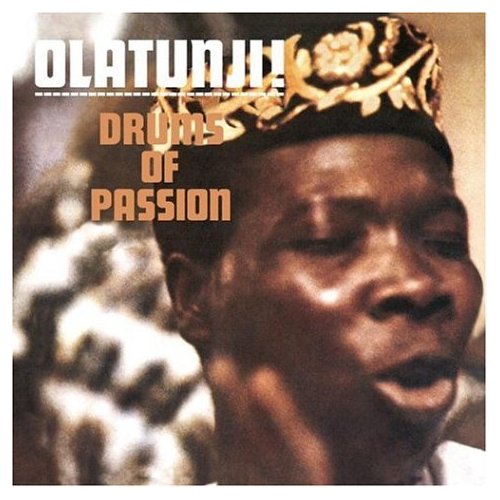 When Babatunde's "Drums of Passion" was released, it was one of the first world music albums recorded in the United States; it was immensely successful and sold over five million copies. So, it's no surprise that by the time Ayo was in his teens, he had performed with his grandfather at Carnegie Hall, Lincoln Center, the Apollo Theater & The Metropolitan Museum Of Art.
Ayo went on to be trained as a master drummer & percussionist and soon began producing himself after and self teaching himself piano & guitar. This eventually landed him a credit on Spike Lee's acclaimed film, "Inside Man".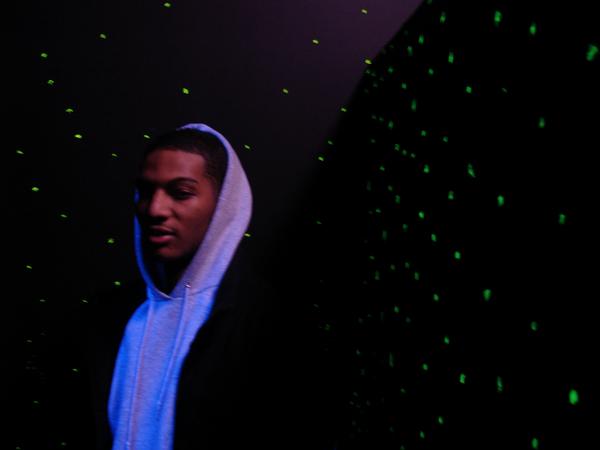 Since the release of Ayo's debut project, '8 Bit Love', he has been featured on sites like Vibe.com, StuffFlyPeopleLike.com & YouHeardThatNew.com and is currently still working on his new project "Isolation" which is further proof that Ayo Olatunji is set to take the music world by storm with his creative songwriting and ecletic production.
Ayo Olatunji will release his new mixtape "Isolation" available for free download at AyoOlatunji.com, on July 24th, 2012. For now, you can stream and download his "Electro-tinged R&B" singles – "Piece Of Mind", "Strangers" and "I'd Be Lying" – slated to be on the mixtape below. Enjoy!
Watch out for a new music video off his "Isolation" mixtape coming soon.
Photo Credits: wikipedia