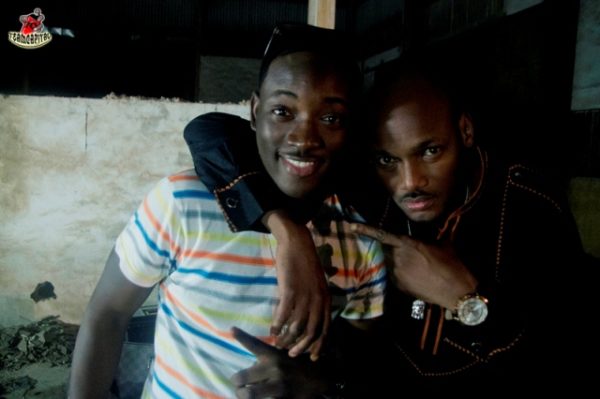 Spinlet, Nigeria's premier digital music download service has announced the release of new singing sensation, Dammy Krane's highly anticipated debut music video "My Dear" in Nigeria.
Clarence Peters' Envisioning of Dammy Krane's radio candy, "My Dear" will also feature exciting cameos from Hypertek label owner, 2Face Idibia, label mate Rocksteady and the sultry Ghanaian  songstress, Becca.
"Working on any debut album is extremely challenging, especially with the keen competition in the Nigerian music industry. You want to bring out the best no matter how long it takes or how hard you are pushed. Having Spinlet in my corner, supporting me, has really been a major plus in my career. I'm constantly evolving and even though this has been a critical point in my life, I'm hoping that my fans will enjoy the experience". – Dammy Krane
Dammy Krane is also one of the selected artists performing at the Samsung /Spinlet University Tour which is touring over ten states across the country.
So, while we wait for the what this conglomeration of quality are going to bring to the table, here's a sneak peek behind the scenes of Dammy Krane's "My Dear" music video.
Check on it.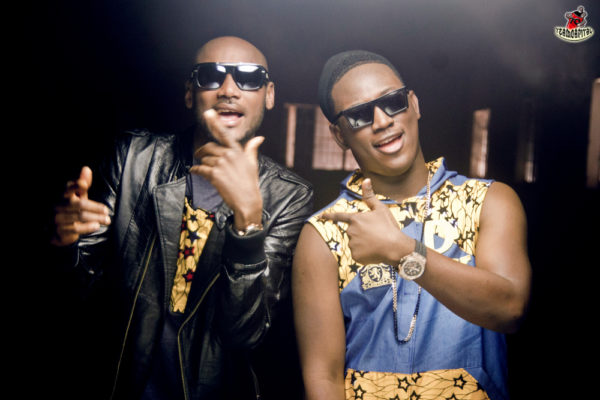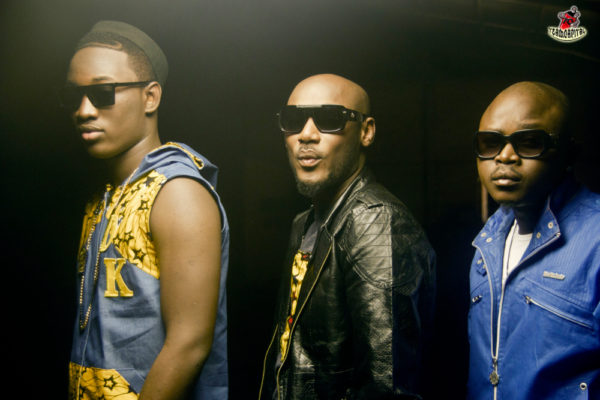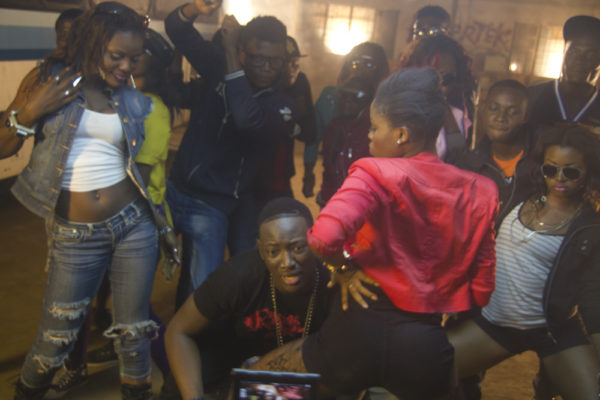 source: bhmng | notjustok