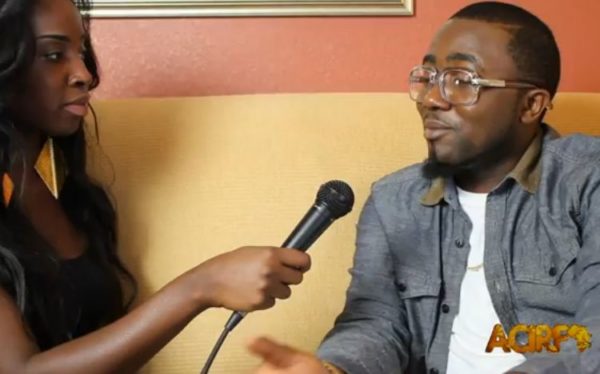 Ice Prince has been touring seemingly non-stop and is even poised to headline his first gig in the UK very soon. But, while he was in the US recently, in Dallas to be precise, the crew at AcirfaTV caught up with Ice Prince for a little tete-a-tete.
Did you know?
Ice Prince is from the Angas tribe in Plateau state.
His name, "Panshak" actually means "take care of one another".
His singles, "More" & "Aboki" are slated to drop on the 28th of August. And, while "More" is actually a sad love story, "Aboki", which means "Friend" in Hausa, is more of an uptempo track to show that he grew up a Northerner.
Recording "Find You" was a very emotional moment for Ice Prince.
His most embarrassing moment – Ice Prince's trousers tore right up in the middle during a performance in Sierra Leone.
He has a huge Kenyan fan who tattoed "Panshak Zamani" on her skin.
He has a girlfriend – Sorry, Ladies, Ice Prince is hooked.
To learn a lot more about Panshak Zamani, Ice Prince, watch the full interview below.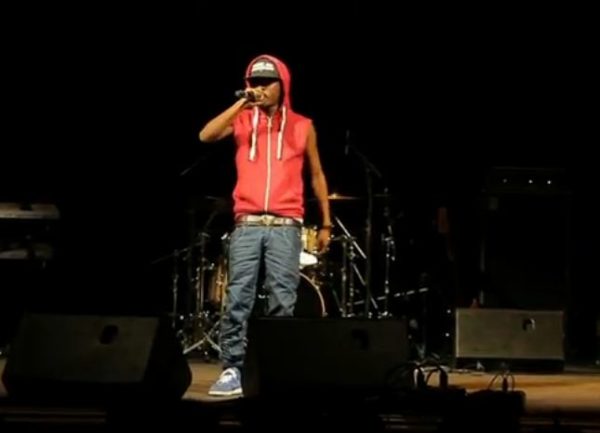 During his energetic performance, part of the recently concluded New World Nigeria Showcase during the London 2012 Olympics, Jesse Jagz got the music to stop and delivered an insightful 150 Bars worth of lyrics to the excited audience.
In case you didn't know, a typical song verse is averagely 16 Bars so you can imagine how intense Jesse Jagz's 150 bars was, as he didn't relent in dropping punchlines here and there as well as open up a little more about himself through his lyrics. So, the Factory78 crew caught up with him backstage to ask him a few questions about his performance and his plans for the future.
Check on it.
Source: Factory78 | AcirfaTV