On Saturday 11th August 2012, the fun filled and exciting Malta Guinness Low Sugar Workout took place at the Lagos Country Club, Lagos. The event which promised to be a fantastic one with an excellent workout session by top Nigerian dancer and fitness instructor Kaffy and her crew, saw in attendance Jenifa star Funke Akindele-Oloyede, who took everyone through her own hilarious workout routine as well as other Nigerian entertainers including  Shank, Nikki Laoye, Harrysong and Bombless.
Over the next 2 months, Kaffy and her crew will be touring the country for the Malta Guinness Low Sugar workout and the brand is giving all its loyal customers the chance to join the thrilling and exciting workout session, coming to a location near them.
You can also take part in the workout session right in the comfort of your home or office by learning and performing the workout routine at http://goo.gl/vajEN. You can also stand the chance to win instant and fantastic prizes on the Malta Guinness Facebook Page – www.Facebook.com/MaltaGuinness , when you upload a video of yourself practicing the workout routine, so don't waste anytime, give it a try and WIN, WIN , WIN!
The Full Malta Guinness Low Sugar Workout Schedule
City: Abuja | Date: Saturday 25th August 2012
City: Aba |  Date: Saturday 8th September 2012
City: Benin | Date: Saturday 22nd September 2012
Don't forget to check out their Facebook page and keep drinking the premium non-alcoholic beverage that energizes you to feel your best – Malta Guinness Low Sugar.
Photos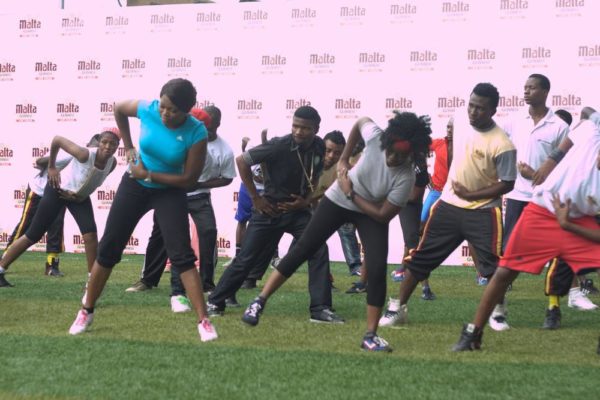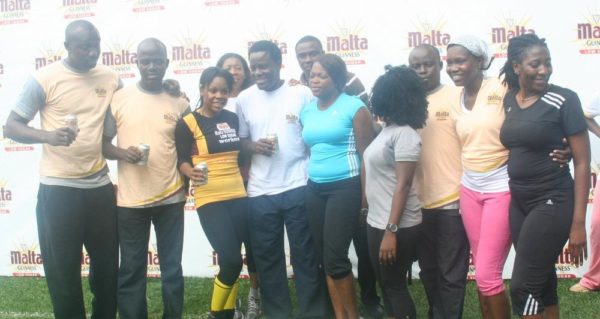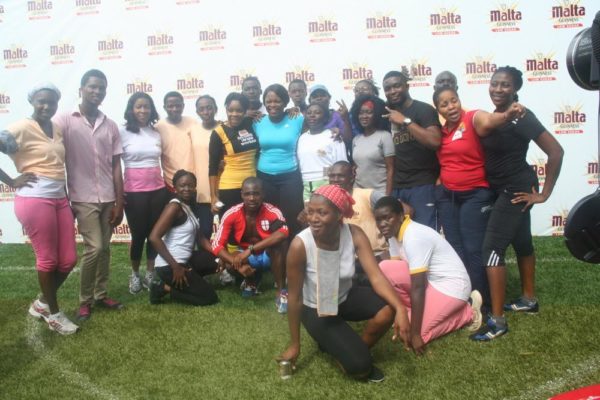 _______________________________________________________________________________________________________________
Sponsored Content