Are you always searching for the latest outstanding gift items to give your friends, family and loved ones for events and occasions? Yours truly, BellaNaija.com has the solution. We present Just Basket – a one stop choice for elegant, affordable and unique hand crafted baskets for that special occasion. Read all the info below!
*****************
Just Basket is an affiliate of Justpines Limited, the latter which has been in existence since the late eighties, has been providing its clientele with innovative interior decorating services since the company's inception.
Just pines offers a host of furnishing services from curtain and cushion fitting, to custom made furniture production and supply of furniture accessories. However, by diversifying into the production of baskets, the company's CEO, Mrs Oluremi Ilori, aims to showcase the new creative direction the company would like to take.
With the tag line "More than Baskets",  Just Basket affirms its stance as your first choice in the search for something different. The baskets are made from quality materials such as bamboo and cane, and can be found in specially hand crafted designs. They come in an array of shapes and sizes and are ideal for several types of occasions. For weddings, they are suitable as gifts for guests or even as a part of the display of bridal gifts.
As Christmas hampers, the baskets provide a distinctive alternative to the standard baskets given as gifts to friends, family and corporate associates. The baskets are durable and multipurpose and can serve other purposes over a long period of time.
In the home, they can play the dual role of storage and furniture accessory, as they can be placed in visible spots. The range of products offered by Just Basket also includes jewelled hand mirrors, toilet mats, toilet accessories, ribbons and storage boxes.
So if you are planning that special event or you would love to decorate your home, be sure to contact Just Basket's today!
View some of Just Basket's creations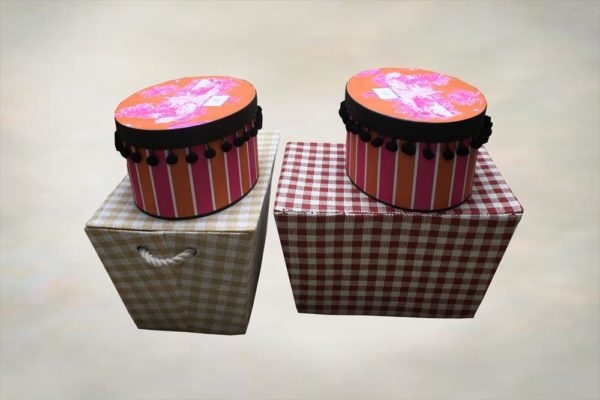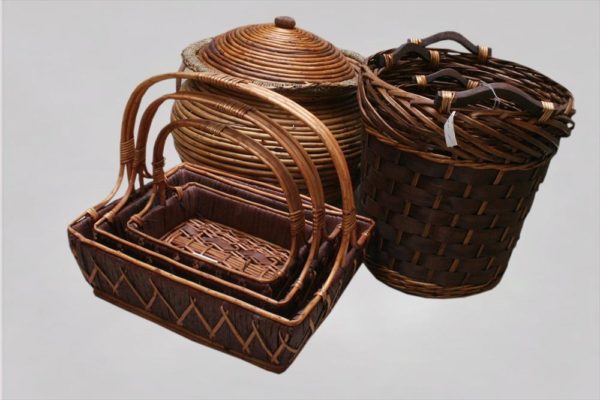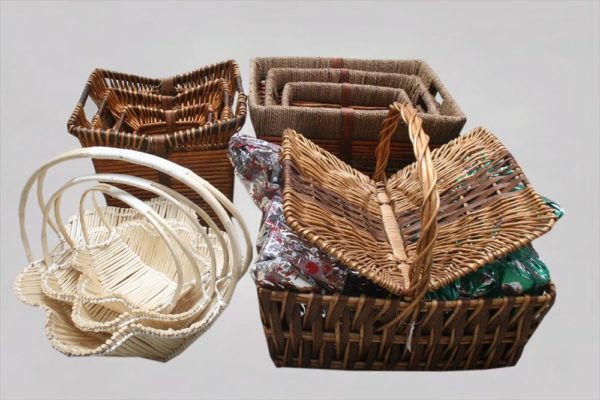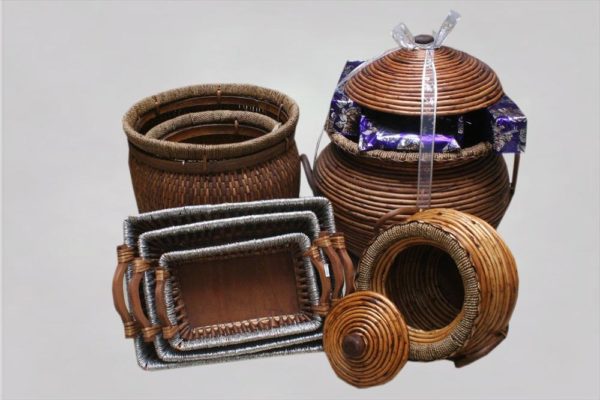 Contact: For more info and general enquiries;
Visit Just Basket Showroom, Shop 7, Ground Floor, Foreshore Towers, Pees Galleria Shopping Mall, 2A Osborne road, Ikoyi, Lagos
Call Just Basket's Sales Assistant Anne Onoja on 08055145231 | 08033805051 | 07032178338
E-mail

[email protected]
________________________________________________________________________________________________________________
Advertorial – Sponsored Content