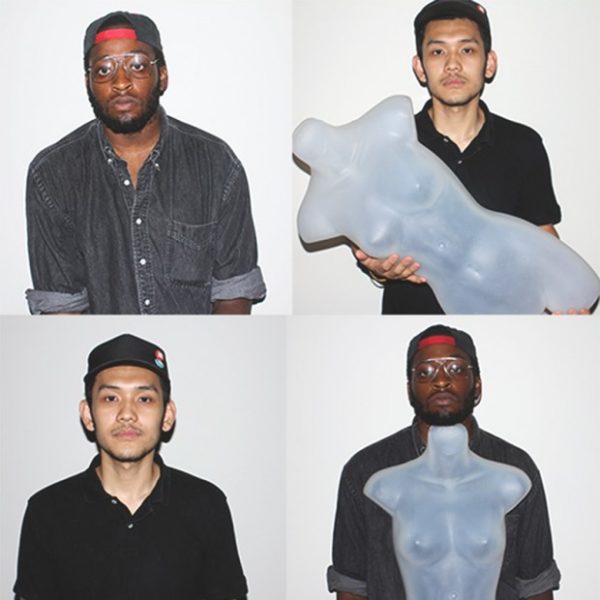 I guess it's safe to say that Nigerians in the diaspora are really going in on this music business…
Giving their own take to a melodramatic Flight Facilities' track, The GTW, a Chicago-based rapper/singer born to Nigerian immigrants, teams up producer, Bengfang on this mellow creative mixed-genre ballad, "Cravings".
The GTW which stands for "Greater Than Wealth" flosses on the track showing off both his rapping and singing skills; experimenting with falsetto and dropping solid Naija rhymes
"Cravings" is slated for the GTW & Bengfang's upcoming "4814" EP.
Enjoy!
Also here's "Blak Lux" which makes use of Gwen Stefani's "Luxury" to let you know some more of what these two have got in store.
If you like what you hear, follow The GTW on facebook and twitter.
Source: OkayAfrica