Since its inception in 2010, emerging Nigerian design contemporary fashion label Republic of Foreigner has been known for creating eclectic pieces inspired by its love of film and art for the modern day hippie. After debuting its 2012 resort collection "Echizen" here on BN last year, the label has pulled all necessary stops to create yet another stellar collection, this time its autumn/winter 2012 collection tagged "Re-belle"
The autumn/winter 2012 collection is an ongoing juxtaposition of masculinity and femininity in the urban world. The designers play with blacks, grays, turquoise and splashes of hyper-pinks, purples and muted greens to compose garments that echo connections between modern views of militaristic subcultures in fashion such as rivet heads, industrial goths and modern hipsters, who mix military aesthetics with melting pot of styles, tastes and behaviour all in the name of creativity, difference and of course, rebellion.
Speaking on the collection, the label's rep said "The Re-belle collection is a dynamic display of feminized militarism. In the universal concept of beautiful "generational struggles" often seen in history and pop culture, while real military garments often enforce hierarchy and conformity, subcultures often subvert this meaning into one of non-conformity and individualism – for this reason, the name of the collection "Re-belle" was inspired.
And as a result, the designers took cues from cult films such as Rebel Without A Cause (1995), Escape from New York (1981), Mad Max (1979), The Wild One (1953) and George Orwell's novel, to feminize masculine and rebellious styles of life and clothing. The idea was to ultimately create elements of clothing that the ROF woman can comfortable, creatively, and confidently put together anytime and anywhere."
The Republic of Foreigner "Re-belle" Autumn/Winter 2012 Lookbook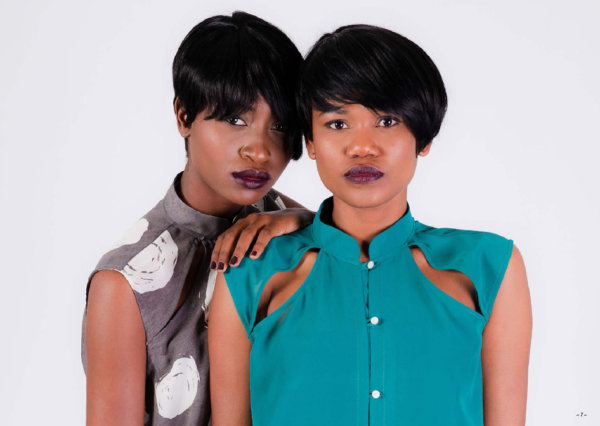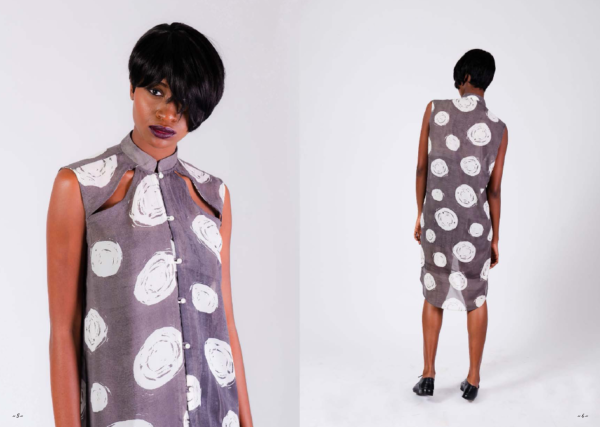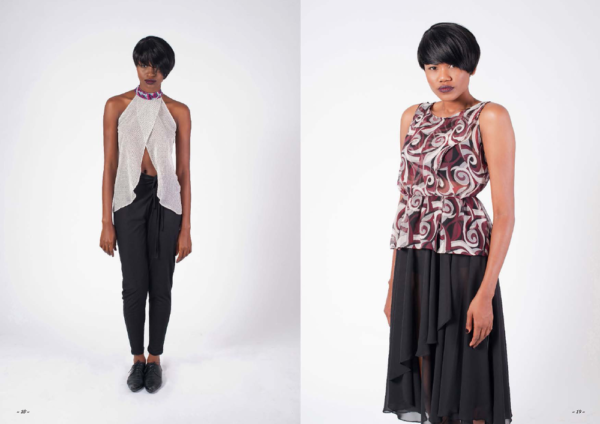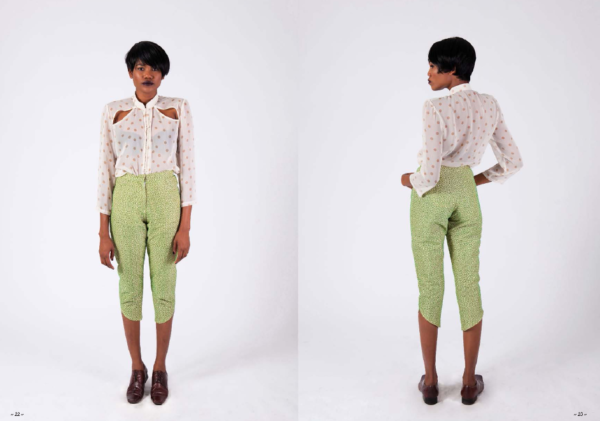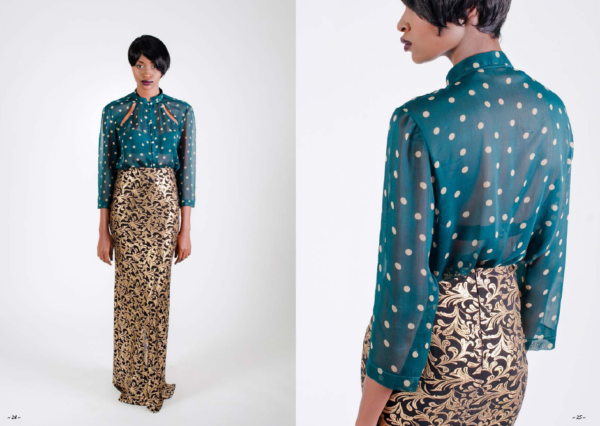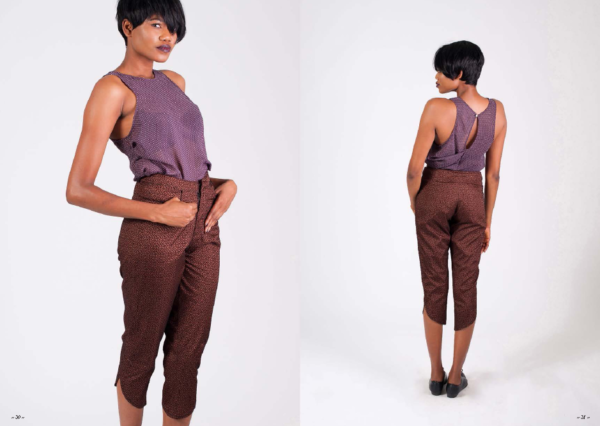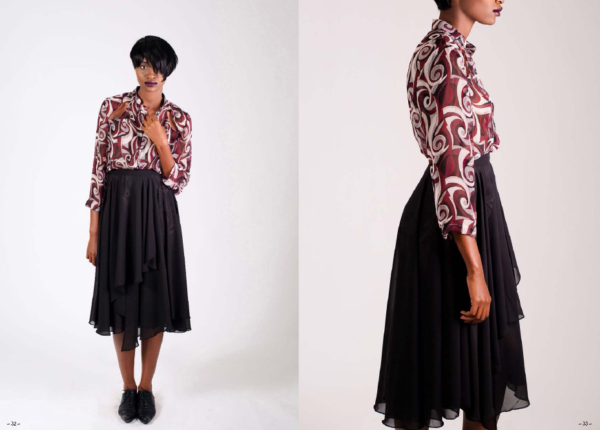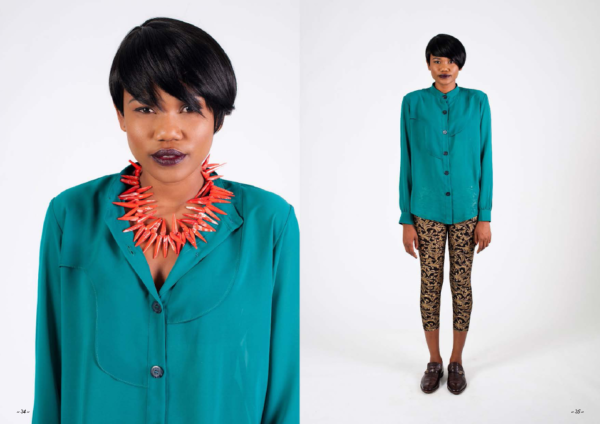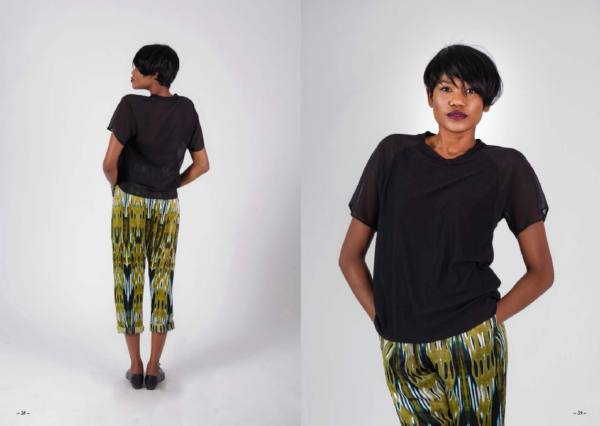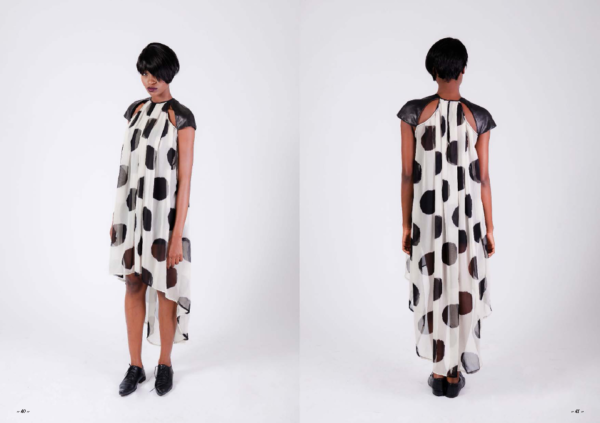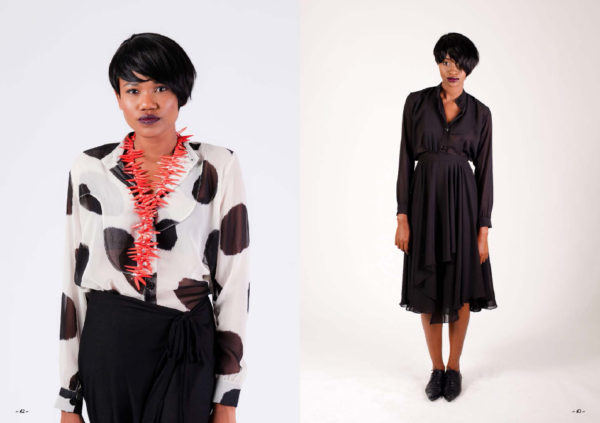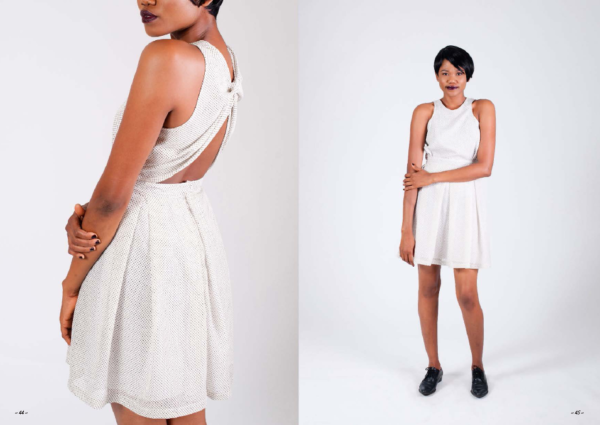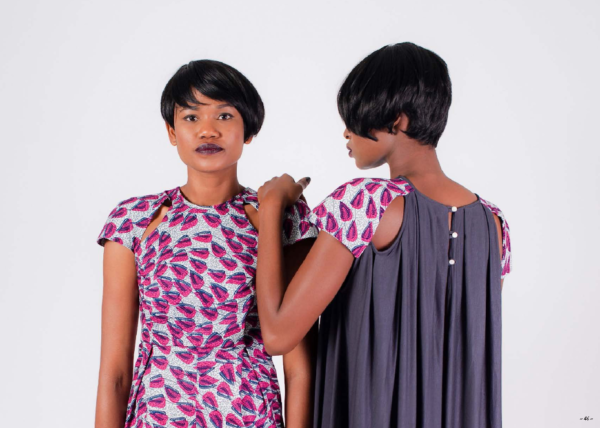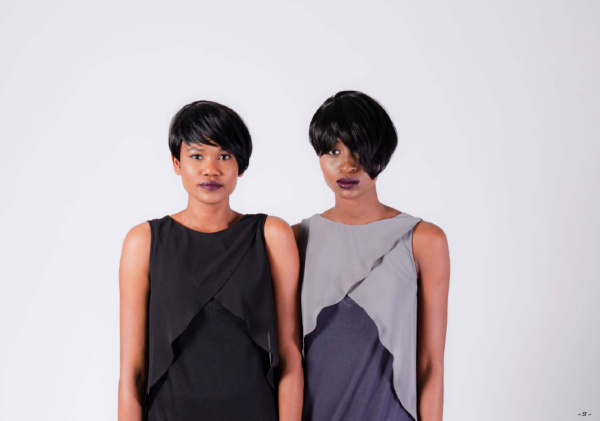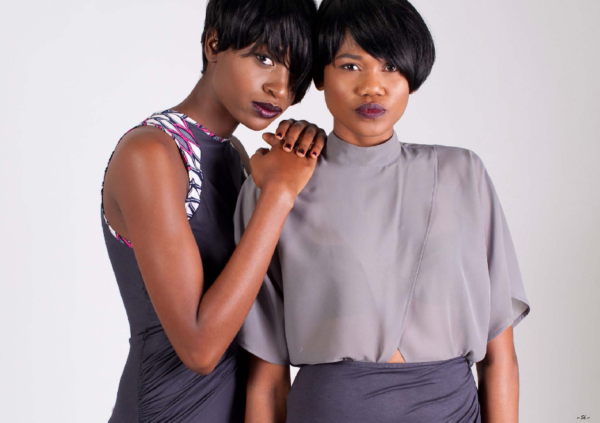 Republic of Foreigner gives us behind the scenes footage

Credits
Photography & Post Production: Folarin Shasanya @ Studio Flow Photography
Styling & Art Direction: Team ROF
Models: Stephanie Chibera Okwu & Bunmi Adewunmi @ XWIZIT
Make-Up: Barbara Onianwah @ Barbara & 1923
M: 07055864719
E: [email protected] | [email protected]
SN: Facebook Page | Twitter @ TheLadyInTheROF
W: www.InTheRof.com