On  Saturday 11th August 2012, The Tony Elumelu Foundation (TEF) successfully concluded the second year of its African Markets Internship Programme (AMIP), marking its continued commitment to the development and celebration of African business leadership.
TEF's second AMIP class graduated on Saturday 11th August 2012, an event which coincided with the foundation's 4th Advisory Board Meeting. A series of events were held to mark the occasion, including a lecture by TEF Advisory Board member/Kenyan Agribusiness titan Vimal Shah, tagged "Building a Great African Agribusiness" and an exclusive fair organised for the graduating AMIP associates to discuss career opportunities in Africa with companies such as Heirs Holdings, McKinsey, UBA Capital, Transcorp and Africa.com.
28 AMIP associates from across the world, shared their knowledge and received invaluable hands-on experience at fast growing African companies in Abuja and Lagos, Nigeria, Accra, Ghana, Douala, Cameroon, Kigali, Rwanda, Lusaka, Zambia and Nairobi, Kenya. The associates are natives of several countries including Nigeria, Togo, Ghana, Sierra Leone, Japan, China, India, Ukraine, Denmark, Ethiopia, Cameroon, UK, Colombia and the United States of America. According to TEF's rep, the AMIP was launched in 2011 with the aim of improving competitiveness of Africa's high growth private sector businesses while introducing some of the world's brightest young business talents to executive suites across Africa.
Speaking on the graduation of new students and the aim of AMIP, Dr. Wiebe Boer (CEO, The Tony Elumelu Foundation) said "We are really proud of this year's crop of students. As the need for talented homegrown leaders, as well as international business partners that understand first hand the continent's unique business environment develops, these AMIP graduates are poised to fill that gap and fortify Africa's entrepreneurial connection with the world"
As part of the weekend's events, the AMIP associates recently presented high level projects carried out during their internships. From delivering results for a fast growing mobile marketing firm in Nigeria to devising a blueprint to manage the cash liquidity of a Zambian holding company, the associates developed solutions that will have a lasting, valuable impact on the companies and their operations.
Commenting on the working experience, Emma Fofanah, an MBA Student at the George Washington University who worked on building the Lagos business incubation ecosystem in Nigeria, said "It's been a fantastic opportunity to apply my skills in a real world environment and to learn at the same time. The business environment in Africa is rapidly evolving and getting a glimpse of the change to come has been a once-in-a-lifetime experience. The experience has been truly invaluable"
Throughout their time with AMIP and their host companies, the 28 associates displayed immense commitment to leadership values that embody the spirit of the programme. Paul Richards (Zimbabwean native/CEO, Lusaka-based Union Gold) said "The associate who was matched with our company, Ope Onibokun, put in an incredible amount of hard work into his business project. He really helped us to identify ways to improve our processes and find more value-adding opportunities. His work ethic was fantastic, and we were privileged to have him with us."
The closing weekend included a career fair, with companies such as Accenture, African Finance Corporation, Heirs Holdings, KPMG, McKinsey & Company, Transnational Corporation, UBA, and PwC actively recruiting from the pool of highly-talented associates.
According to Tony Elumelu (Founder/Trustee, TEF), Vimal Shah's lecture on Building a Great African Agribusiness speaks to the very essence of what African business leadership is today. He further added that "Finding immense success in situations that others find daunting. Today's business leaders see promise in the face of the challenges that exist in our environment, and programmes like AMIP allow young leaders to see the promise of Africa come to fruition and even flourish, and to realise that they can play an integral part"
AMIP Career Information Fair 2012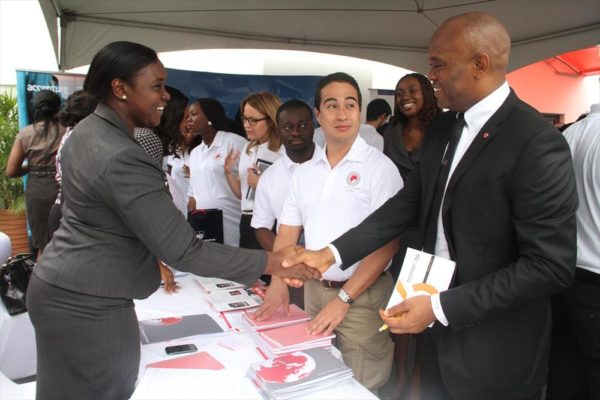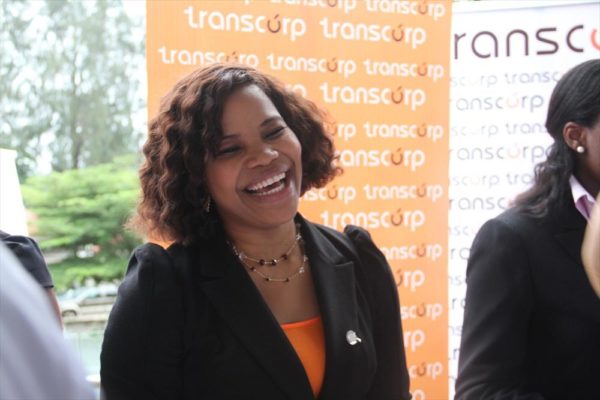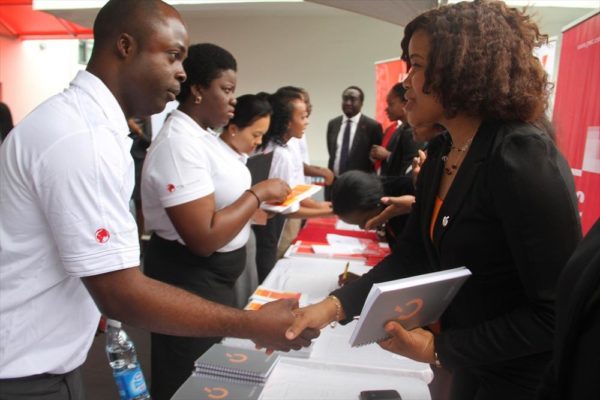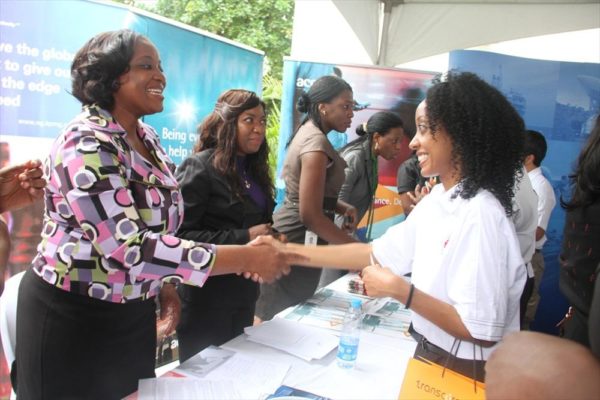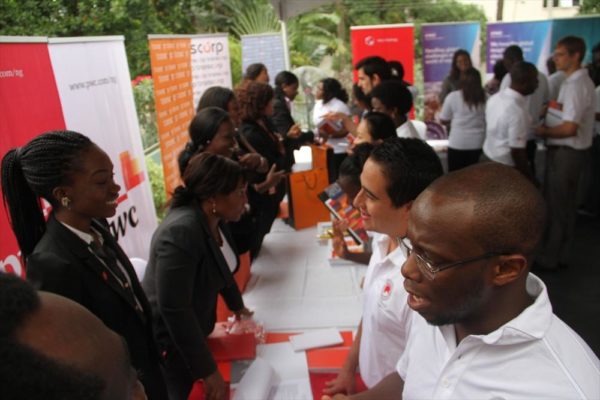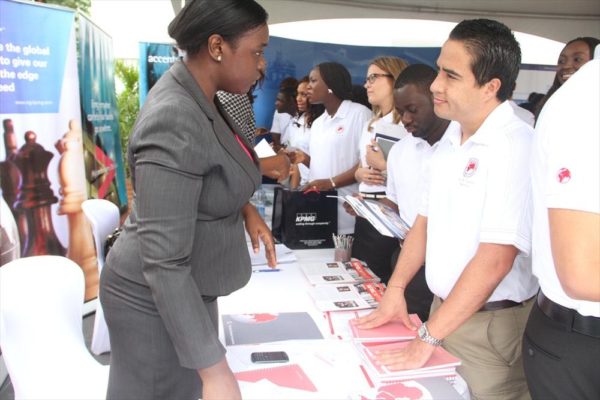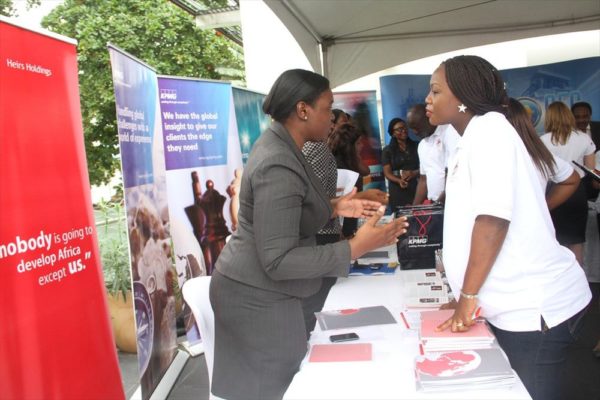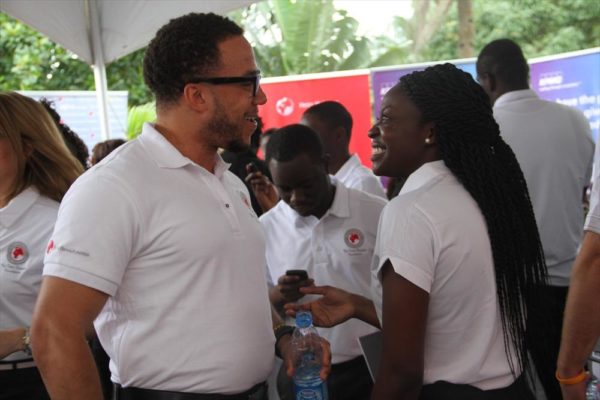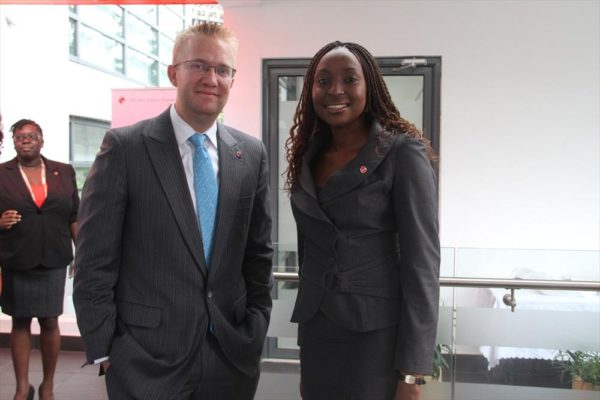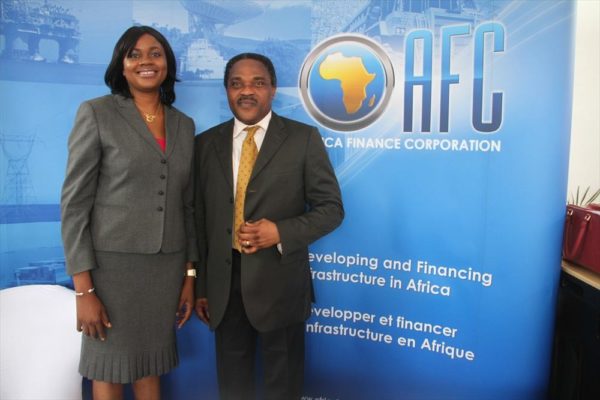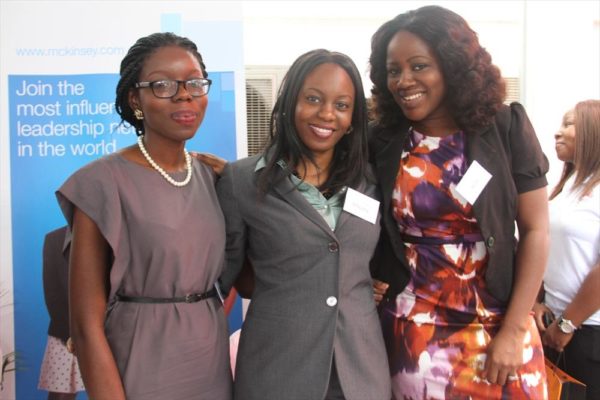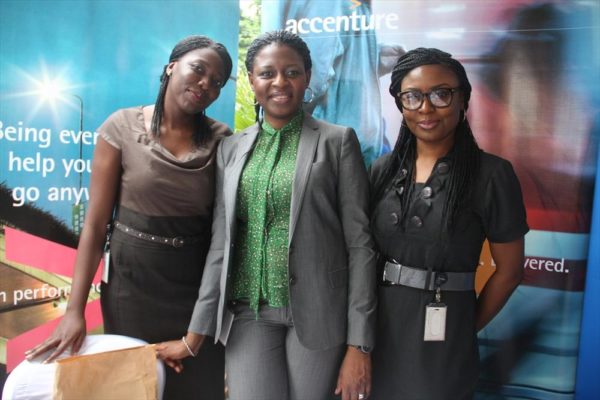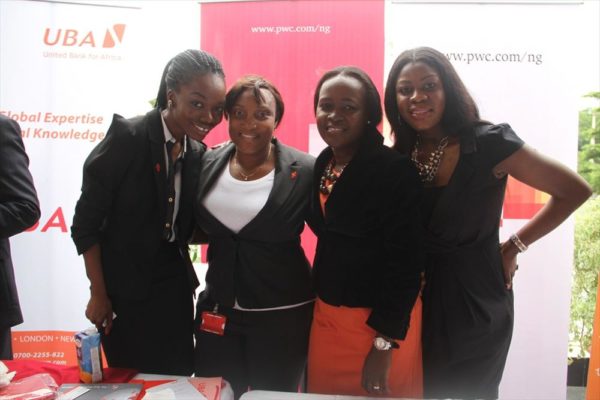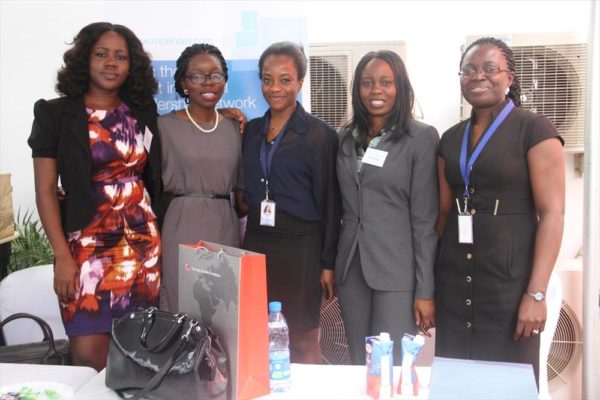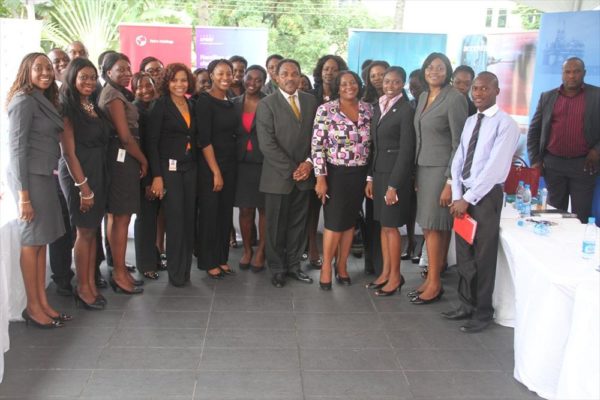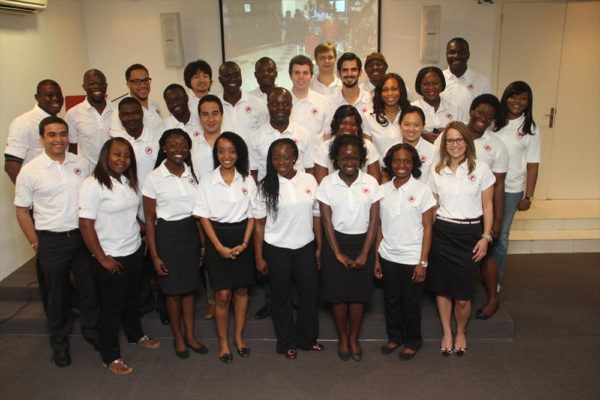 Tony Elumelu Foundation Cocktails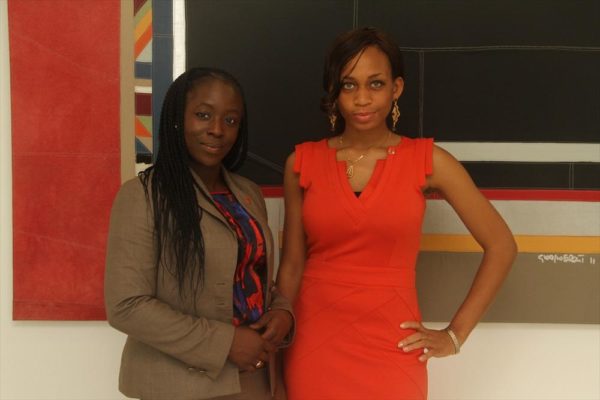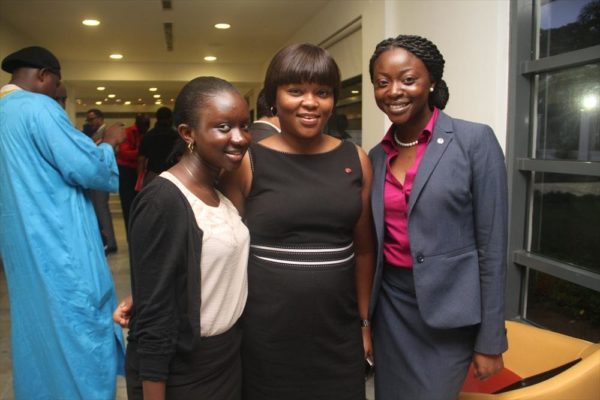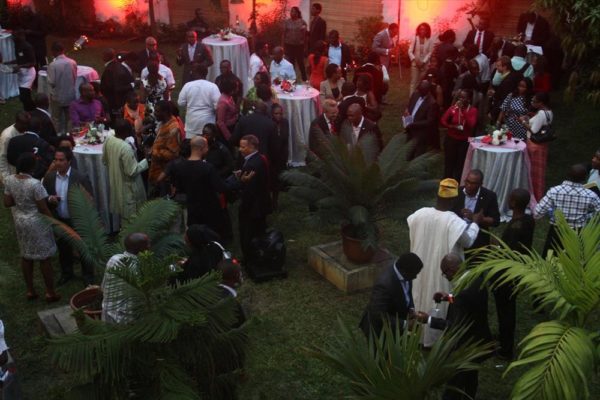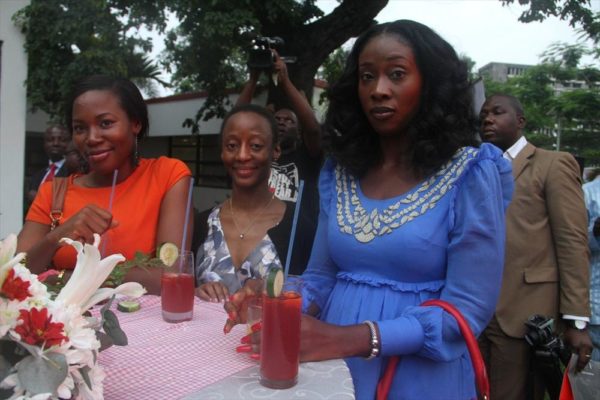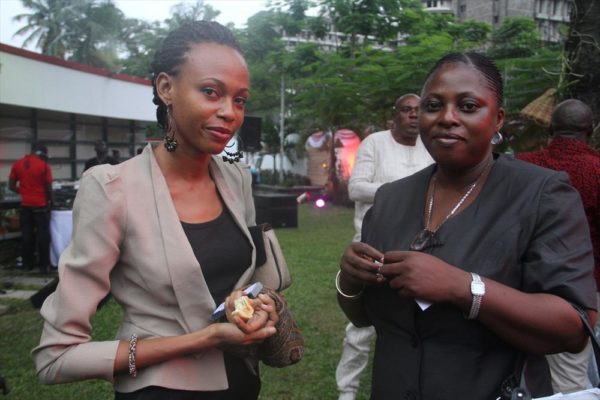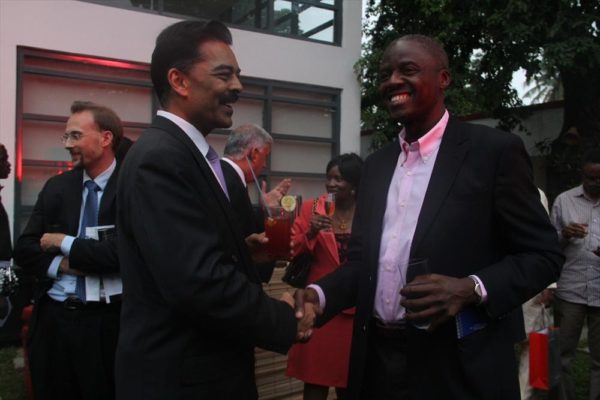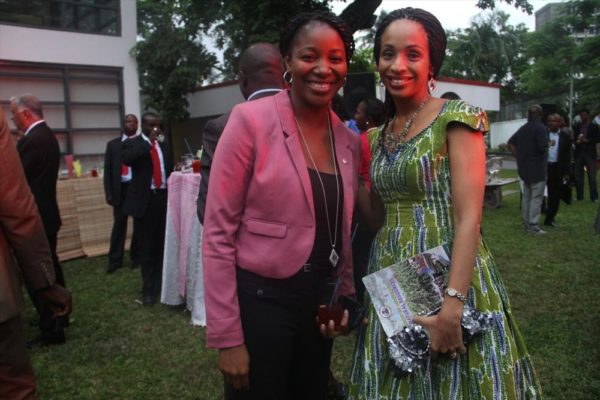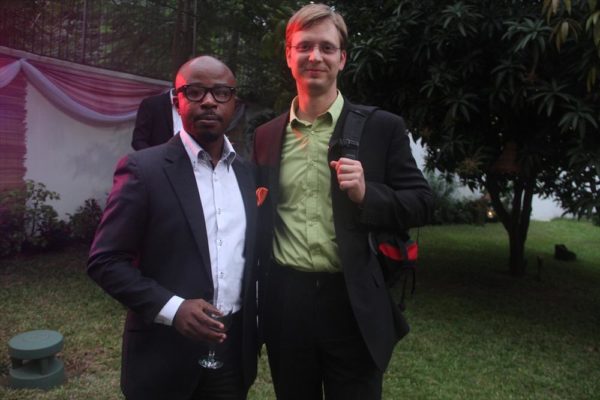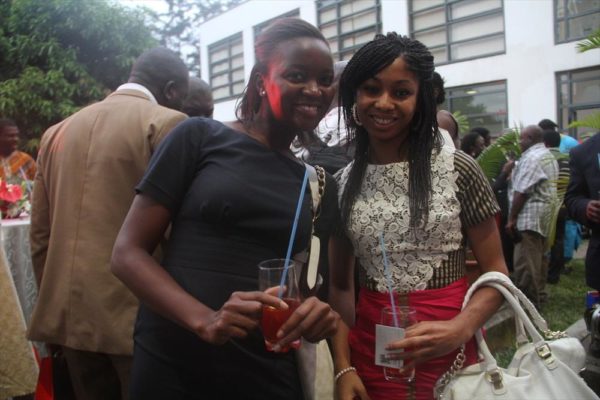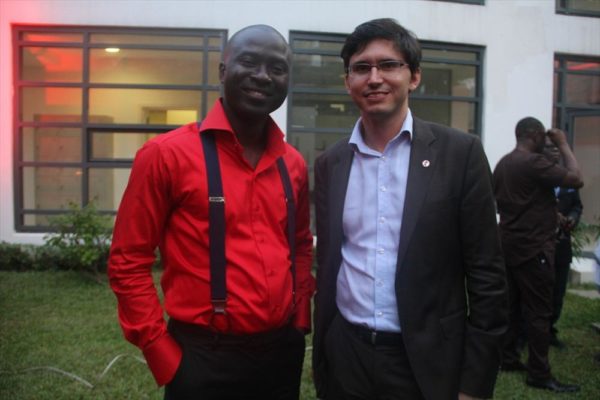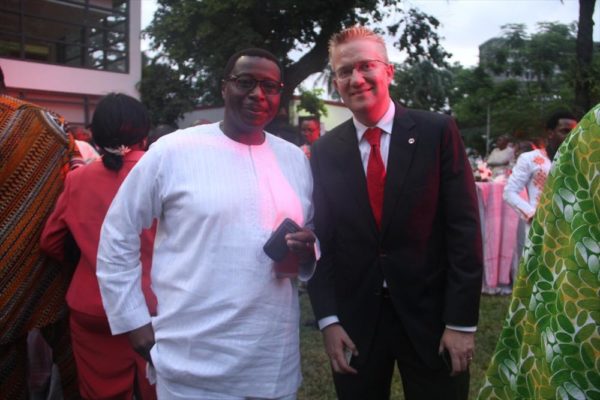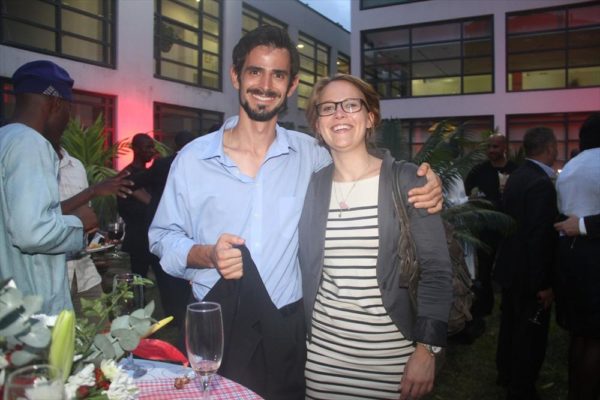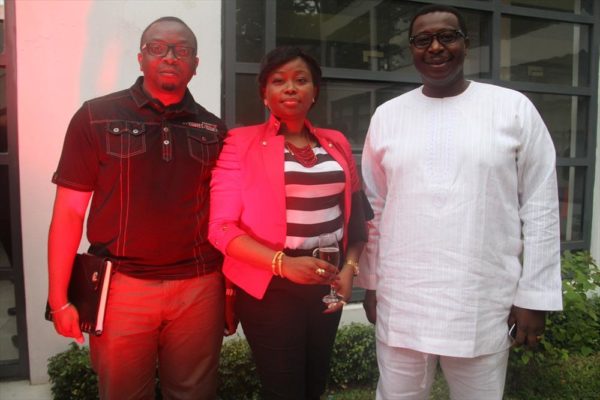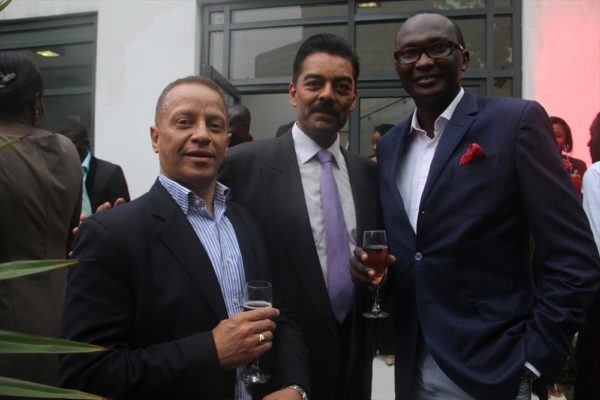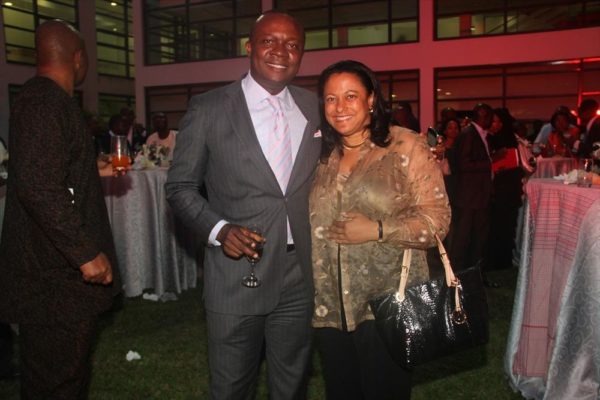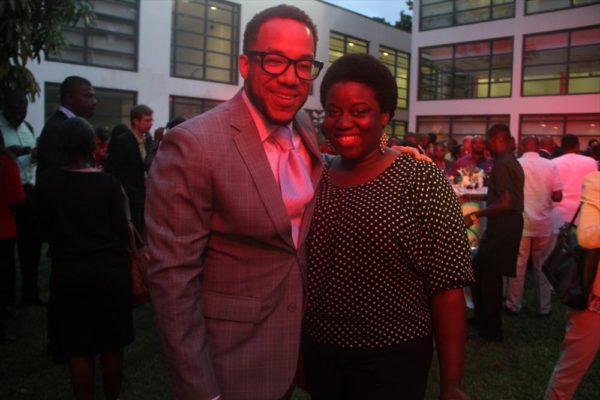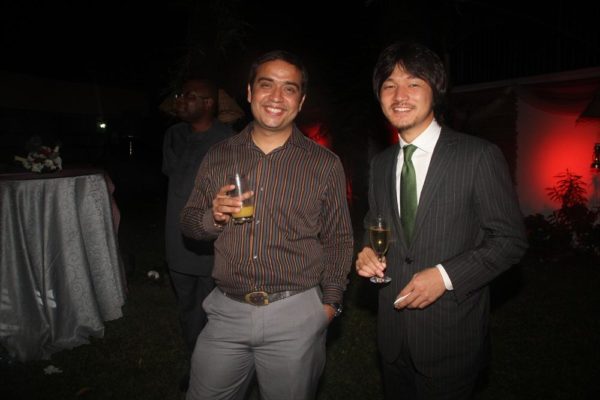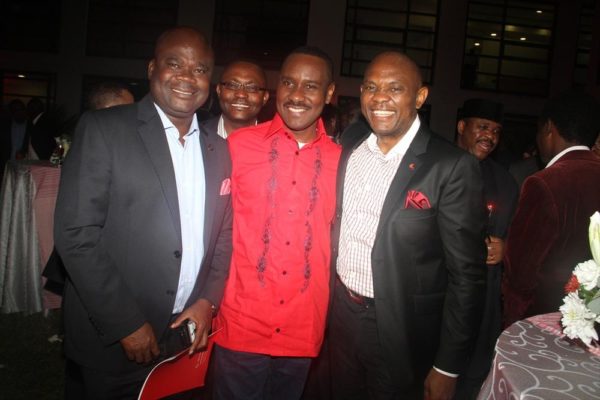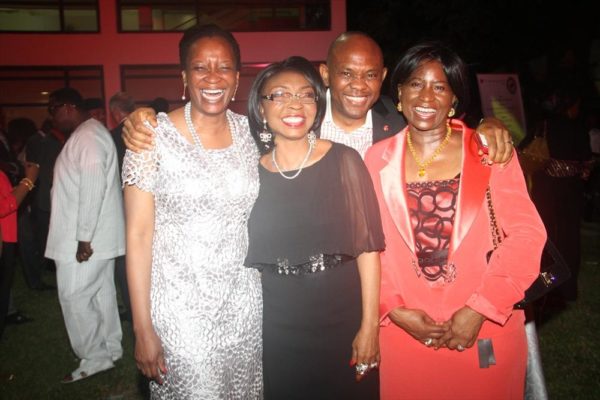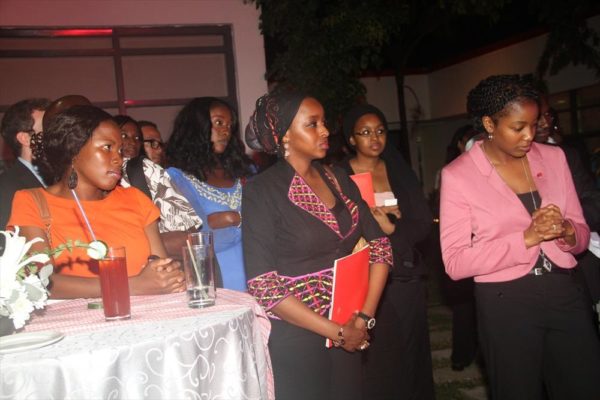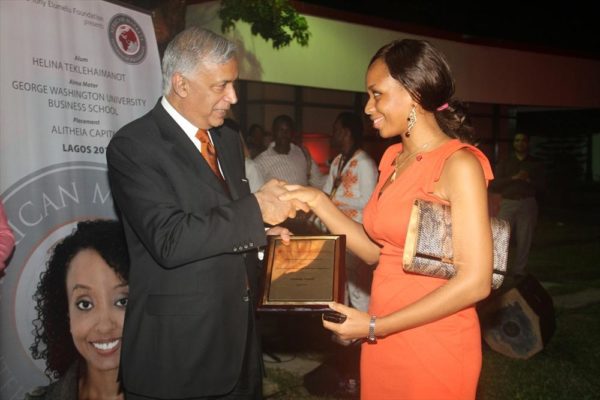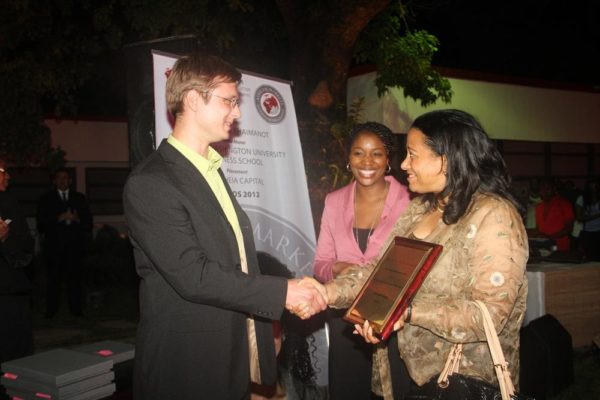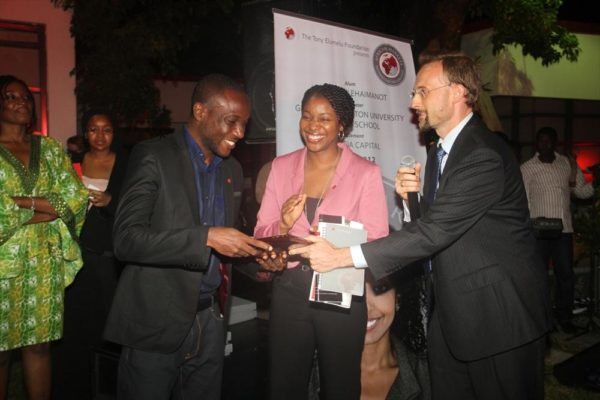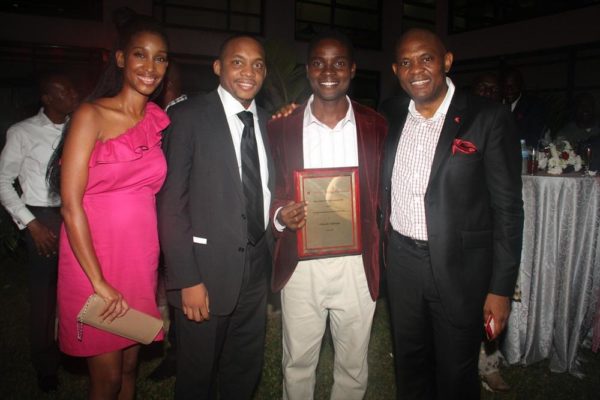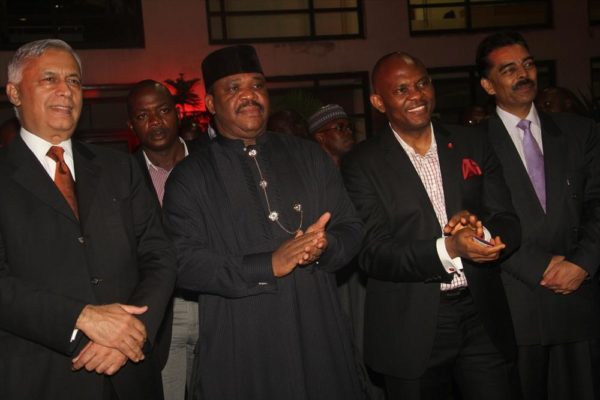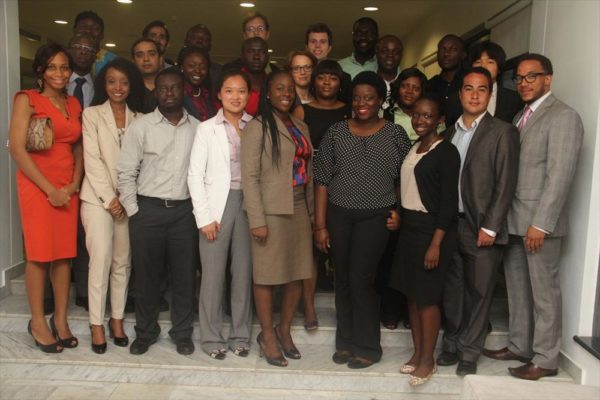 Tony Elumelu Foundation Lecture Series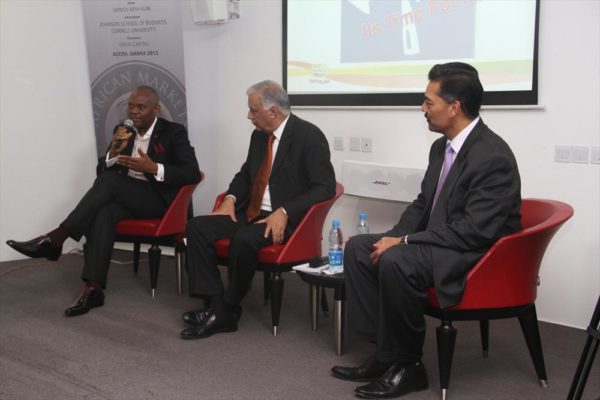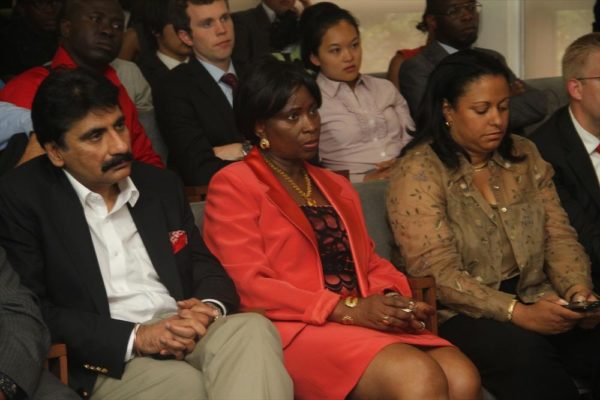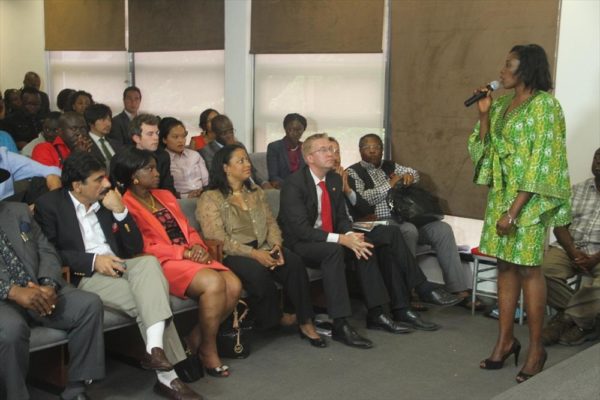 Tony Elumelu Foundation will be recruiting its 2013 AMIP associates soon. To keep up to date, visit them at www.TonyElumeluFoundation.org, send an e-mail to [email protected], follow them on Twitter @TE_Foundation and like their Facebook Page – www.Facebook.com/TheTonyElumeluFoundation
_____________________________________________________________________________________________
Sponsored Content