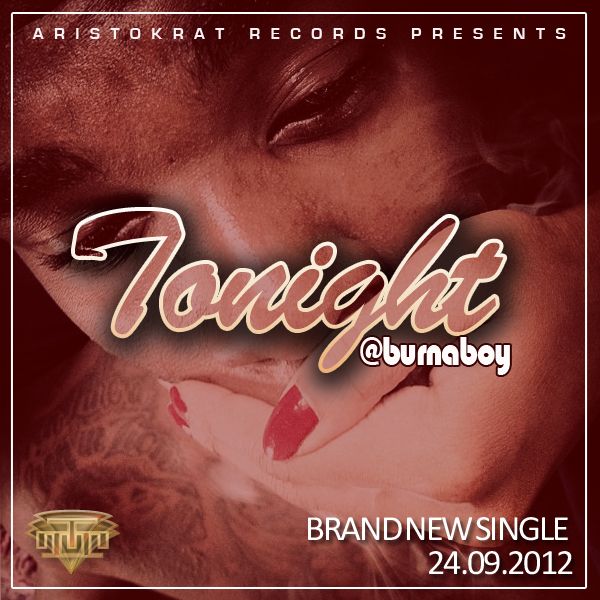 They call him Burna… Boy!
Burna Boy's name has run rampant on the lips of OAPs, artists and his new multitude of fans alike as he seems to be the bees' knees write now with his unique patois/dance hall style.
Poised to follow up his very successful summer smash, "Like To Party" with a new single, "Tonight" on Monday, 24th September, 2012, here's him performing his "Burn Identity" mixtape single, "My Journey" (A Freestyle of Frank Ocean's "Novacane") for Ego Fix TV
Check on it!