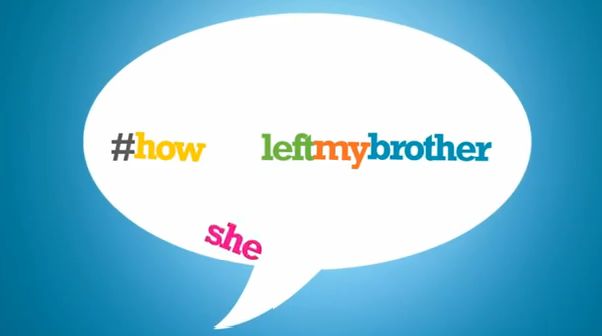 So, did Ejiro (Ivie Okujaye) take Nicole's(Eku Edewor) offer to help her snag Tunji? (O.C Ukeje)
Watch what went down here!

About
Atoke
Atoke was trained as a lawyer in Nigeria and practiced for almost 4 years before she decided sitting in traffic from Oshodi to Lekki every day was killing her slowly. She now works full time as a writer and an editor at BellaNaija.
With a Masters degree in Creative Writing from Swansea University, Atoke hopes to be known as more than just a retired foodie and a FitFam adherent. She can be reached for speechwriting, copywriting, letter writing, script writing, ghost writing  and book reviews by email – [email protected]. She tweets with the handle @atoke_ | Check out her Instagram page @atoke_ and visit her website atoke.com for more information.
If you've patiently read this long ass bio, then you should probably know that in January 2018, Atoke published a book titled, +234 - An Awkward Guide to Being Nigeria. It's available on Amazon. ;)  Also available at Roving Heights bookstore.