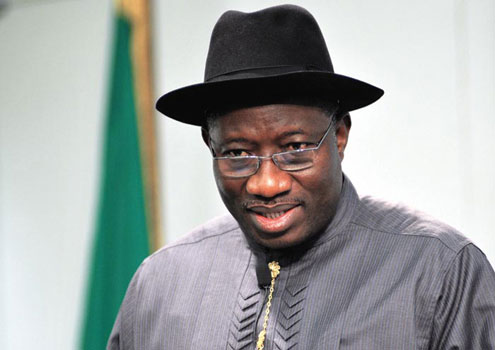 The conferrment of national honours on some Nigerians has been greeted with mixed reactions as some people have questioned the charcters of people chosen to receive these awards.
Yesterday, while addressing Nigerians after the investiture on 155 persons who received the 2012 national honours, President Goodluck Jonathan directed the National Honours Committee to compile a list of persons conferred with national honours whose current credibility is questionable. He threatened that the Federal Government would withdraw the honours from conferees that lacked credibility.
"The dignity, honour and respect of the national honours must never be tarnished. In the light of the foregoing, I have directed that the National Honours Committee compile a list of persons conferred with the national honours but that their current credibility is questionable. If they are found wanting, our prestigious honours will be withdrawn.
"This is essential in ensuring that holders of National Honours are truly worthy representations of our national values and honour, and especially are patriotic Nigerians or real friends of Nigeria," Punch quoted him as saying.
While some have lauded his statment, others have described it as the proverbial "medicine after death" saying that some of the people conferred with the honours yesterday already had questionable characters before their names made it to the list.
This is premised on the argument that he is directing the same committee who compiled the list to fish out people with questionable characters. This check ought to have been carried out before compiling the list and not after.
How do you feel abou the President's statement?