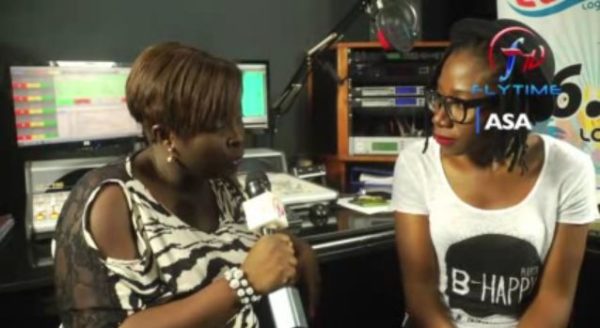 It's time for a quick laugh to brighten up your Monday Morning. What is the meaning of "Obnoxious"? Can you come up with the meaning within seconds?
Flytime TV presents another funny episode of its, "Word Of The Day" series. This time, the funny Radio Personality Lolo1 asks some celebrities and regular people the meaning of the word "Obnoxious".
Do they know what it means? Find out in the video below.