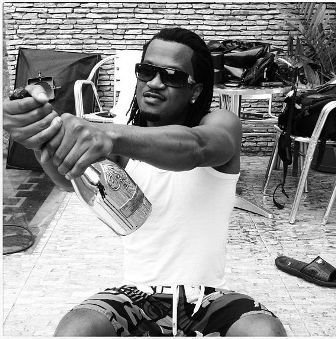 The P-Square boys – Peter and Paul Okoye have experienced a roller-coaster year! Their career has risen to new heights with sold out concerts, international hit collaborations with Rick Ross and Akon and sadly the death of their beloved mum.
Months ago, Peter announced that he and his long-term girlfriend, Lola Omotayo are expecting their second child. Now, Paul and his girlfriend Anita have good news as well as they are expecting their first child. The announcement was made by the proud uncle-to-be, Peter via social networking site, Twitter.
Paul and Anita have been together for several years. The mum-to-be is a post-graduate student of the University of Dundee in Scotland. Sources tell us that the couple have been quietly engaged for a while and plan to get married soon.
So P-Sqaure fans, now that the P-Square boys are effectively off the market, what next?
Their award-winning video director brother Jude "Engees" Okoye is apparently single though 🙂
Congratulations to Anita and @rudeboypsquare am sure its gona be a boy like me..#bigsmile
Congrats 2 my brother @rudeboypsquare and his long-term girlfriend who are expecting a baby soon… Trust me bro its a good feeling.