Bella Naija Music features a lot of acoustic performances because we really appreciate and want to share the raw talent that our music industry is harbouring; especially this industry "jam-packed" with a lot of "untz untz" and songs specifically for the dance floor.
It's not a written law but there's a tendency for live sessions to be about love songs and it just happens that a lot of love songs have an extra mmph – that extra impact – when you have just a single guitar or piano accompanied with slick vocals. There's just something about love songs sung in live sessions that just tugs on your heart strings the way you like.
This week, BN Music Friday Top 5 is showcasing the most recent acoustic renditions we've featured so, just sit back, relax and enjoy the array of technique, talent and passion amongst these spirited artistes.
Here's the countdown:
5. G.R.I.P. Boiz – Magician/Is It You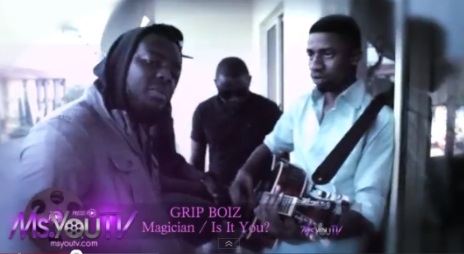 4. Styla – Emi Mi Gbona
3. Praiz – I Love You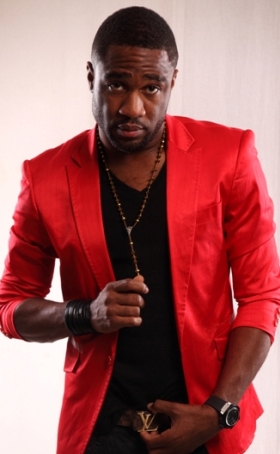 2. L.O.S – Ololufe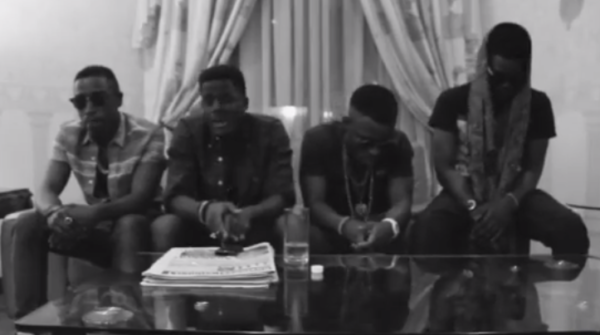 1. Sammy – Heart Attack (Trey Songz Cover)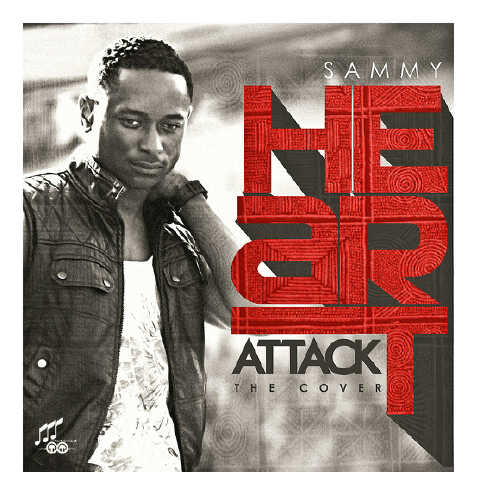 So, with all that said, I'll be right here waiting for you next week; and as I always say "vivere senza rimpianti" (to live without regrets). Have a great day.
Photo Credits: lorettaalvarado