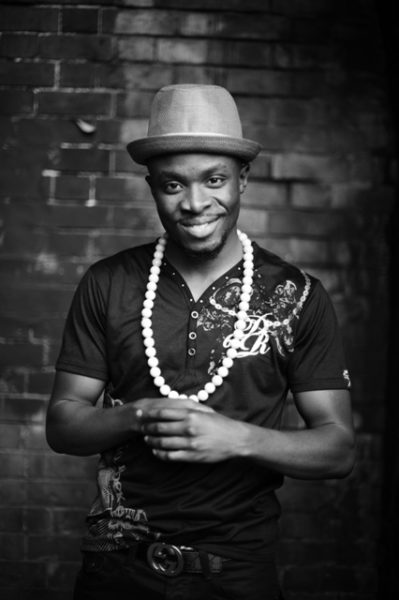 From the man, Fuse ODG, who taught us all how to "Azonto" with his international Smash Hit single featuring "Itz Tiffany" comes the highly anticipated video for the follow-up single, "Antenna".
And just like Donae'o surprised us when he featured on the video version of "Azonto", Fuse ODG has another surprise guest feature, Wyclef Jean.
Produced by the legendary Killbeatz. Co-Produced by Arjun Haze of ODG Music.
Directed by Moe Musa.
Check on it!
Photo Credit: Underthebridge