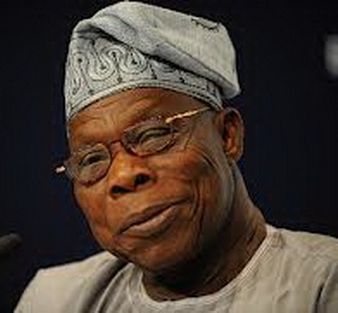 It's a hot Thursday afternoon in Lagos so check out something cute to lighten up your day or not…
Former Nigerian President Olusegun Obasanjo was in Ghana a few days ago. He led the ECOWAS team tasked with monitoring the Ghana Presidential Elections.
OBJ got everyone in a cheery mood by doing a little dance for the crowd.
Watch it below.