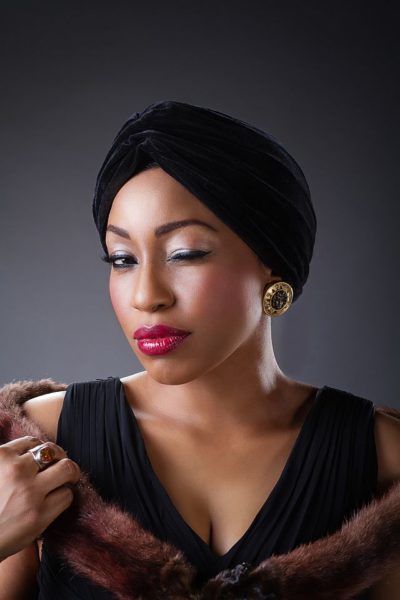 "I dedicate this award to God for his mercies, the media for their immense support, my team for their continuous sustenance, and making me believe that the sky is just a starting point. A special thanks to my Kenyan friends for voting for me and to the Kenyan Film Commission for this award". That's what Rita Dominic said after it was announced that she had won the coveted Best Actress award at the 2012 Kalasha Film and Television Awards in Kenya.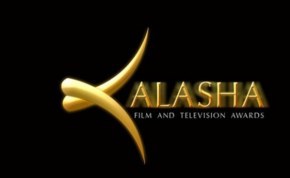 The actress was honoured for her role in "Shattered", a movie produced by a Kenyan production company. Rita's win caused controversy and Kenyan actresses expressed disappointment that one of the major awards was "given" to a foreigner. Alexandros Konstantaras of Jitu Films, Greek filmmaker based in Kenya/Husband of one of Kenya's leading actresses, Lizz Njagah reportedly expressed his feelings on Facebook by labelling Rita's win as an "epic fail". His wife Lizz also expressed her reservations though she acknowledged Rita's talent – "It is cynical to have a Nigerian actress nominated for the Best Actress category in Kenyan awards, thought the awards are meant to celebrate Kenyan talents, anyway I am not saying that Rita Dominic is not a good actress she is very good."
Rita has had an amazing year. First up, she won the Best Actress award at the 2012 AMAAs. A few months later, she and Mildred Okwo's production company – the Audrey Silva Company released its first film "The Meeting". The movie is currently racking up major box office mileage at cinemas across Nigeria. She also won the 2012 FAB Award for Most Stylish Actress and now this award for her role in "Shattered".
Up next in 2012, Rita will appear in "Streets of Calabar" which is set to premiere during the 2012 Calabar Festival in just a few weeks.
For 2013, Rita tells BN, "It keeps getting better and better, The Audrey Silva Company is dedicated to cementing its place as a first class production company, and we look forward to an even better 2013."
Sidenote: The image of Rita above is one of our fave celeb photos this year. Stunning!