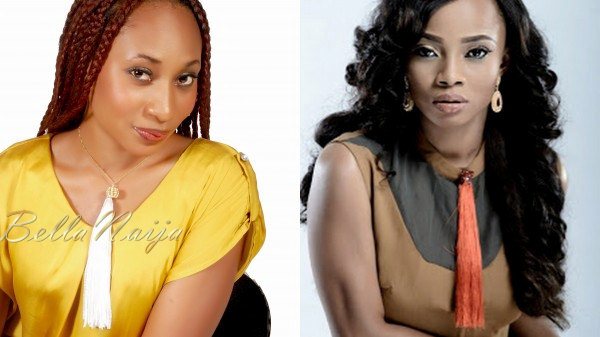 Here's a 5 – step process on how to score Toke Makinwa's look, although her's seems like a brooch and attached to her top, our DIY version is going to be a fringe pendant which could be worn with different chains and necklaces.
What you'll need:
1. Jump rings (you can get this at a jewelry shop)
2. A pair of scissors.
3. Glitter bead and chain. (you can also get this at a jewelry shop)
4. Tape measure.
5. Fringe (you can get it at a tailoring supplies shop)
How to:
1. Measure out your desired length. I used seven and a half inches i.e fifteen inches in a long strip.
2. Tie up the 'bunch' at the mid section.
3. Close the top by making a knot with some thread or left over fringe.
4.  Insert your bead and chain.
5. Put it on.
Note: You can also make use of a tassel in place of the fringe.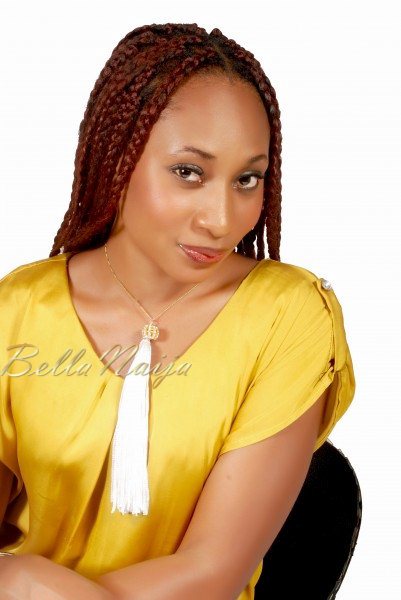 ..and you're ready to rock your celeb inspired look!
_________________________________________________________________________________________
Nne 'Onnari' Osemene is a fashion and lifestyle DIY blogger on weeknights and weekends. She is an unpublished poet/fiction writer who studied business Administration at the University of Lagos. She is an independent fashion/accessories designer who loves designing while listening to 'mood' music…or otherwise! She is obsessed with Greek and Roman mythology. You can contact her via email: [email protected] or visit her blog: www.thatssewnaija.blogspot.com