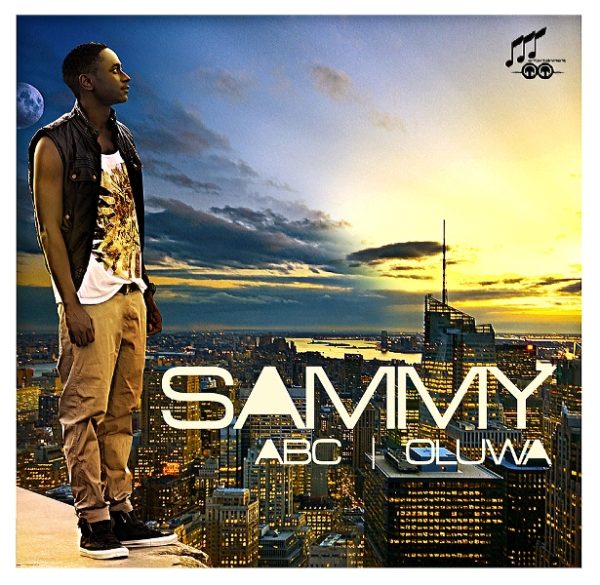 After hearing his stellar rendition of Trey Songz's "Heart Attack", Sammy won more than a few new fans. And, prior to that, the last we heard of the silk-voiced crooner was on A-Q's "Groovement" back in May.
Now, M.et.al Entertainment are proud to present "ABC" Produced by Sleekamo and "Oluwa"  Produced by Josh Beatz – the two brand new singles from Sammy.  
"ABC" sees Sammy in true R&B heartthrob mode as he lays down his catchy lover boy lyrics with those lush vocals and melodies over a gritty musical backdrop of sparse drums and rolling synths while "Oluwa" is a defiant and up-tempo dance track backed by an infectious bassline that is sure to do well for the R&B crooner on the radio and streets alike. 
Enjoy!
Play Sammy – ABC
[audio: https://www.bellanaija.com/wp-content/uploads/2012/12/ABC_BellaNaija.com_.mp3]
Download
Play Sammy – Oluwa
[audio: https://www.bellanaija.com/wp-content/uploads/2012/12/OLUWA_BellaNaija.com_.mp3]
Download