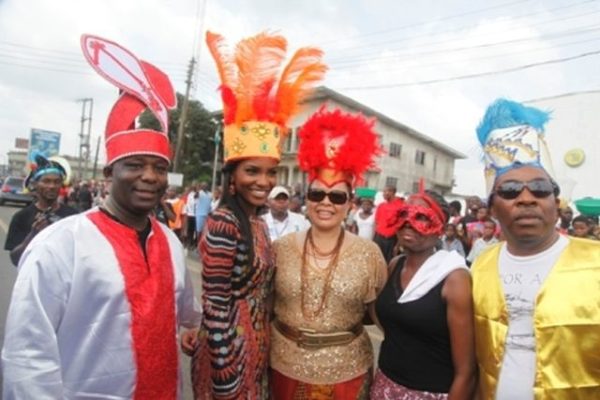 The week-long bouquet of exciting and highly engaging activities at this year's Rivers State carnival, CARNIRIV 2012 reached a climax on Saturday 15th December 2012, when the Governor of Rivers state, Rotimi Amaechi lead scores of very important personalities and hundreds of participants in two epic closing events – the Garden City Freestyle Parade and the World Peace Concert.
The parade was an artistic blend of contemporary modern cultural procession during which the governor, who is the chief celebrant as well as dignitaries, residents and tourists adorned different kinds of colourful costumes and marched through designated streets within Port Harcourt metropolis.
The Director-General, Rivers State Tourism Development Agency (RSTDA), Sam Dede said the morning cultural procession was one of the peak moments of CARNIRIV while the peace concert, a rhythm-filled musical session accompanied by spectacular fireworks, brought the carnival to a grand close in the evening. The procession through Aba, Ikwerre and Stadium roads, was lit up by eight live bands in a bid to add to the exhilaration which the parade already promised.
The cultural fiesta which held from 9th December to 15th December in Port Harcourt, featured a variety of indigenous and international displays. The Black African Music Festival (BAMFest) which held on Wednesday 12th December, featured Grammy Award-winning reggae star and rapper, Shaggy; fellow reggae singer, Patra; celebrated Nigerian music acts, 2Face Idibia and Duncan Mighty. The artistes thrilled the crowd with memorable performances.
Another main attraction was the "Ekere: Rhythm of the Tribes", a display of the rich cultural heritage and glamour of the Rivers people in the 23 Local Government Areas. Each Local Government Area put of a show of glamorous costumes and captivating dance steps.
Speaking about his assessment of this year's edition of CARNIRIV, Dede said he was satisfied with the organisation, attendance and active participation of the residents and other stakeholders at every aspect of the fiesta while assuring them that subsequent editions would be better and bigger than what they had witnessed so far.
Photos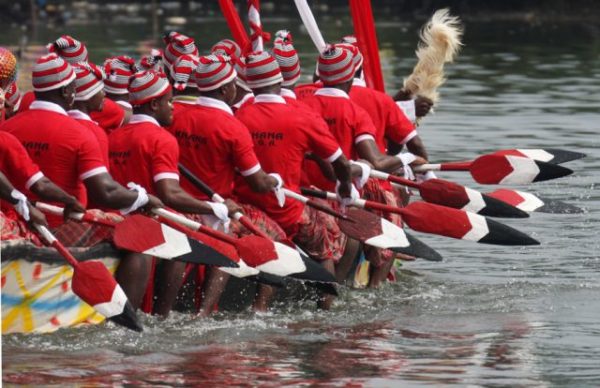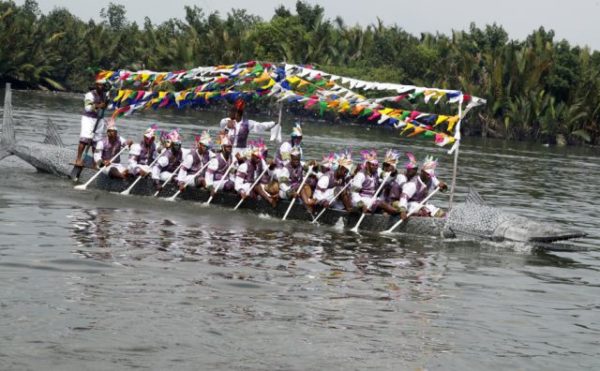 Children's Party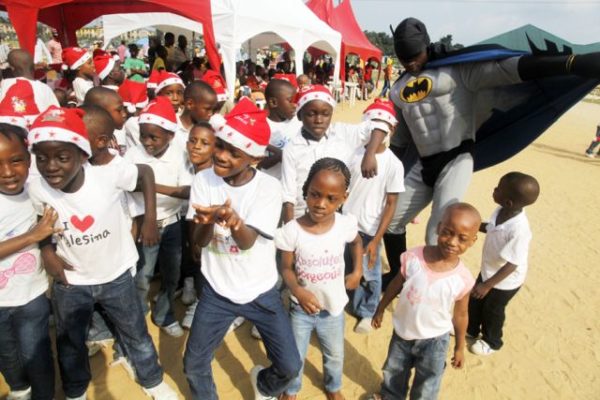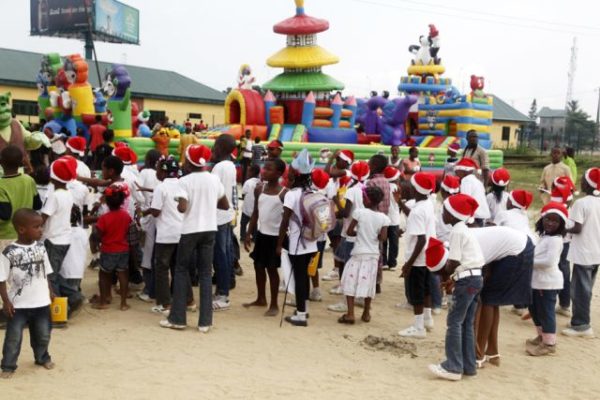 Ekere: Rhythm of the Tribes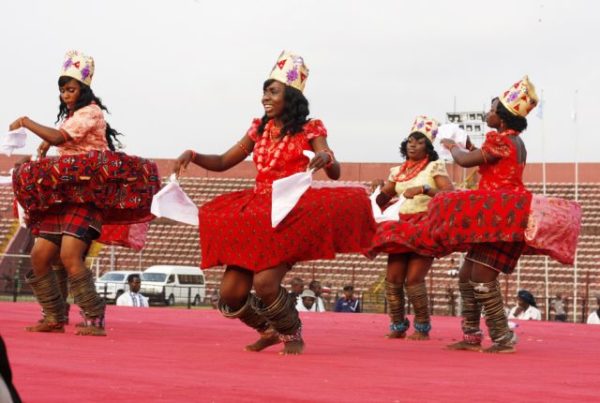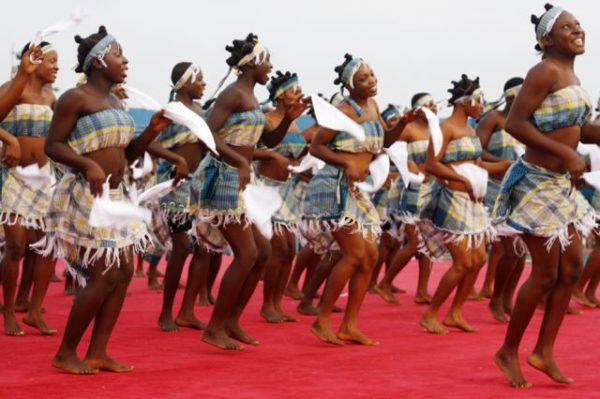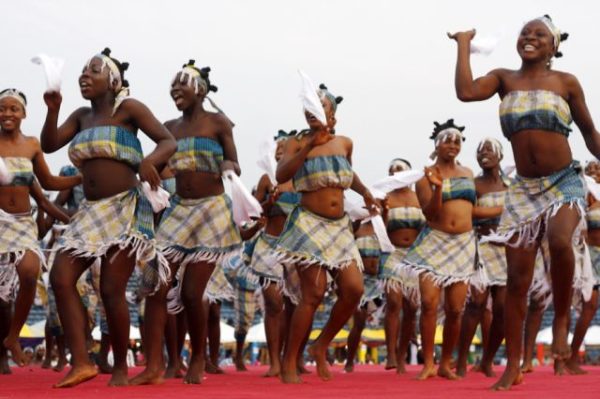 Closing Ceremony
____________________________________________________________________________________________________
Sponsored Content