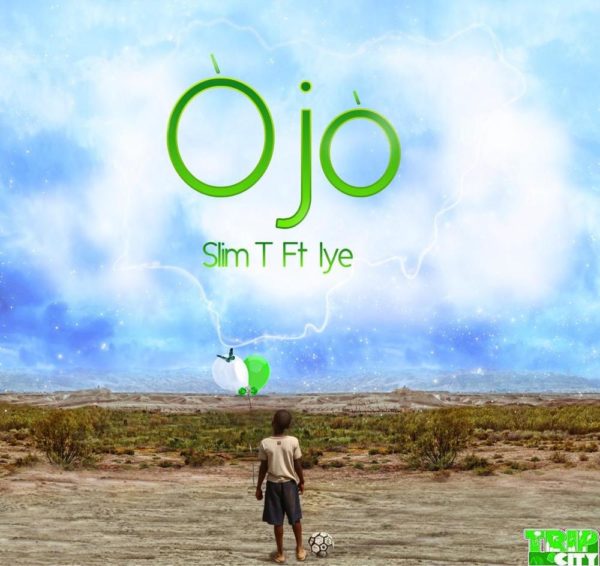 Slim T's music always reflects the situation of the here and the now; from "Die Representing" to his Lagos anthem, "Lagosians", this Trip City boy is one socially conscious lyricist with a passion for Nigeria.
As such, his visuals for "Ojo" featuring Ms. Iye are somewhat the same, showing us the rural Nigeria of here and now which a lot of Nigerians experience.
Directed by Uche Odoh.
Check on it!