On Thursday 21st of February 2013, BellaNaija Style curated an amazing fusion of technology and fashion at the GUESS Fashion Day during Social Media Week Lagos.
The day-long event took place at the Porsche Centre in Victoria Island. The Porsche Centre lobby was transformed into different sections for the events of the day and who could forget all the luxurious Porsche cars. It was an interactive platform for bloggers, media personnel  stylists and fashionistas to come together to discuss the synergistic relationship between fashion and social media.
The day kicked off when the first set of panelists were cued to begin their session. It was tagged "Blogging My Way to the Bank: Lifestyle & Fashion Blogging As a Profitable Business". The panel comprised of Bella Naija Style Editor-At-Large and CEO of Redrick PR, Ijeoma Ndekwu who served as the moderator of the session; Adaku Ufere of Third World Profashional and Abiola Aloba of Maestro Media. It was an upbeat and interesting discussion as Ijeoma posed the major concerns of bloggers. Issues like imitation in blogging and the different tools that could be used to propagate blog presence, such as having a media kit and using FashionTraffic.com and Jumia.com to grow your business rallied up a lot of comments and contributions.
A little controversy sparked during the Q&A when a guest questioned the legitimacy of certain posts seen on fashion blogs. The apparent issue was whether or not bloggers mislead their audience when reviewing items from paid content on their blogs. Adaku put it to rest that a blogger has the right to decide which content goes up on his or her blog, and sponsored content must be identified as such, as is in her case.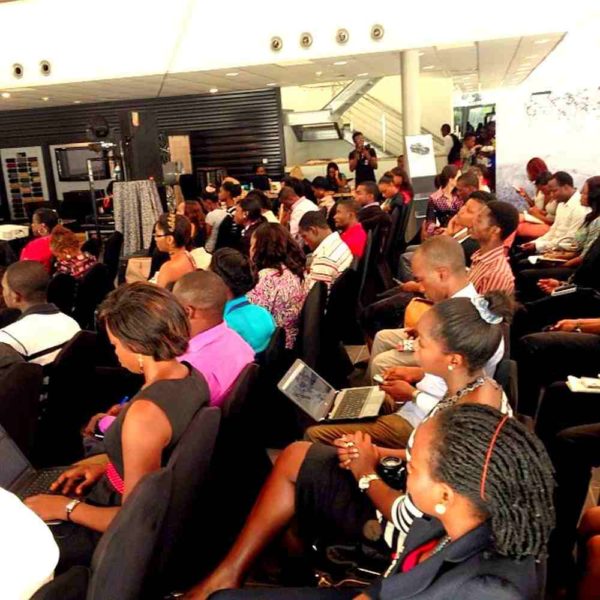 After much deliberation on the issue, brunch was finally served. Glasses of juice, cups of coffee and hors d'oeuvres filled the room as the second batch of panelists prepared to get quizzed on "Retailing African Fashion in the Social Media Era". This session was moderated by Lead Fashion Consultant of Zinkata and Genevieve Magazine Fashion Editor, Ezinne Chinkata with Nana Serwa Kankam of 5th and Quansah, Isoken Ogiemwonyi of L'Espace and Latasha Ngwube, Editor at Vanguard Allure and CEO of FashionPRerogative.
The panel discussion tackled issues relating to retailing African fashion and explored the various roles of social media in the African fashion retailing industry. The panelists highlighted platforms like Keek, Instagram, Twitter and Facebook as strong avenues to creating brand awareness for retailers. They also pointed out that not all media platforms work for everyone. You need to tailor the platforms you use to meet your customer requirements.
"Launching and executing a successful social media campaign – The African Fashion Case Study" closed the sessions for the day. It consisted of successful fashion designers and Media persons in Nigeria who shared their insights on the business of fashion and its relation to the social media. The moderator Bukky Kabiri-Whyte of Bobby Taylor Consulting drilled the panelists; Ayotomi Rotimi of clothing brand Xclamations, Zara Okpara the PR Executive for Jewel By Lisa, Veronica Ebie-Odeka of Vane Style & Vane-Style Showroom and designers Wana Sambo and Mai Atafo. This was a very interesting panel discussion especially given the diverse backgrounds of the panelists. Panelists discussed subjects on brand media presence in the fashion and design world, transferring online customers to physical customers and the issue of African fashion getting lost in the fast paced twitter platform using their brands as case studies.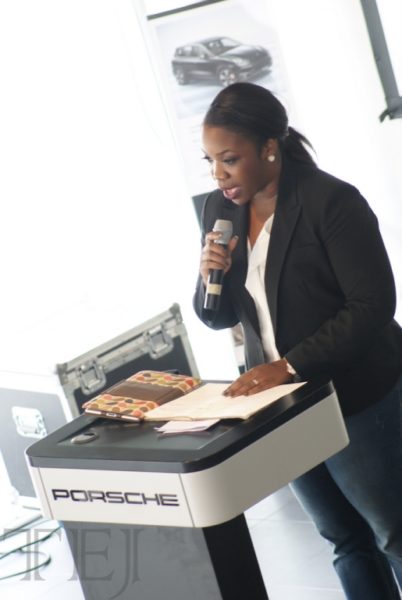 A Lagos fashion networking event wouldn't be complete without a few cocktails and some fashion. The Guess cocktail party commenced with drinks and models outfitted by GUESS. Music boomed courtesy of DJ Neptune and Lagos fashions finest came out to bring the event to a fabulous close.
Informative, laid back and fabulous was in the theme for the evening and if you happened to miss it, which I hope isn't the case, check out all the fabulous people who came out for drinks and networking.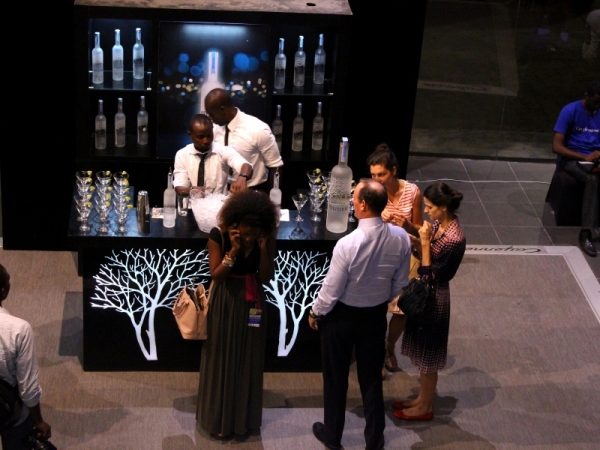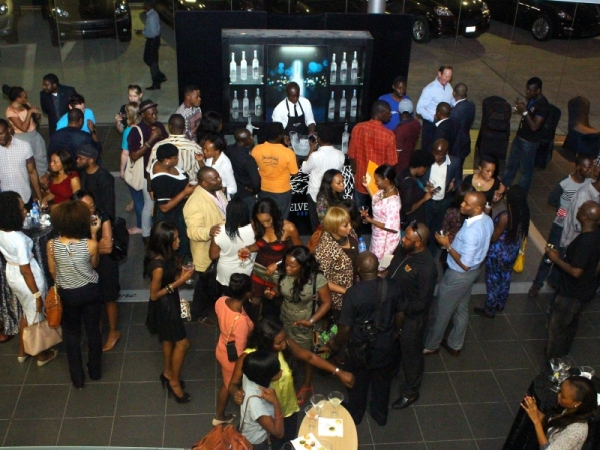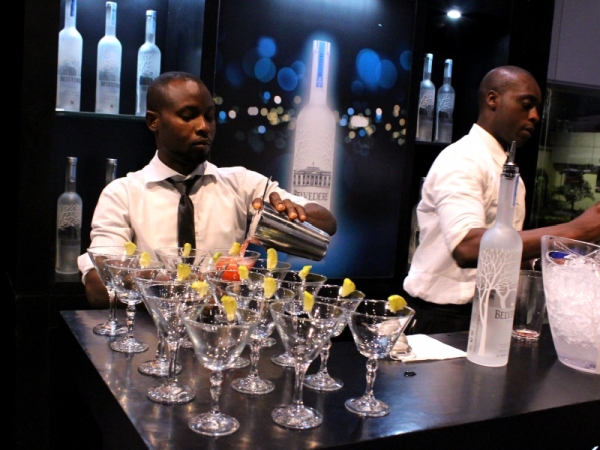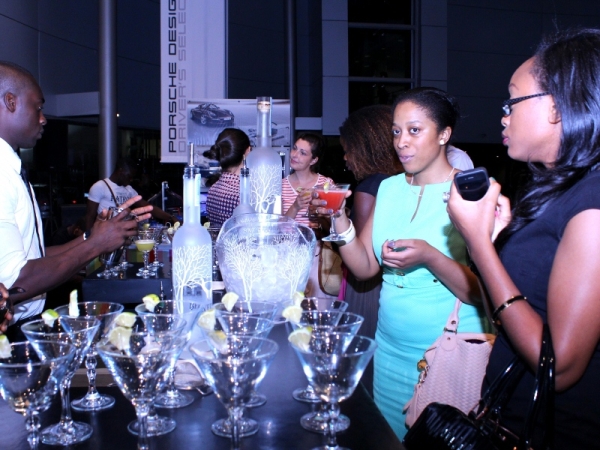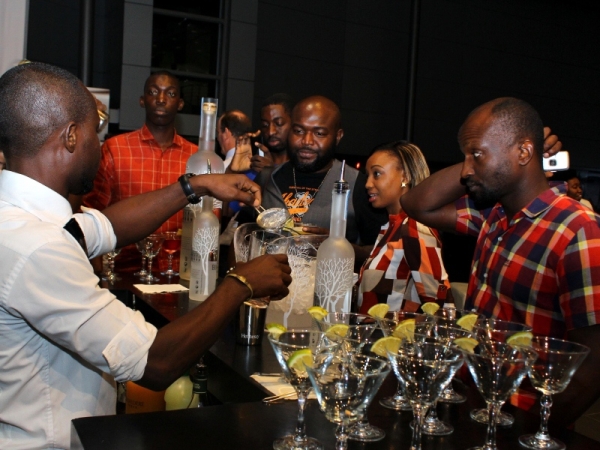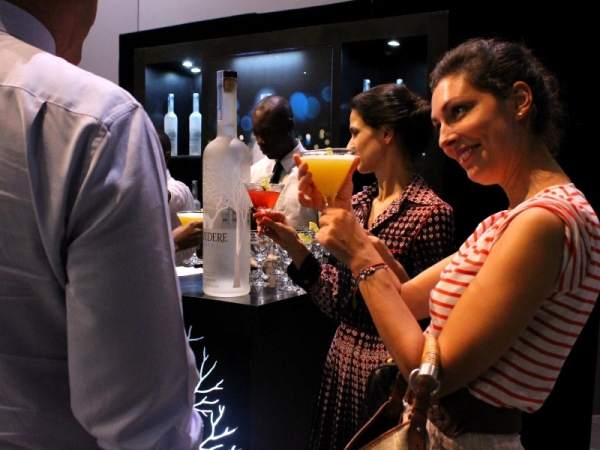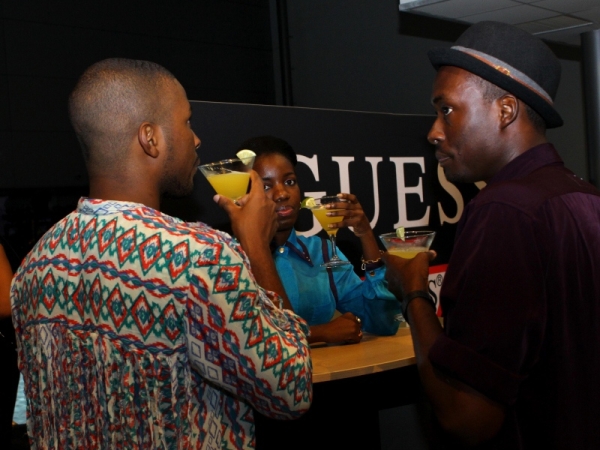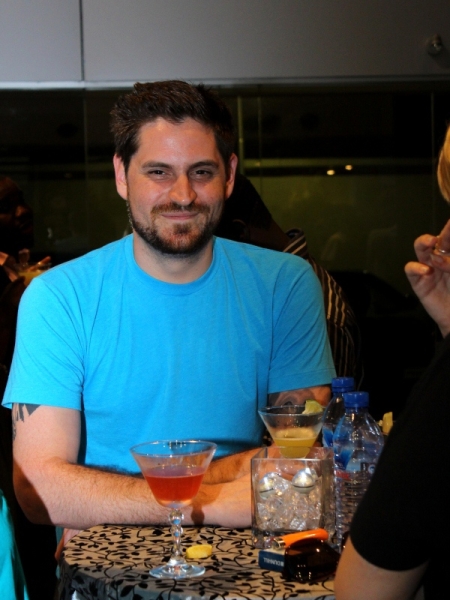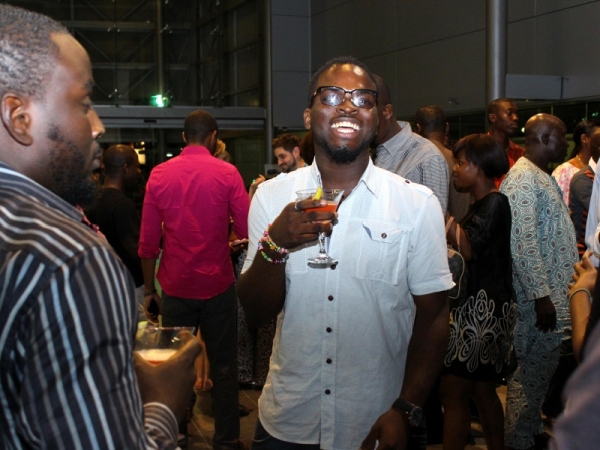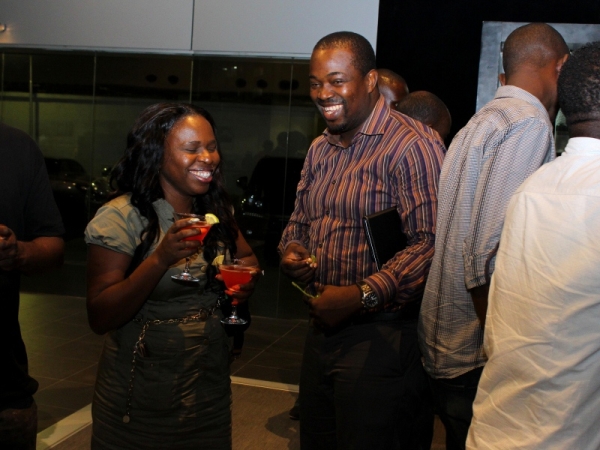 The event was filled with people from all over who came out to support Fashion and SMW…see all the beautiful faces
Guess Fashion Day at SMW Lagos Cocktail Event – Strike a Pose
The models' beautiful make up was courtesy of House of Tara
Check out the cool models who showcased clothes from GUESS (my fav is the red & black see-through dress. Love it!)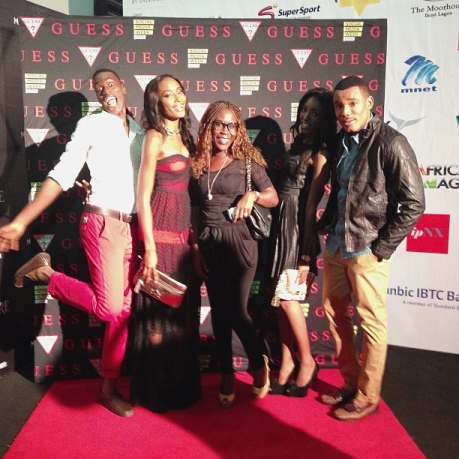 Photo Credit: Kola Oshalusi for Insigna, TEJ Pictures, Third World Profashional and Maestro Media