It was an ambiance of sobriety this morning as tragic news of the death of vivacious and daring Nigerian Singer, Goldie Harvey, hit the fan. The star unfortunately died after complaining of a brief headache after her return from the Grammy Awards in Los Angeles on Thursday 14th February 2013. The Nigerian Music scene has truly lost an amazing singer who stood out from the rest and made herself a force to be reckoned with.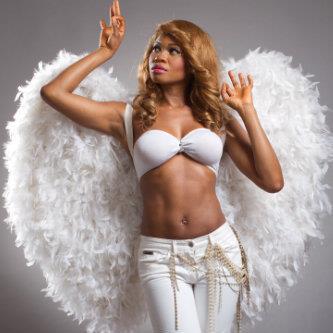 Instead of focusing on the fact that we have lost such an amazing icon in the Nigerian Entertainment Industry, we have decided to celebrate the fact that we had her in the first place. Goldie was a daring and creative personality who was never timid in her style and always stood out on red carpets and award shows. Her performance in the Big Brother Africa "Star Game" house, where she won the hearts of so many people shot her to International heights and she will always remain there as well as in our hearts.
****
The style that we have come to know Goldie for started taking shape in 2008. She burst into the entertainment scene with her first song "Komole"
Just like her favourite musician who also has a controversial style, Madonna, Goldie started gaining recognition not just for her music, but for her style as well. Her video 'You Know It' featuring ElDee won The Best Video at the Sound City Awards in 2010 and also nabbed the NMVA  award for the Best Use of Costume that same year. This established her as serious competition and made 'Goldie' a name to look out for.
From then on her red carpet presence started to intensify and get more creative as Goldie started to come into her own. In 2011 we got a dose of her futuristic side. She wore this blue number to the 2011 Nigerian Music Video awards looking fierce. From 2011 it was clear that Goldie had found her style and it was not the norm. She loves to use bold make up blonde hair, eccentric fascinators and loud and shiny dresses. She was truly something different and special.
Goldie's creativity wasn't limited to her red carpet style, they broke free in her photoshoots and music videos as well. Her eccentric sense of style and music turned her photo shoots to wonderful bursts of imagination and artistry that made her niche stand out.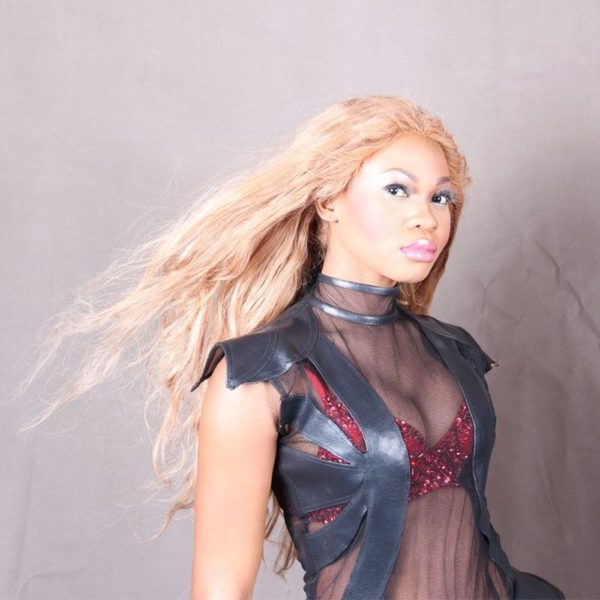 The songstress's style that can only be described in one word 'out of this world'. She loved her fans so much that she came up with her very own custom made Zodiac calendar to be closer to the fans. The calendar shows the star in different outfits all symbolic to the various signs. When she was asked about her calendar she said "Since I believe in the stars, the movement of the planets and how it affects our environment, moods and eventually our personalities, I decided to create a Zodiac calendar because I want to share my perception of the zodiac signs and how it affects our personality traits with my fans…" 
Here are the different pages from her Zodiac calendar;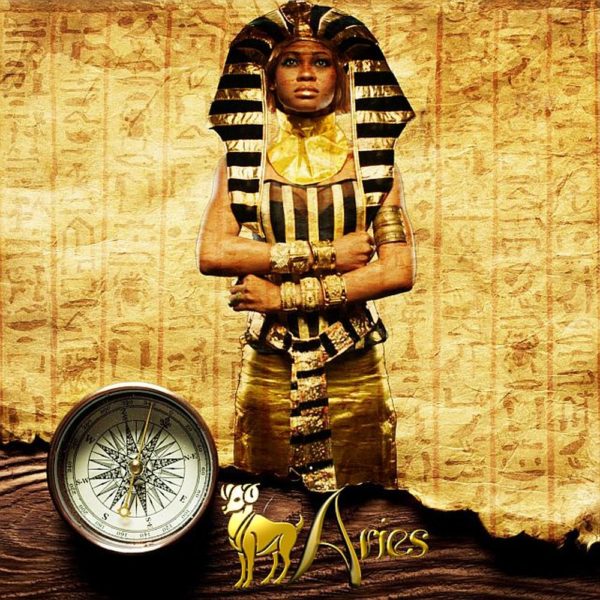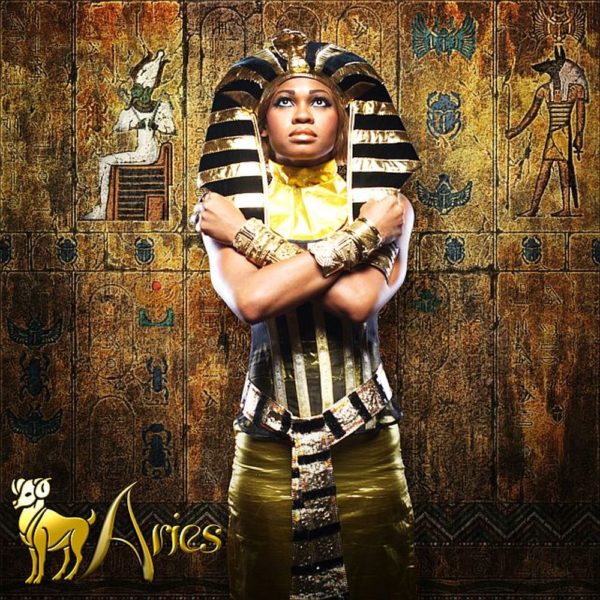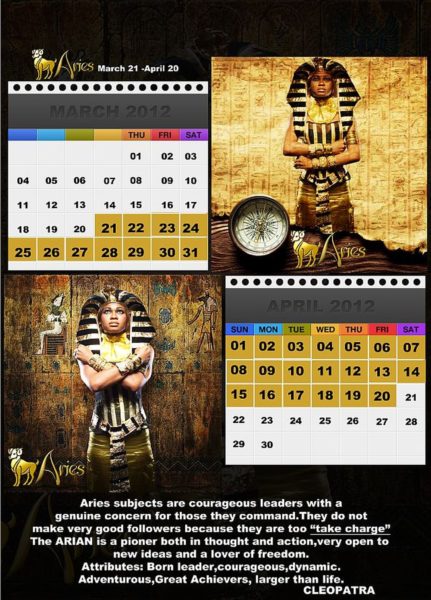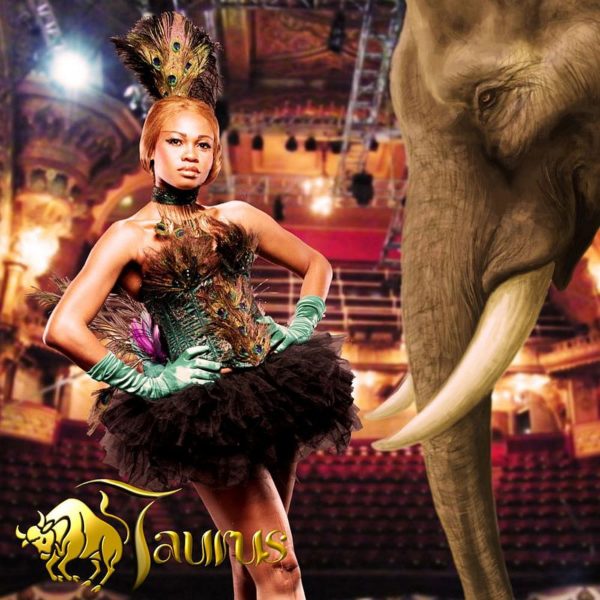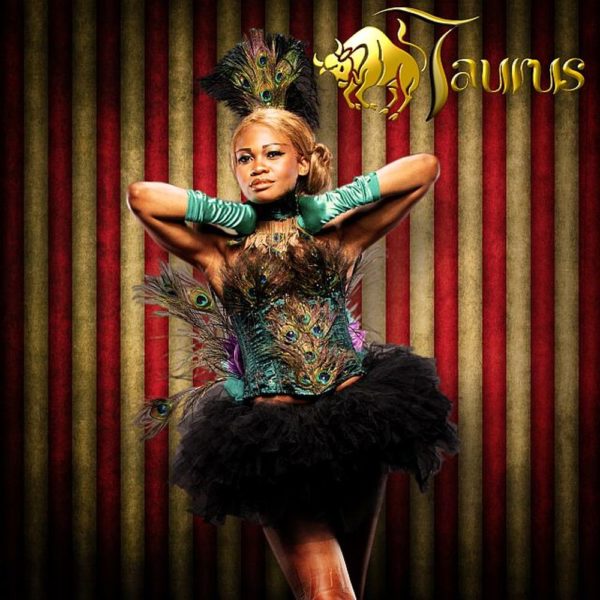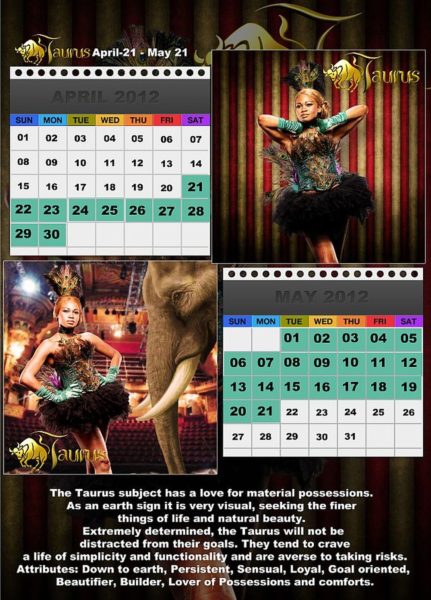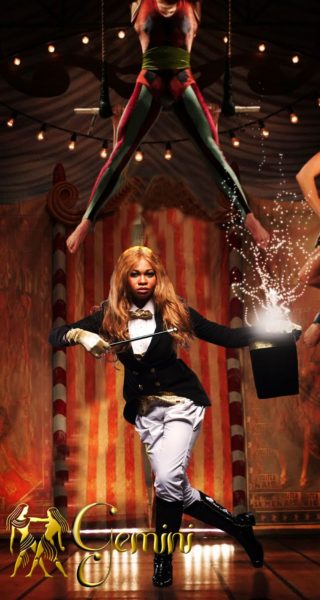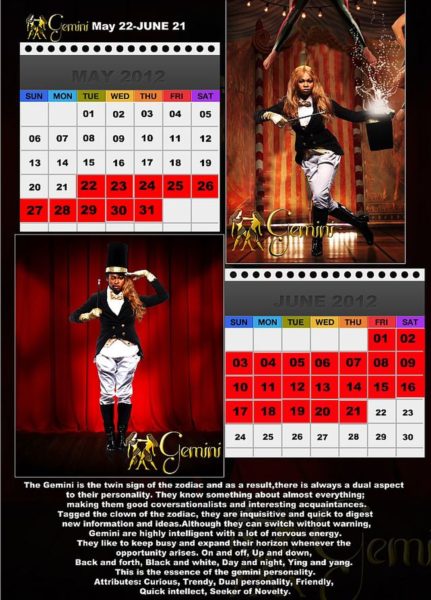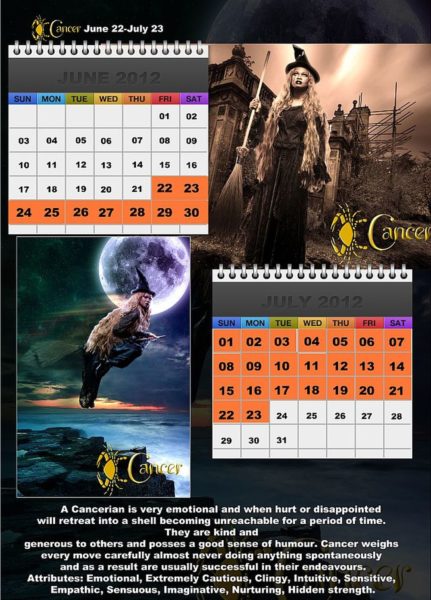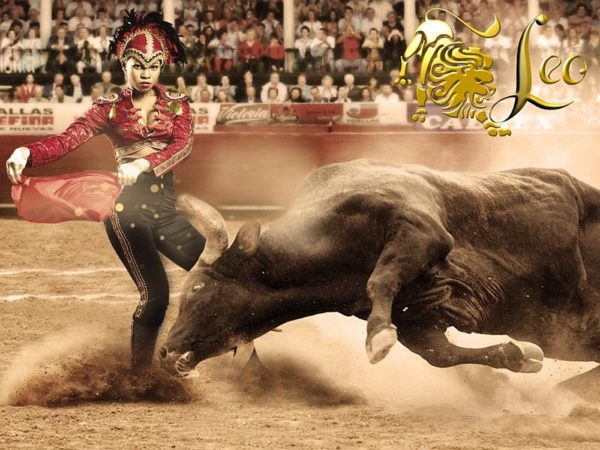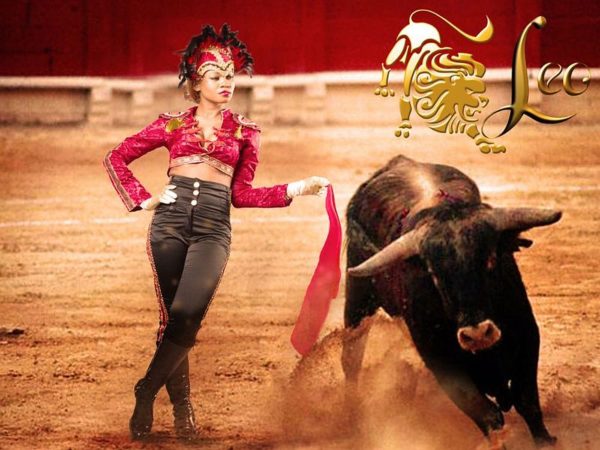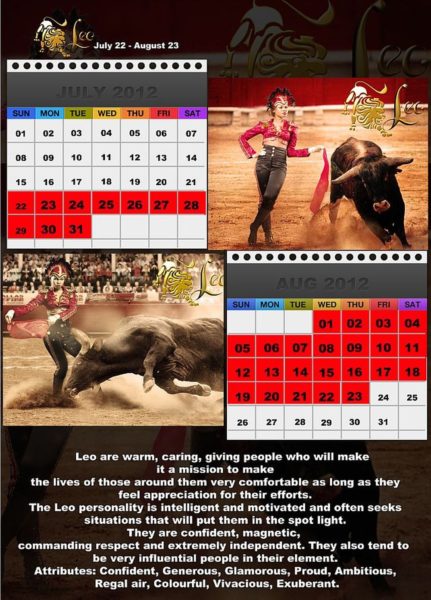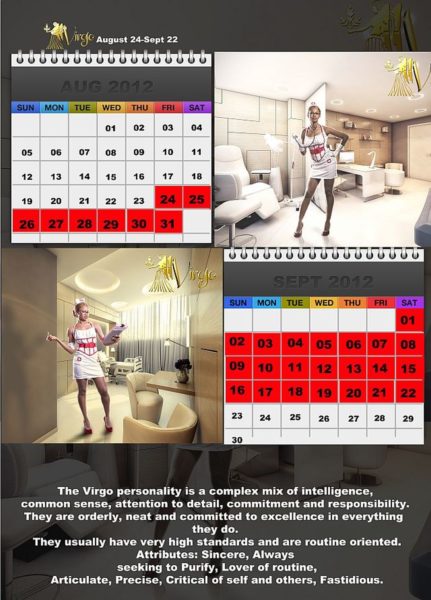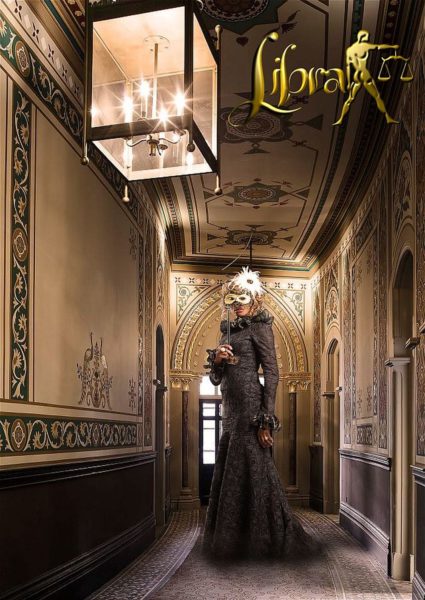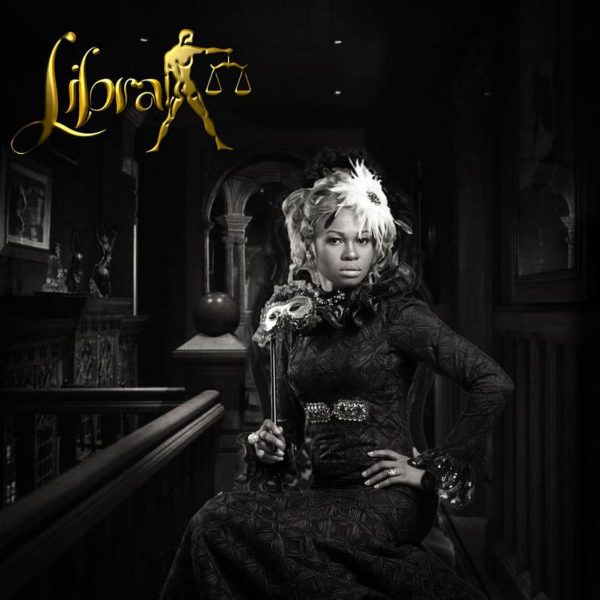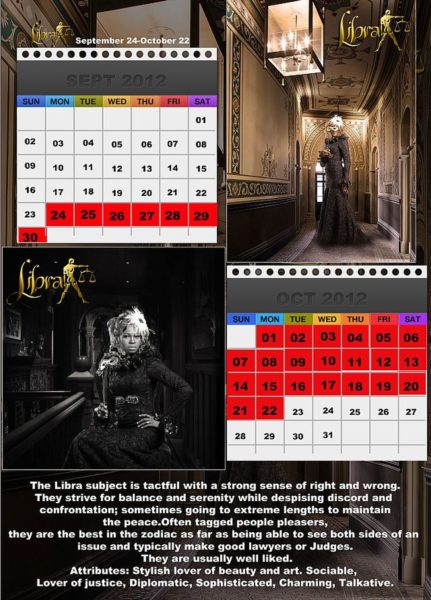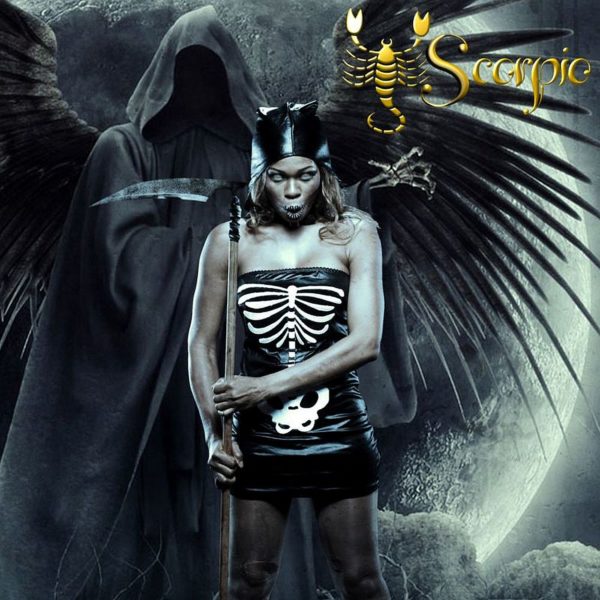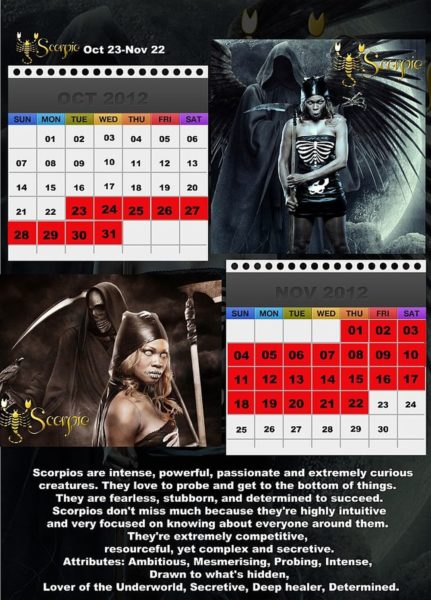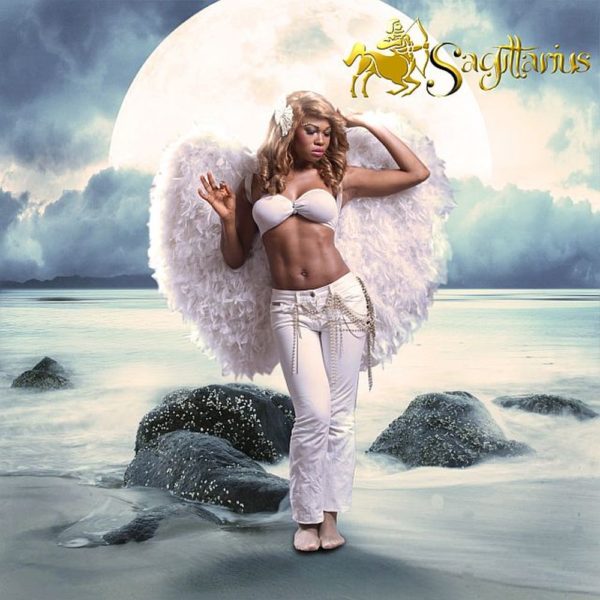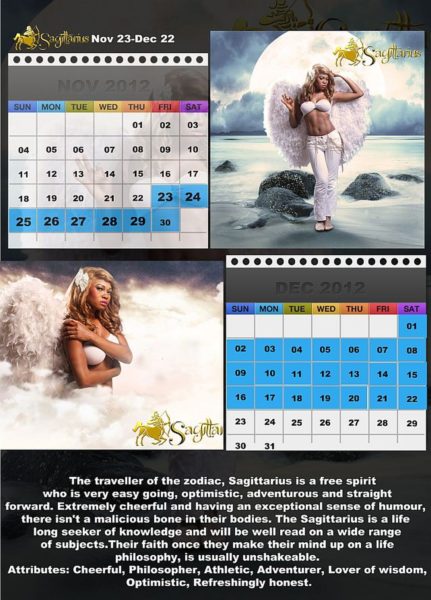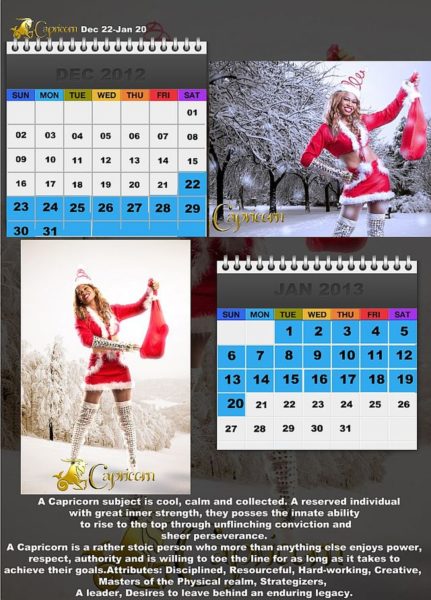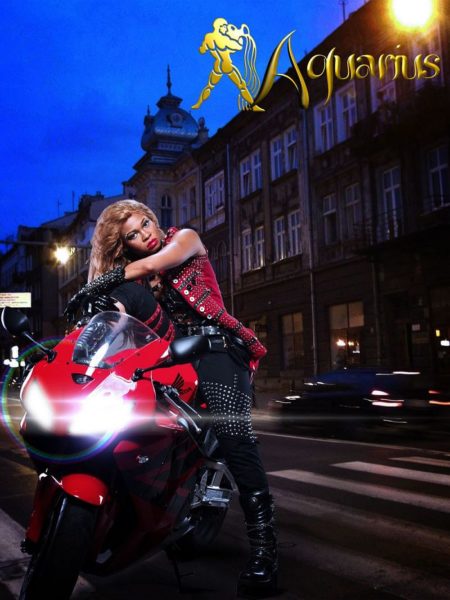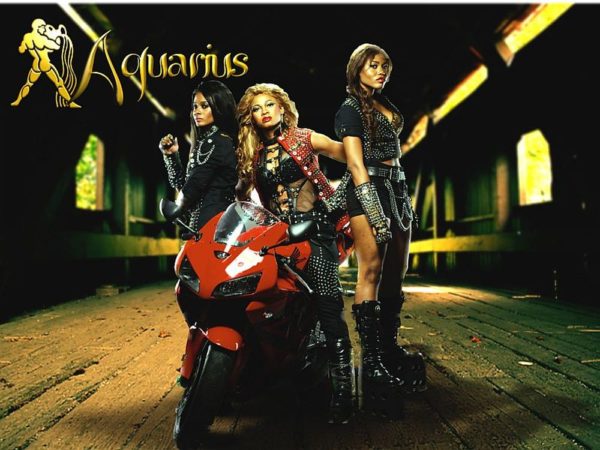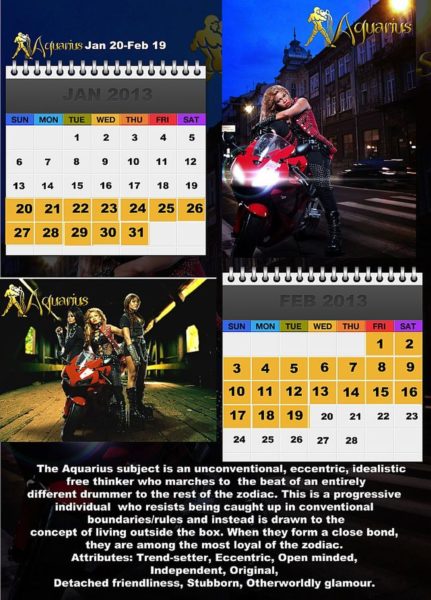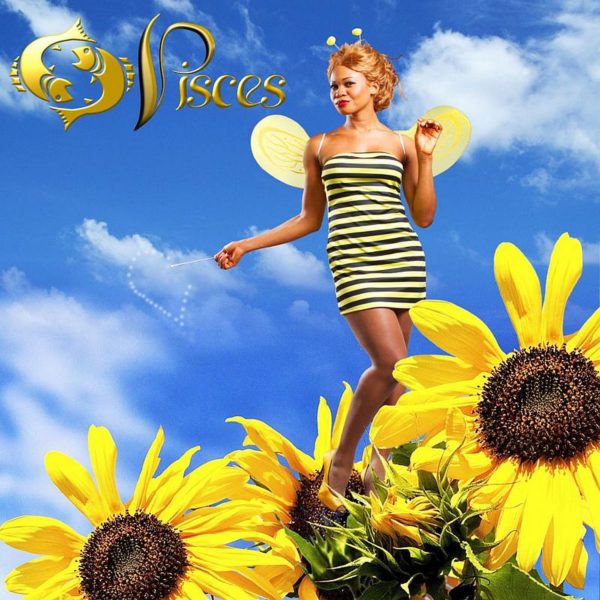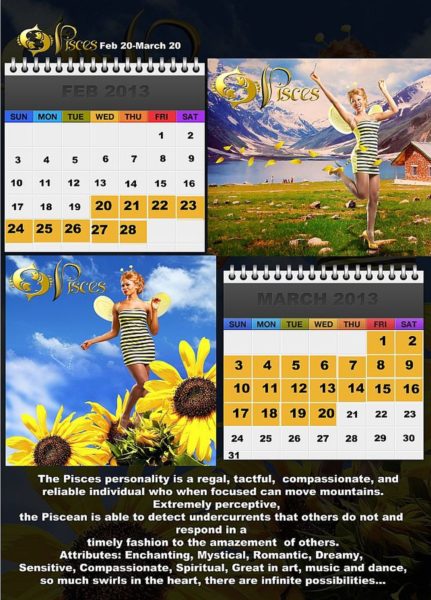 Goldie went a step further in her innovation with her album covers. Her debut album "Gold" which featured hits like "Don't Touch My Body", "Jawo Jawo" and "You Know It" ft. ElDee had a very seductive and soft cover with Goldie covered in pearls.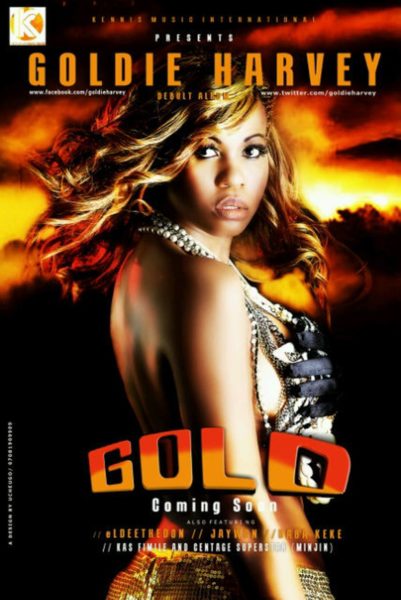 Check out the Photo shots for the Album Cover:


Her Sophomore album was titled "Gold Reloaded". It has an upbeat tempo through most of the songs but slows down towards the end to give a more toned and emotional finish. It shows the mind of a confident woman who is coming into her own in the world. The album also included bonus tracks "jawo jawo", "Don't Touch My Body" and "You Know It" from her first album.
Check out the Photo Shots from the Album Cover;
Goldie's "Gold" and "Gold Reloaded" albums launched her career; her debut video "Komole" kicked it off. It was shot and released in the early 2000's and the song was produced by OJB Jezreel before she was eventually signed on to KennisMusic where she built her career.
Watch her "Komole" video here:

Her debut album "Gold" which had hits: "Don't touch My Body", "You Know It" and "Jawo Jawo" brought more shine to the singer as she featured other entertainers such as Denrele and ElDee 'the don'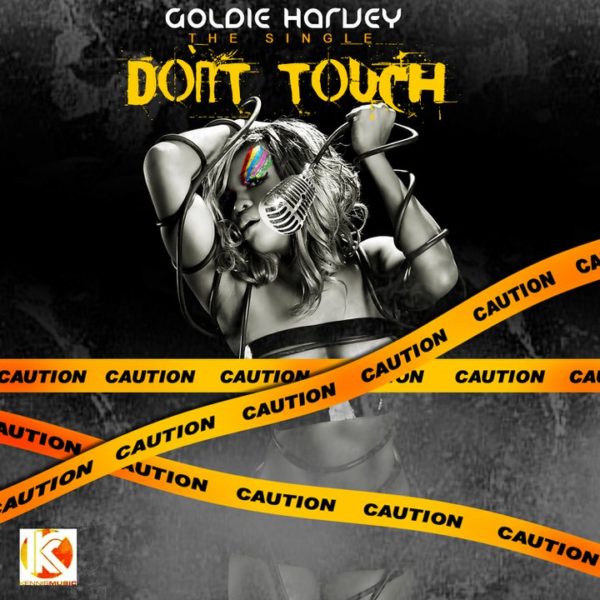 Watch the "Don't Touch My Body" Video Featuring ElDee Here;

Watch her "Jawo Jawo" video featuring Jaywon Here:

Watch her "You Know It" featuring ElDee Here:

Her "Gold Reloaded" album with tracks like "Say My Name" and the "You Know It" Remix was her last album but definitely her best work. The "Say My Name" Video featuring DJ Sose and Freeze is all about her and her 'man'.
Check out all the behind the scenes footage here;
Watch the Video Here:

This year Goldie attended the 2013 Grammy Awards with her record label Kennis Music, after which we unfortunately lost her. She was working on her 'African Invasion' album with hits like 'Skibobo' featuring AY (Tanzania), 'Miliki' ft. NAVIO (Uganda) and 'Give It To Me' featuring J Martins.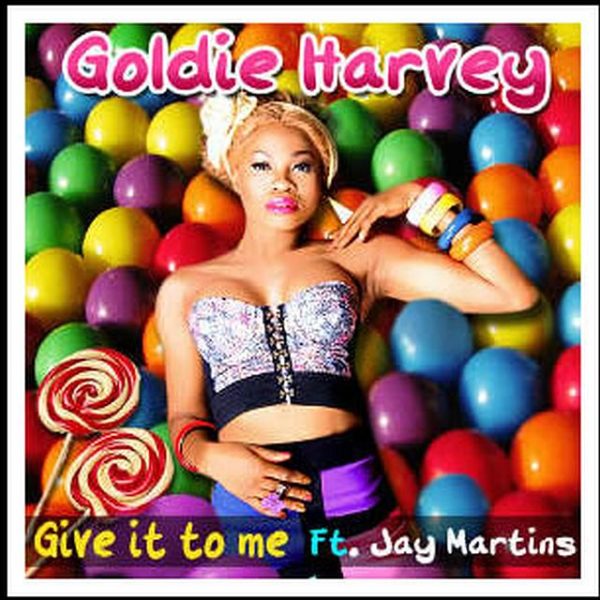 Listen to 'Give It To Me' Feat. J Martins Here:
[audio:https://www.bellanaija.com/wp-content/uploads/2013/02/Goldie_ft_J_Martins_GIVE_IT_TO_ME.mp3]
Listen to her "Miliki" track Here: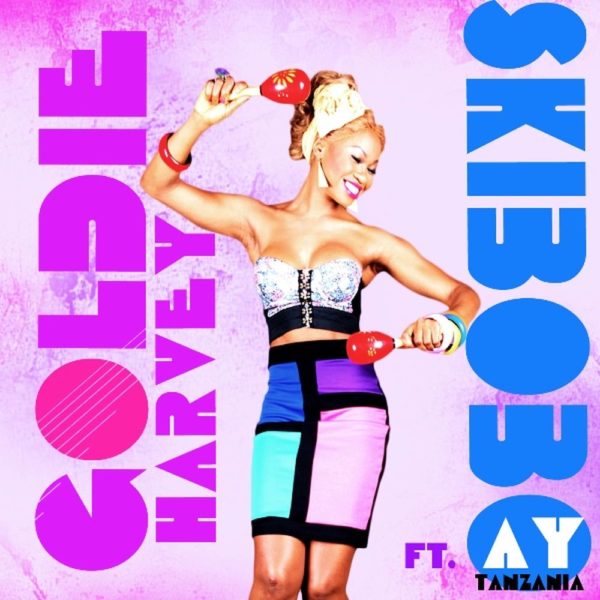 Watch her "Skibobo" video featuring AY
It's unfortunate that we lost such and amazing and talented individual who helped the industry realise that it's not a bad thing to be different. We will truly miss her. Our condolences to her family and friends. Rest In Peace Goldie!