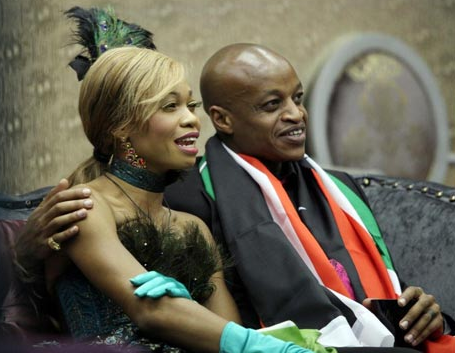 In the wake of the shocking news of Nigerian pop star Goldie Harvey's death, her Big Brother Africa StarGame confidant and friend Prezzo has released a tribute poem. The Kenyan rapper who is reportedly on his way to Nigeria called Goldie a Goddess on his Facebook and Twitter pages.

Read the poem;
God saw you were getting tired, and a cure was not meant to be
So he put his arms around you, and whispered come with me
With tearful eyes we watched you, as we saw you pass away
Although we love you deeply, we could not make you stay
Your golden heart stopped beating, hardworking hands at rest
God broke our hearts to prove to us…
He only takes the best
Rest in Peace, Goldie!