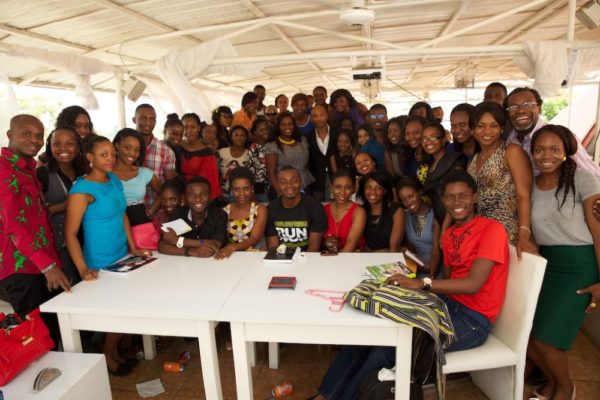 If you weren't at the Abuja Fashion workshop, where were you? On Saturday 23rd February 2013 in the suave ambiance of Tucano, the Abuja version of the Fashion Workshop took place. Post the Lagos edition the workshop was a huge hit and largely attended.
According to its founder UK based Fashion designer and Creative Director of the eponymous brand Emmy Collins London this project this workshop is one aspect of a bigger vision. It has the view of establishing a one stop location where aspiring fashion designers can be given the opportunity to learn manufacturing tricks, source fabrics, trimmings and produce 1st grade samples at subsidized rates. He believes that a good sample can break or make a designers career.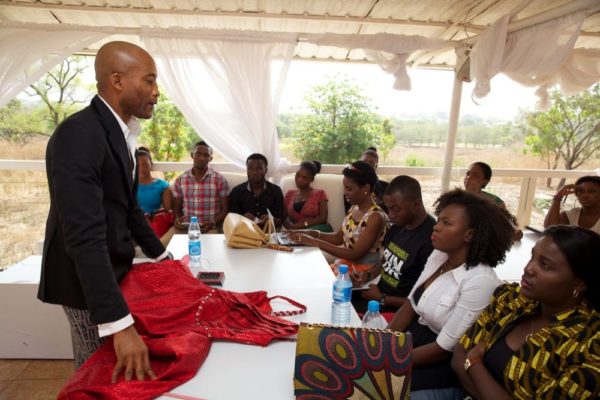 In the course of the workshop he laid importance on the quality of tailoring which is absolutely paramount in the business of fashion all over the world. Emmy also explained that other aspects of fashion such as merchandising, product placement, branding, PR, good relationship with the press, photography and much more are imperative and their importance cannot be overemphasized.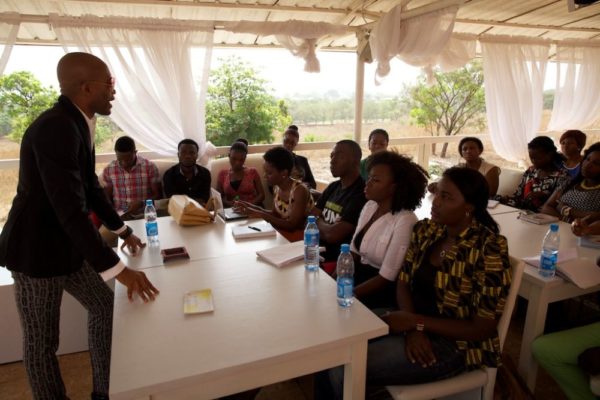 In attendance top veteran photographer kelechi Amadi-Obi came to inform attendees on the essence of talent. He explained the importance of passion and confidence in any creative industry especially the fashion world.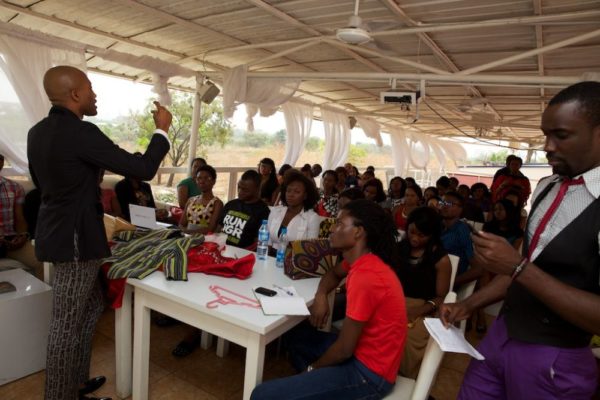 PR specialist Elizabeth Alebiosu of Lagos London PR spoke extensively on PR and branding. She reiterated that packaging is very essential as it helps you stand out and send the right message to your audience. She also noted that you must have a unique selling point (USP) to be able to survive in a very competitive creative industry as fashion.
For more Information: Follow on Twitter @Nigfashworkshop and @emmycollins | email: @[email protected] | Like on Facebook: www.facebook.com/nigeriafashionworkshop
_______________________________________________________________________________________________________
Sponsored Content