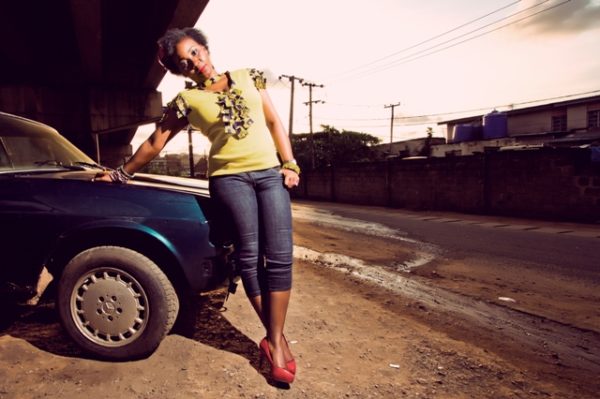 Lolo (real name Loloipirma Eremie) is a talented singer-songwriter slightly addicted to the craft involved with live music. She was born and raised in Rivers state, Nigeria, alongside 5 siblings and "has since [she] was child, wanted to be a 'Musikcian' in future", she recalls. "Relatives would usually nod and advice [her] to complete her education, work a 9-5 and make music on the side. And that's exactly what she did."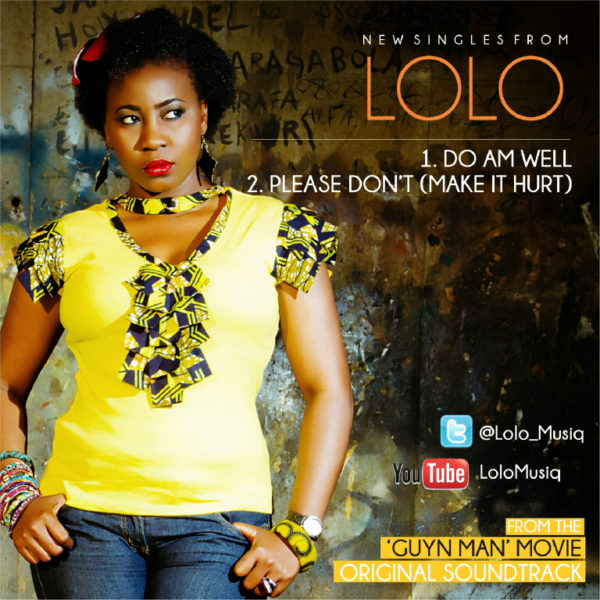 Play Lolo – Do Am Well
[audio: https://www.bellanaija.com/wp-content/uploads/2013/03/Do-am-well.mp3]
Download
Play Lolo – Please Don't (Make it hurt)
[audio: https://www.bellanaija.com/wp-content/uploads/2013/03/Please-Dont-Make-it-Hurt.mp3]
Download
A certified Marketing (NIMN), PR (NIPR) and Advertising (APCON) Practitioner and multi-linguist, Lolo spends her free time as a Vocal Coach and Consultant, supporting various creative arts and stage productions with such organizations as BP Vision, Love is the Show, Creative Nigeria and SPAN (Society for Performing Arts).
Lolo sees music as not just a form of entertainment but a tool for social reform and tries to convey key messages via the medium. Since 2010, she has performed and hosted weekly Open Mic Nights at the Bogobiri House, Ikoyi. Dubbed the 'Hostess with the mostest', Lolo is one of the few ladies running the circuit on the Nigerian underground/live music scene.
Her music is socially conscious and can described as groovy yet playful. It is a very subtle fusion of Afro Jazz vibes, Soul and up-tempo R&B. And, with her two new singles out already, "Do Am Well" and "Please Don't", Lolo is ready to take the scene by storm with her raspy-sweet vocal texture and laudable vocal range.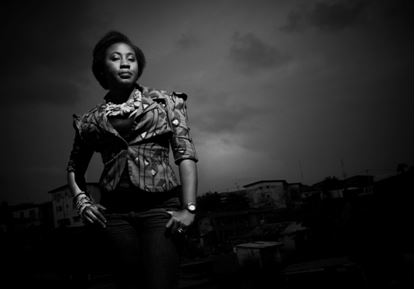 'Do Am Well', written by Lolo, was produced by Phat E, the producer of J'odie's "Kuchi Kuchi". It is dedicated to any hard-working Nigerian and African out there.
On another hand, Lolo shows her more sentimental side on "Please Don't Make it Hurt" which was also written by her, alongside Furli and Lauv, and produced by P-Loops. Both singles are slated for the original soundtrack of upcoming movie 'Guyn Man'; Lolo's premiere as a screenwriter and producer.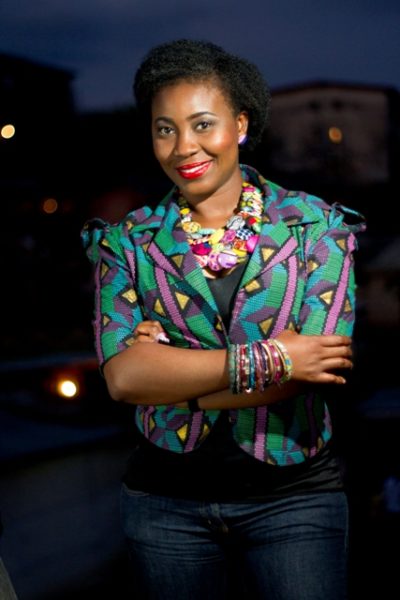 You can catch her live gigs at the Bogobiri House in Ikoyi, Lagos and hear her perform live as headline act at the Orela Bar & Grillhouse every Friday night at 7pm, #114 Awolowo Road (Above Flowerstalk), Ikoyi, Lagos.
You can also follow her on Twitter – @Lolo_Musiq