On Friday 5th March 2013, "Oluranlowo Mi (My Benefactor)" – a short film which predicts the true stories of 4 street children premiered at the Silverbird Galleria, Victoria Island, Lagos.
Haven for the Nigerian Children Foundation, a non-profit organization established by Yemisi Wada to provide humanitarian assistance to the children living on the streets of Lagos State collaborated with Asake Productions and a cast of Yoruba-speaking Nollywood actors to produce the movie.
Proceeds from the movie will benefit the Foundation as well as raise awareness for the cause.
Check it out!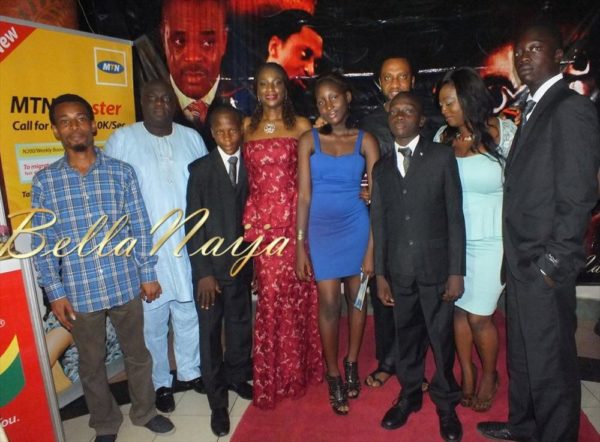 Watch the Trailer