The last couple of weeks have been crazy. Between Chef Fregz Special and other private chef work. It has been mad. However, I have to say a HUGE thank you to all my BellaNaija readers who came out for the 10th edition of Chef Fregz Special. Honestly, you guys make it worth it. You make me keep wanting to do more and keep pushing the boundaries of my cooking.
So today I thought of doing something that was easy to yet delicious to eat. If you don't like Calamari you can use medium sized prawns. The blend of Mango and Chipotle is for that classic combo of sweet and spicy. So today, I'm going to show you how to make Chipotle Mango Calamari.
What You Need
1 kilo Calamari (have your fish monger clean it for you if you don't know how to)
3 tablespoons Chipotle pepper blend (or a really good chilli sauce )
1 large mango (half chopped into fine cubes and the other half pureed)
1-2 teaspoons of garlic
2 tablespoons chopped spring onions
2-3 tablespoons rice vinegar or malt vinegar
Few basil leaves shredded for garnish.
Avocado chopped
Salt, Seasoning cubes and coarse black pepper to taste.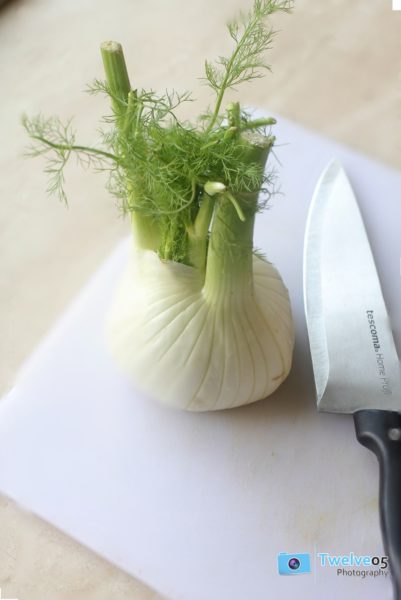 How To
Take the calamari and lay it out flat and score the flesh. By scoring you run your knife across the flesh making small straight incisions making sure it's not going all the way through. I do mine in a diamond cut style so I mark one way and spin it around and cross in the other direction. This method is best for the calamari so it cooks quickly and curls up nicely.
Season the calamari with the salt, pepper, seasoning cube or powder if you are using and garlic and set to one side. Blend the whole half of the mango with the chipotle with the vinegar. If the mango you have isn't sweet enough you can add a touch of brown sugar preferably. Set aside and be ready with a brush.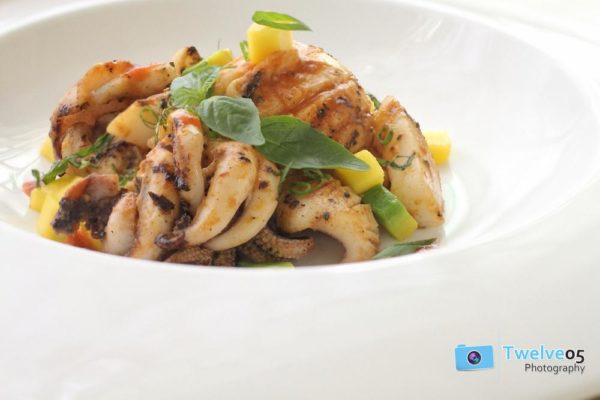 Lay your grill pan over the cooker. When it's smoky hot mix the calamari with some oil and lay them scored side down and grill for 40 seconds on both sides. When you flip it to the scored side up brush with the mango chipotle sauce and place side down for another 10 seconds to heat through and set aside.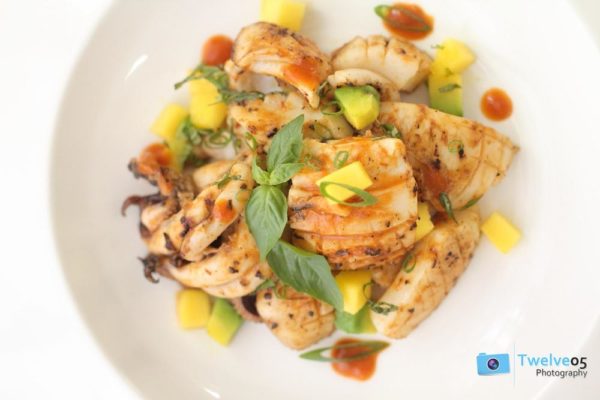 Place on a plate and garnish with the spring onions, chopped avocados, chopped mangoes and basil and drizzle some of the mango chipotle dressing around the plate. This can also be served on a bed of salad leaves.
MARTINI COOLER
This drink originated (for me) at my friend, Bukky Izeogu's house. What was meant to be a causal visit turned into a sleepover because after too many of them I was seeing galaxies. It was a simple mix of Martini Bianco, Olives and Sprite. Heaven!
However, I decided to be my own mixologist and make my own version. This reinterpretation is really just me playing on the lemon hint from the sprite and adding the mint for a Mojito feel. Martini Bianco is a like a sweet syrup I just LOVE it! I won't say it's the perfect accompaniment with the calamari but I love it and I thought I'd share.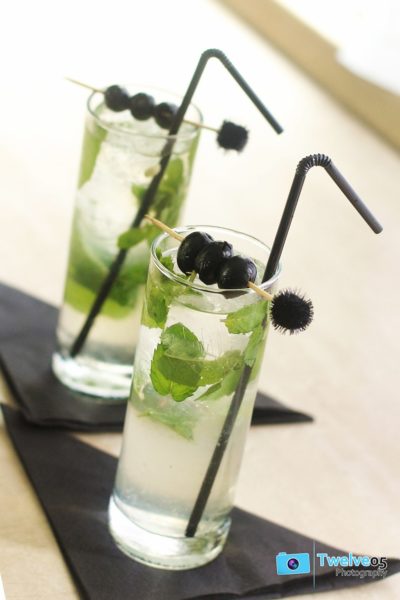 Per Glass You'll Need
Ice cubes to fill the glass
Martini Bianco to fill half the glass
2-3 tablespoons lemon juice
4-6 mint leaves muddled lightly
Sprite or 7up to top up
Get a Hi Ball glass, ice it up pour the Martini Bianco halfway, mint leaves and add the lemon juice. Stir till well mixed and top with soda of choice maybe for extra good measure you can garnish with a slice of lemon and an olive.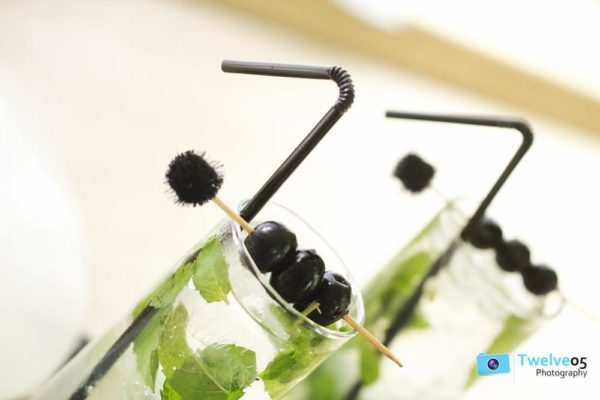 Have a date night or some valuable friends over this weekend and show how much you care. Get into your kitchen today!
Calamari is easy to find here in Lagos. I recommend the Fish Market Under the bridge opposite The Nigerian Law School. If that doesn't work for you there's always The Fish Shop that has many locations. Festac, Surulere, Victoria Island Ikeja and Lekki. Chipotle I find at Goodies in a can.
Special thanks to Debayo Rotilu for taking my food to a whole new level.
Find him on facebook.com/twelve05photography or [email protected]
Have a flavour filled weekend!
Ciao!
___________________________________________________________________________________________________
Chef Fregz loves to cook! He is a graduate of Le Cordon Bleu Paris Culinary Arts School in France and hosts monthly "Chef Fregz Specials" where he whips up a yummy menu with a different theme each time then everyone enjoys a taste.He also caters special events and private dinners. To find out more, www.cheffregz.com