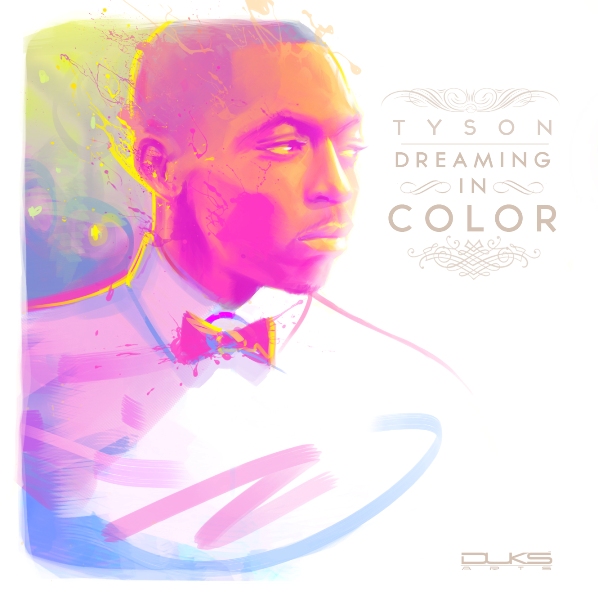 With Production credits from the likes of the prolific Maleek Berry, Raheem Bale and Jonathan Omedi, this Bristol-based R&B/Pop Singer-Songwriter Tyson is here on BN once again with his debut EP, "Dreaming In Colour". 
The 5-track offering clearly draws inspiration from the likes of Frank Ocean, James Fauntleroy and notably Brandy. The EP has a varied array of moods, from the uptempo "Insane", to the short melancholic ballad, "Consequence" as well as the uplifting Pop record, "This House" clearly reminiscent of Brandy in 2008.
"Running at just under 15 minutes, this short but sweet 5-track affair is sure to leave listeners clamouring for more of Tyson after each playback."
Check on it!