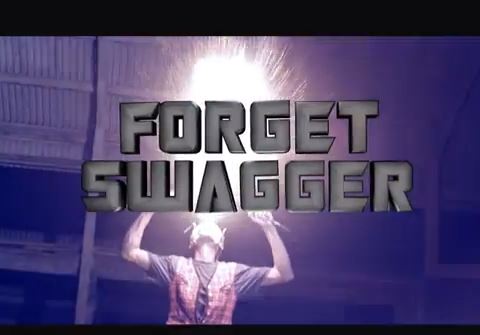 "…Forget swagger, me i get inyanga…"
There's a line in Mr. Raw's new jam "Forget Swagger" that goes 'Ladies and gents, I get Igbotic accent, still ninety percent thinks I am God sent'.
I think that line is enough to let you know what this indigenous Igbo Rap veteran has got to offer in "Forget Swagger". Directed by Michael Williams.
Check on it!