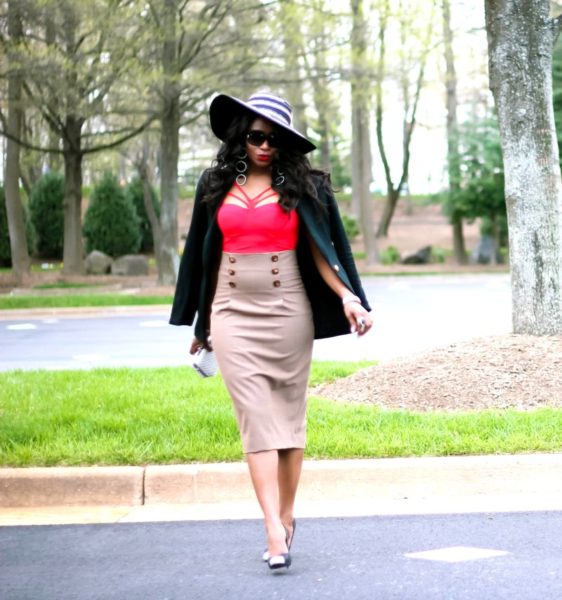 My Style is one of our favorite features on the BN Style page, and judging from the responses it gathers, I can safely say, it has our readers interested.
BellaNaija reader Ms.Sole of www.lovelifepearls.com is our focus on this edition of My Style. Her's is simple yet classy and even though she loves fashion, she doesn't always follow the trends. Ms.Sole absolutely loves color and incorporates them in putting her style pieces together. While chatting with the fashion blogger she tells us about her style and what makes her stand out. Enjoy!
My Style Is
Sophisticated and classy yet chic and fun. I adore classic pieces and tend to steer away from trends. The reason why I like classic fashion pieces is because unlike trends they are versatile, never go out of season and can be worn all year round. I equally adore vintage pieces because of their unique nature and the amazing fact that I can go back in 'style- time' and still own a scene! One thing I always have to have is color. There has to be an element of color in my outfits and this is inspired by my African heritage. Besides life is simply not fun in black and white!
Where Style meets Personality
My style much like my personality is fun and has a no-fuss mentality when its being pulled together. For example if I have an event to attend, I typically wont stress or plan an it beforehand. I'm mostly clueless on what I'll be wearing on that day so I'll simply go with my mood. If I'm feeling glamorous, it will undoubtedly reflect in my style. No matter how different my style is everyday, it always has an element of me.
Where I Love to Shop
I love shopping and I cant say no to bargains. I mean who can? I love reasonably priced stores like Loehmann's Zara, H&M, BCBG, Bebe and outlet stores such as: Nordstrom rack; the outlet, Net-a-Porter and Saks off the fifth. Other stores I also love shopping at are ASOS, Ssense etc and I like getting my vintage pieces at unique consignment stores.
Hair Glam
For my hair I don't really go all out. I work out often so I tend to be lazy with my hair. I always end up sweating it out.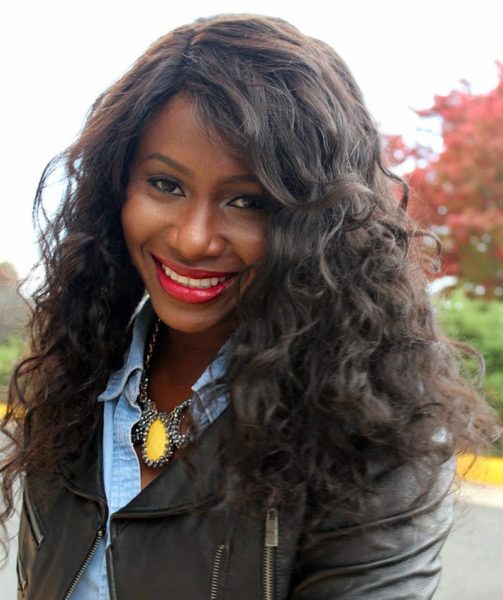 Make Up I Love
With my make up I've realized that the older I get the more my make up choices change. At the moment I'm into barely there makeup with bright lips. I am a big fan of red lipsticks, they are so classic. It always puts me in a glamorous mood and pink lipsticks make me feel sweet.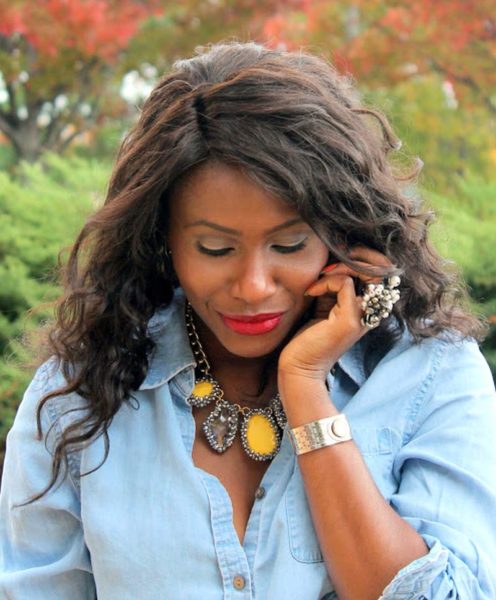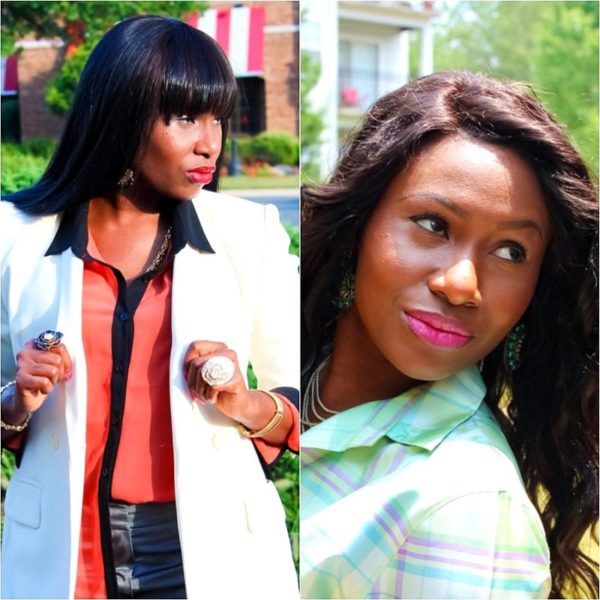 The Bare Accessories of Style: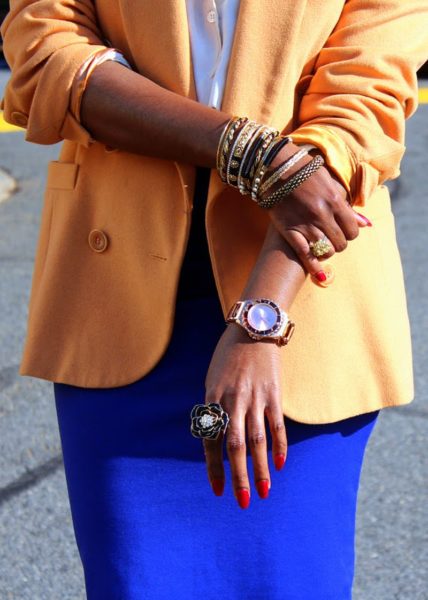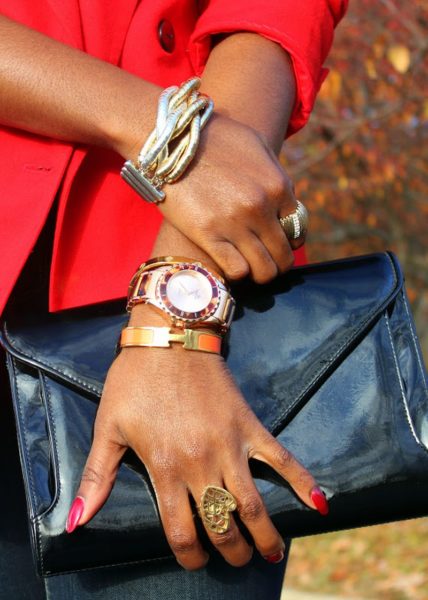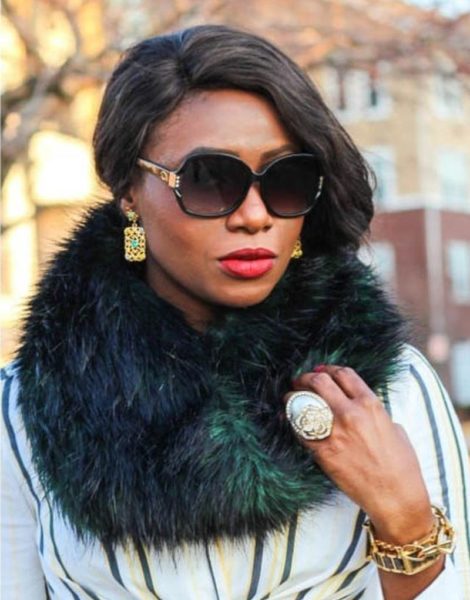 Bag Em' Up
Word to Other Style Divas
Style can't be bought. It doesn't matter if you're wearing a high or low name brand, how you wear it is all that matters! Try some accessories. They are key to elevating any outfit. I love statement necklaces, hats, and rings and I also consider a well-tailored blazer as an accessory. Why you ask? Because the right blazer can transform an outfit from simple to chic in no time!
Discover Your Style
If you have a personality, you have a personal style. All you need to know is what, where and how it works for you. A good starting point is listening to your body and your eyes; if you feel comfortable in it and it looks good on you, that is your style. Add a few accessories and you are golden.
My Shoes
I Crave This Celebrity Wardrobe
Eku Edewor and Omotola Jalade Ekehinde. I think Eku is very chic and Omotola is very sexy. They are definitely ladies I admire and even though neither of their styles resembles mine, if I have to pick I would say a little bit of Eku, a little bit of Omotola and a whole lot of Ms. Sole.
One Jacket| Two Ways:
More Jackets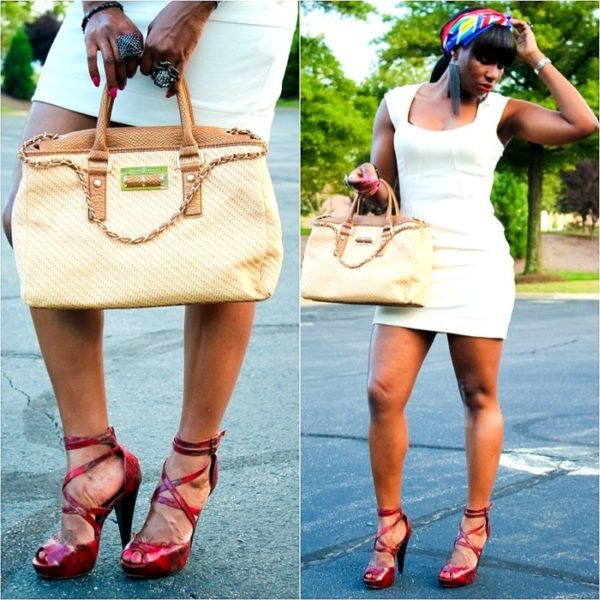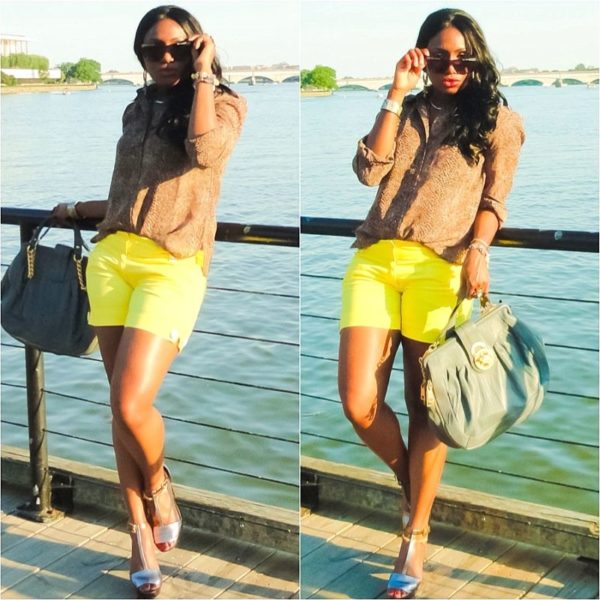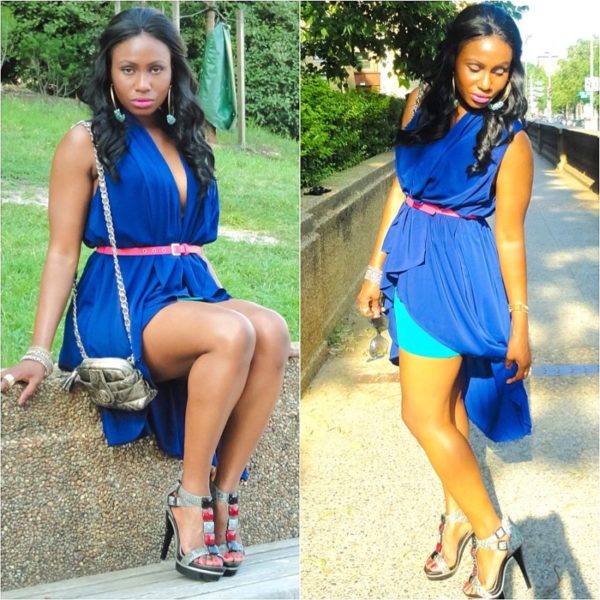 Above everything else remember to always 'Do You'! Know what you are comfortable in and what works for you. This coupled with your "OWN" style will reflect real confidence. If all else fails, throw on a blazer it can transform any look. I would know because I have a blazer in almost every color, and sub colors, and sub-sub colors You know what I mean. Ciao!
For outfit details  for Ms.Sole visit her fashion blog at www.lovelifepearls.com
______________________________________________________________________________________
If you are interested in appearing on My Style, simply send two pictures of yourself or that of a friend depicting a typical day and night look with a short summary of your style to  style(at)bellanaija(dot)com. When your entry is approved, you will be required to send in more pictures and personal commentaries on your style or that of your friend as the case may be!