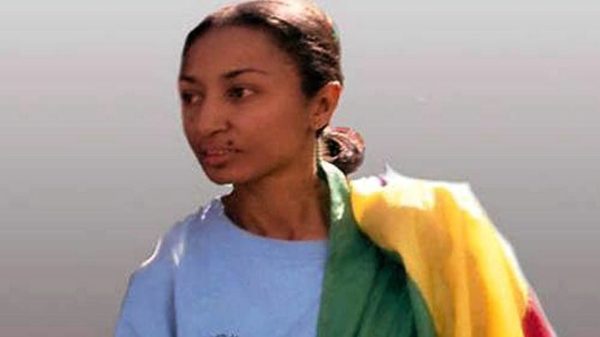 Ethiopian journalist Reeyot Alemu contributed to numerous publications and she was quite vocal about her criticism of the political and social framework in her home country. Her work focused on the root causes of poverty, corruption and gender equality. She was arrested in 2011 and was sentenced to 14 years in Kality prison for charges of terrorism.
Her charges were later reduced and the jail term reduced to 5 years. Reeyot is the representation of truth and change. She was fearless in her writing and was recommended by an independent jury of media professionals in recognition of her "exceptional courage, resistance and commitment to freedom of expression.".
Reeyot Alemu has been named the winner of the 2013 UNESCO-Guillermo Cano World Press Freedom Prize.
About the Prize
The UNESCO Guillermo Cano World Press Freedom Prize was created in 1997 by UNESCO's Executive Board. It is awarded annually during the celebration of World Press Freedom Day on 3 May, which will take place this year in Costa Rica.
The Prize honours the work of an individual or an organization which has made a notable contribution to the defence and /or promotion of freedom of expression anywhere in the world, especially if risks have been involved. Candidates are proposed by UNESCO Member States, and regional or international organizations active in the fields of journalism and freedom of expression. Laureates are chosen by a jury whose members are appointed for a once renewable three-year term by the Director-General of UNESCO.
For more information on the Prize click HERE.
We're very proud of Reeyot Alemu and we hope she will be released soon. Congratulations!