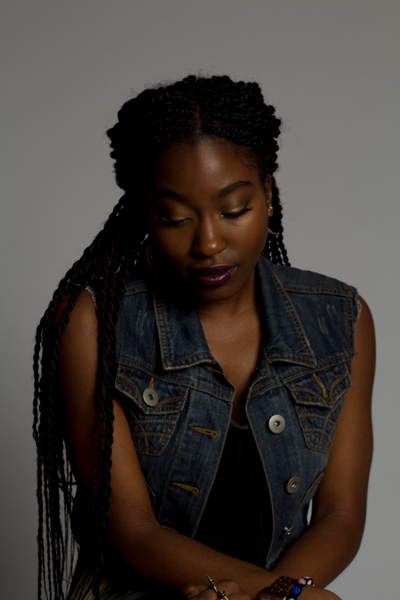 South London-raised but Nigerian to her core, Taiwo is blessed with an astounding voice. She first discovered her unique gift of singing at the age of 8, and has not stopped perfecting her talent ever since. Now an aspiring songstress and all round entertainer, she has a degree in performing arts as a singer, dancer, actor and songwriter.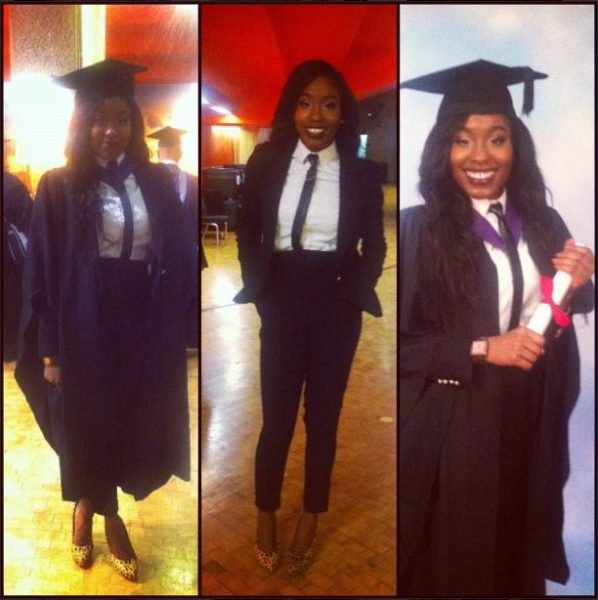 "My aim is for my music to evoke emotions just as how my emotions evoke my sound. I am a big fan of acoustic sounds, with a strong melody. I believe music should be a journey. I like creating songs that have more than one meaning so each person can interpret it in relation to them. I am a visual person so I like creating songs that ignite imagination. Love inspires my music. God inspires my music. My life inspires my music. The people around me inspire my music" [sic]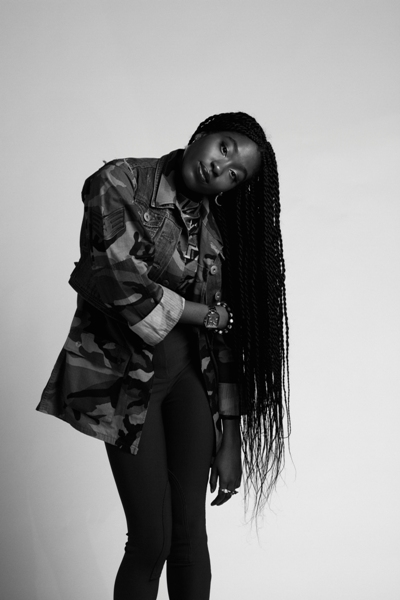 Taiwo's singing conveys very deep emotions. She's quite a vocal powerhouse. And, with a succinct mix of soul and indie in her vocal technique, her voice can give you goosebumps. Also a songwriter, Taiwo promises to remain true to making relate-able music by singing about things that she herself has experienced; which makes her music all the more authentic and real.
And, having written and sung hooks for other artists, Taiwo feels it's her time to shine now as she's ready to take on the music world, demonstrating her astounding abilities with the hope that she will be able to reach as many people as possible.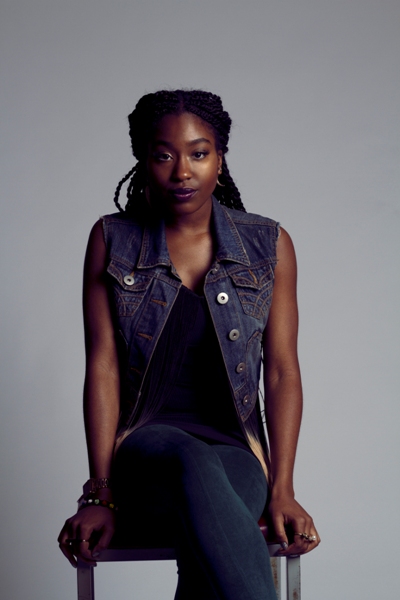 Some of her major influences include Frank Ocean (her favorite singer), Jhene Aiko, Chris Martin, Adele, Brandy, Beyonce, The Script, Coldplay and Tank. And, now under management and available for bookings, Taiwo is currently working on her debut EP. So, for everybody out there, Taiwo wants you to "get ready for the colorful journey of music".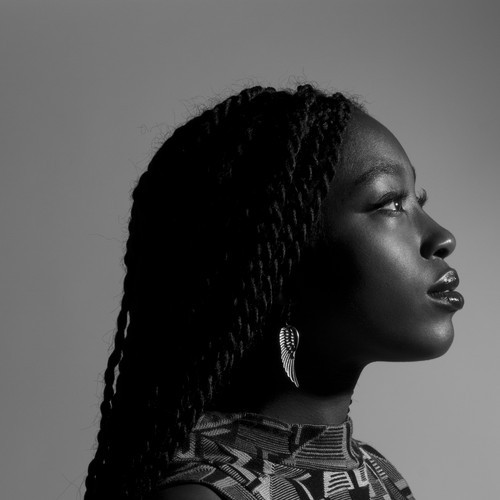 In the meantime, before she makes her colossal debut, here is a taste of what Taiwo is all about. Watch her covers of two powerful songs – Emeli Sande's "Clown" and Chrisette Michelle's "Love Is You".
Check on it!
For more on Taiwo: www.TaiwoMusic.com
Photo Credit: Jeffery Antwi | Instagram