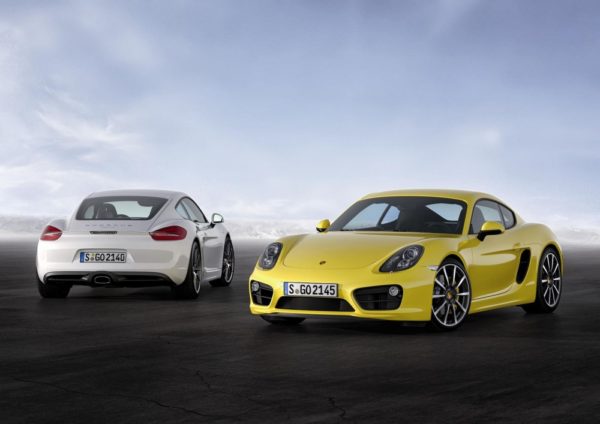 We all know our Nigerian superstars and the elite love the Range Rover but could the 2014 Porsche Cayman S be the next it-thing? Probably! Over the weekend, the sleek car was unveiled at the Porsche Centre, Victoria Island, Lagos.
Sponsored by Grey Goose, the event saw some of your favourite stars including Eku Edewor, Olisa Adibua, Eku Edewor, Kike Soyode, Emmy Collins, Tokini Peterside, Ugoma Adegoke, Wunika Mukan and Yetunde Babaeko.
According to Car & Driver, the new Cayman has a longer wheelbase. It is lighter than the outgoing model and more powerful. There are two versions: The base Cayman with its 2.7-liter flat-six producing 275 hp—that's 10 more than its predecessor—and 214 lb-ft of torque. The base price is between $52,850 – $68,450.
Check out the exclusive photos from the event, the official images of the car and the trailer.
2014 Porsche Cayman S Official Images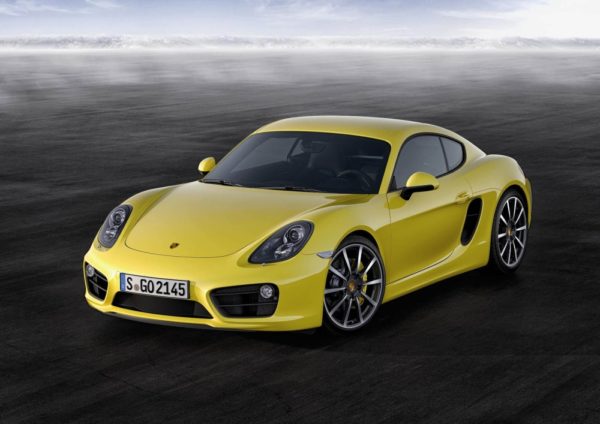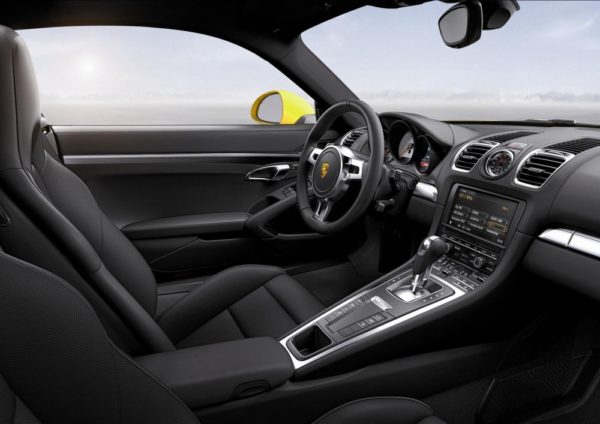 Watch the 2014 Porsche Cayman S Trailer