If you ever said "Love at first sight doesn't exist", you'd certainly have a problem with South African Celeb, Nonhle Thema who talks with popular South African Drum magazine about her beautiful relationship, her baby and how she got blinged up by her long-time boyfriend -now fiance, Arthur Bolton back in March, 2013.
This is the first ever interview that the former Channel O VJ Nonhle speaks about the relationship, which started in 2010. In case you didn't know, Nonhle is now 31; her Englishman Arthur is now 24 and her cute baby Star Phoenix Ivy Zime is about six months. But, all that's on their minds right now, and ours too, are their huge wedding plans.
BN will definitely keep you posted so keep it locked right here.
More photos of the beautiful family!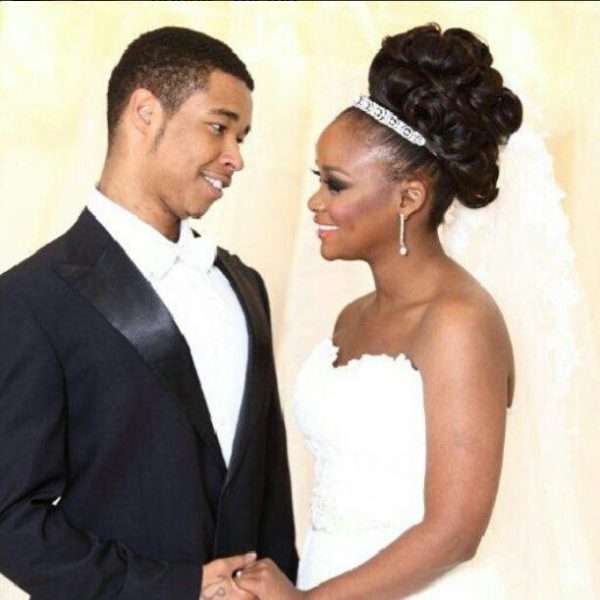 Photo Credit: Drum.co.za | Vandrusville| Instagram