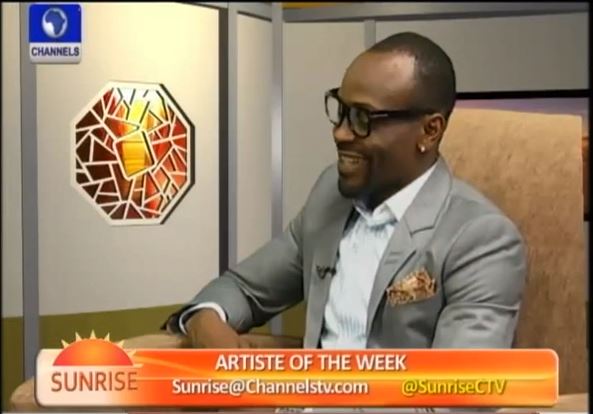 When it comes to R&B in Nigeria, there are only a handful of artists who stay true to its 'original' sound and Capital F.E.M.I. is one of them. Being the artiste of the week on Channels TV, the "I Found My Wife" crooner came in for an interview on Channels TV's Saturday Morning Talk Show "Sunrise".
During the interview, he expressed his love for live music and bands which sparked up a very interesting question from his interviewers. They asked why most Nigerian artists, except those who do Fuji or Juju, don't usually have bands and perform by 'miming' or 'lip-syncing' their songs played over the speakers.
Although caught unawares, Capital F.E.M.I. explained why he thinks they do.
Check on it!
For the full interview, watch part 1 here