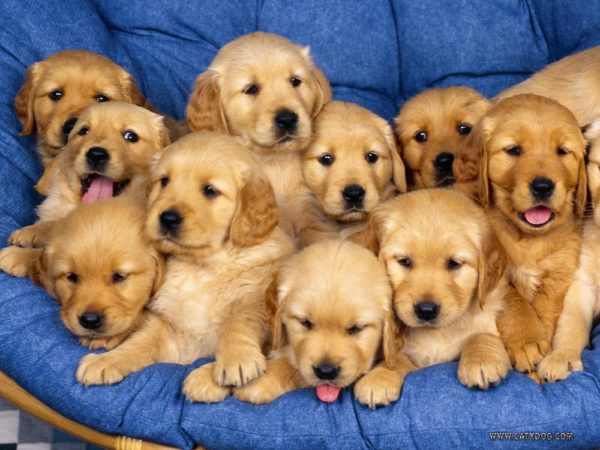 I love dogs! I have two German Shepherds who yelp and bark immediately I pull into the driveway every evening.
So when I found this Battabox video, I went through all shades of emotions. We've heard that in some places in Cross River and Ondo States, dogs are a delicacy – commonly called "404". Well, what I didn't know prior to watching this video was that dogs are a special delicacy in Badagry, Lagos as well.
As we watched this video in the office, we shared tales of the most "exotic" things we'd eaten; crocodile, snakes and squids! So who determines what is edible and what is actually inedible… I mean, it's all about the taste bud threshold, isn't it?
Check out this video and share your thoughts!
Photo Credit: onwardstate.com