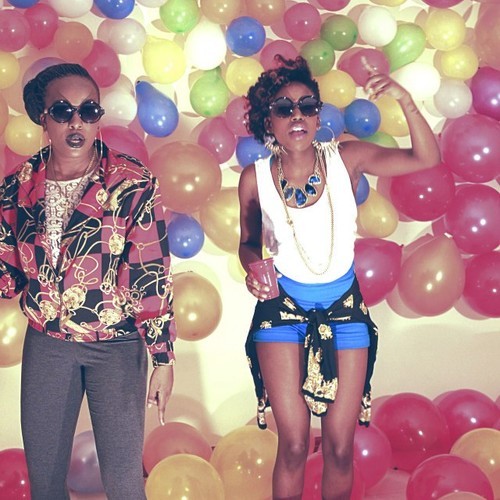 Ever since Camp Mulla split a couple weeks ago, we haven't heard any new tunes from the any of them except for the ones they performed during the MTV Africa All Stars concert.
The sweetheart and the group's former hook-master, Miss Karun takes the bold step to be the first to drop a solo effort and this one features Kenyan act, Dora.
Watch out for its music video coming soon.
Enjoy!