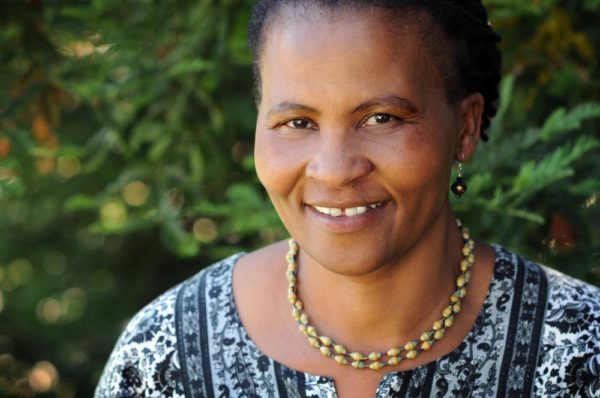 Tererai Trent's story is one of the most inspirational ones we've heard.  As a young girl growing up in Zimbabwe (known then as Rhodesia ) young Tererai wasn't allowed to go to school but it only made her desire for knowledge stronger. She had passion and a deep hunger for knowledge which spurred her on.
So when she was given a chance, she was asked to write down her goals and have them as her major focus. She wrote down 5 goals
I want to go to America
I want to have an undergraduate degree
I want to have a Masters
I want to have a PHD
Then her mother said to her "Your dreams will have greater meaning if they're connected to your community."  She spent the next 10 years taking classes towards her General Equivalence Degree. After a decade of work towards her goal, there was only one thing standing in her way – Her Husband! She literally had to beg him to go to America with the kids.
In this edition of CNN's African Voices, she speaks on abusive relationships and how she believed that getting an education would help her get out of the abusive marriage. With the help of people in her village. She enrolled in Oklahoma State University and worked 3 jobs while raising 5 kids. She had little or no support and it was indeed a terrible time for her. She didn't have food and she was living in a trailer. There were times when she wanted to give up but she didn't. She pushed forwarded till she got her dreams.
Watch this video and start your week on an absolutely positive note!