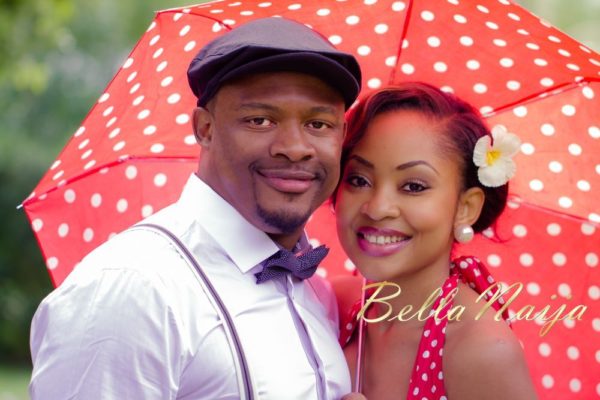 We are so proud of our BellaNaija readers! Each time we celebrate accomplishments and milestones, we are super excited because we are reminded that exceptional people visit BN.
BellaNaija Weddings is happy to kick off the week with Annette and Gerald's pre-wedding photoshoot feature. Beautiful bride Annette is a Medical Doctor while handsome groom Gerald is a Chartered Accountant. We totally loved their shoot. From the playful retro theme in the sunshine to the sleek black look later in the evening – all captured by Alero Marcel Photography – everything was so lovely!
Let's not forget the couple's totally amazing proposal story!
Check on it.
The Proposal
by Annette
So I was invited to speak on the panel at a conference in Deauville, France. It was the Women's Forum for the Economy and Society and I was super excited to be representing the ExxonMobil Foundation at such a huge conference. Naturally I asked Gerald to accompany me but he explained he couldn't get time off as it was a busy period at work but promised me a treat to France at a future date. I was gutted he couldn't make it but I understood, so we drafted my speech together (he's my public speaking coach) and off I went, alone.
On the penultimate day of the conference we had a dinner hosted by Cartier. I called him when I arrived at the venue, gushing about how lovely and grand it was, and how top female executives of Fortune 500 companies were in attendance. He was on his way to play football and said he had to rush off, but that he was very excited for me and wished me all the best.
It was a gala event so I was going about networking, exchanging business cards and socialising. Next thing, I heard a clink on a glass a few yards away from me and suddenly the whole room which was filled with about a thousand women just went dead silent.
In one nanosecond, the space around me had cleared and I saw a clean cut gentleman, down on one knee, holding a small box in his hand and making some incomprehensible sounds. It was all a haze! It's funny how the brain works because it actually took me a while to recognise Gerald and to realise what this was all about.
I spoke to him only an hour ago and he was on his way to play footy, and now here he is, in a different country, looking resplendent in a dinner suit and on one knee saying some words in French. It was all too much for my brain to unravel at the time.
When I finally grasped the scenario I gave him my left hand and he slipped in the most dainty and most gorgeous piece of vanity I'd ever seen. I said YES (in English) and the relay of camera flashes that followed was blinding.
We were definitely the life of the party from that point onwards. Loads of people kept coming up to us, congratulating and cooing over us.
For the rest of the night I just kept staring into his eyes, speechless. I couldn't stop smiling. It was so surreal, yet so real.
 Thanks so much to Annette and Gerald for sharing with us. We wish you a blessed and happy married life.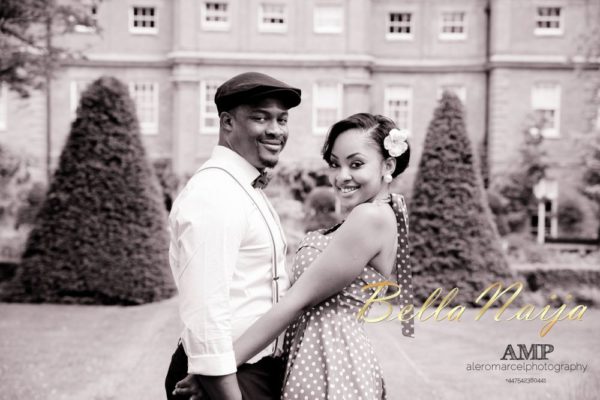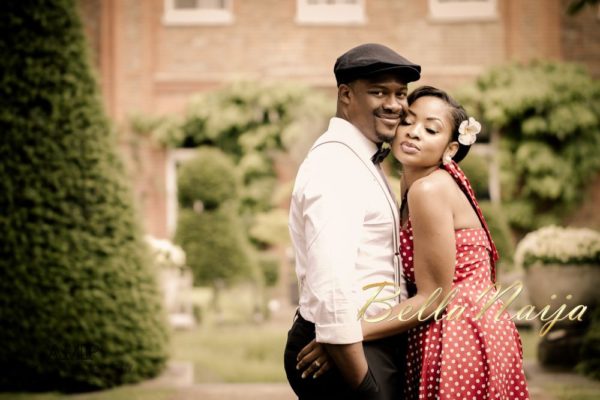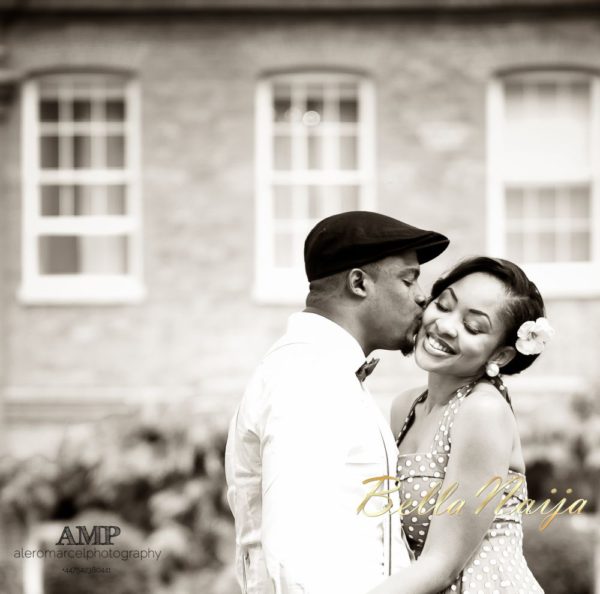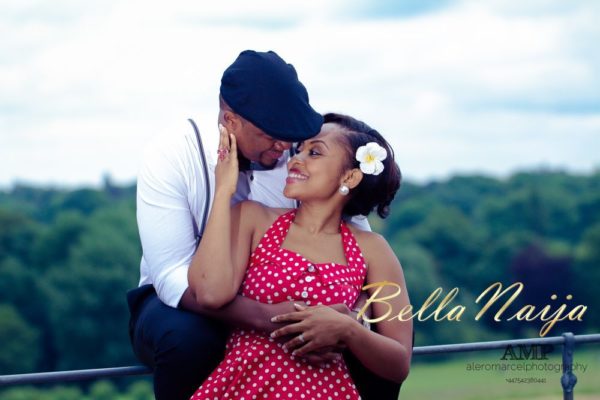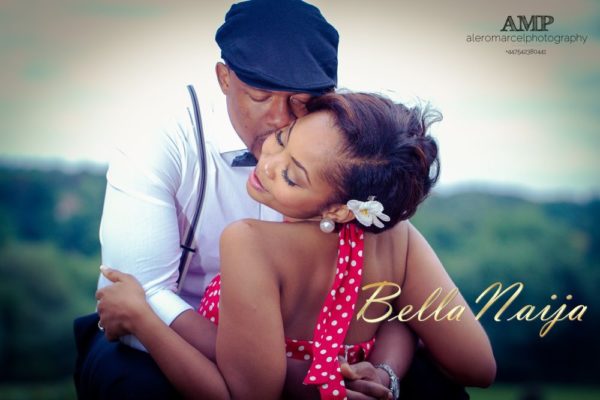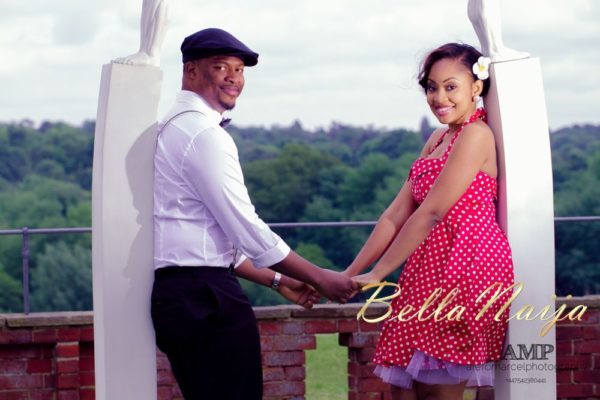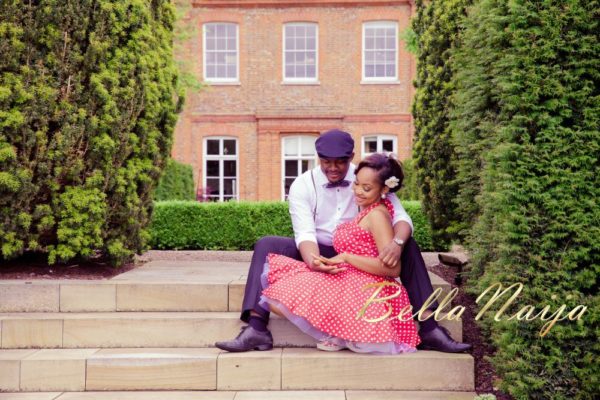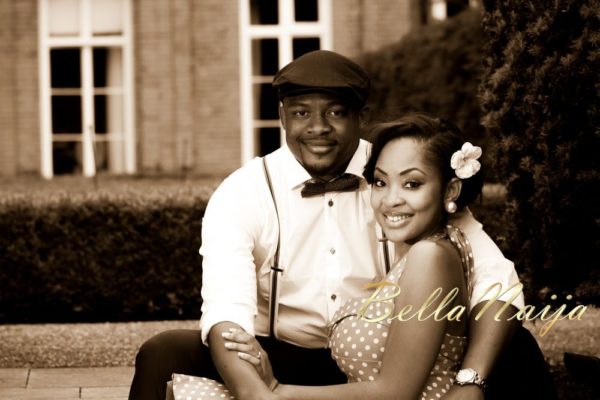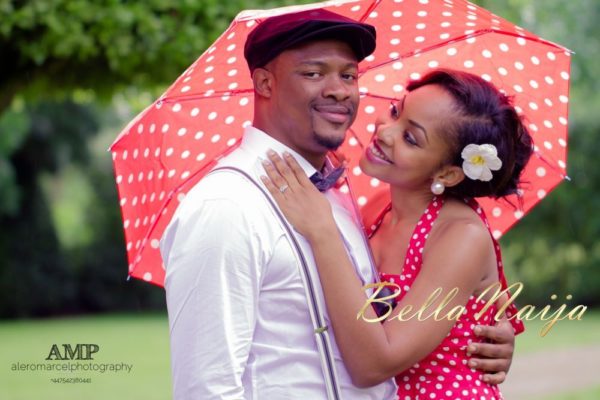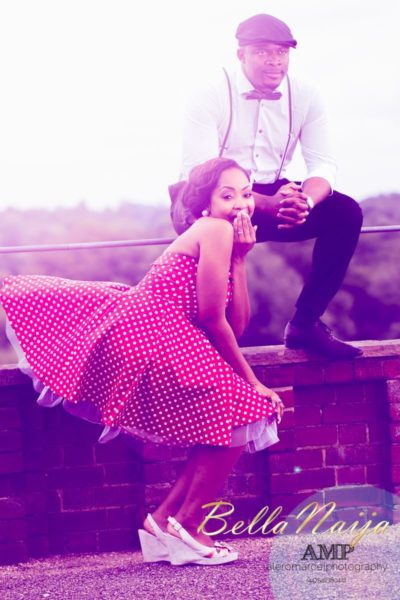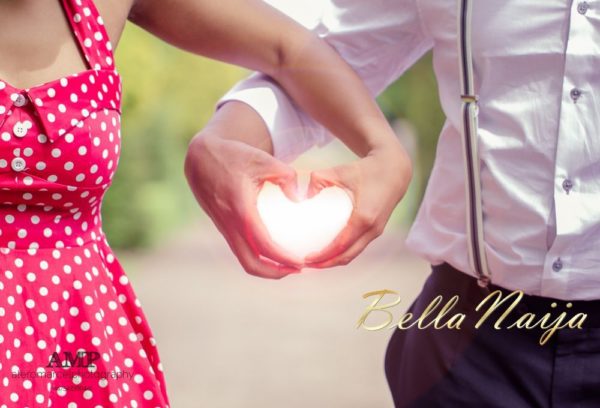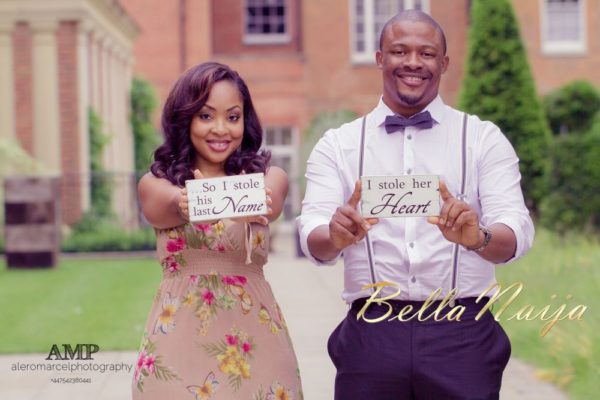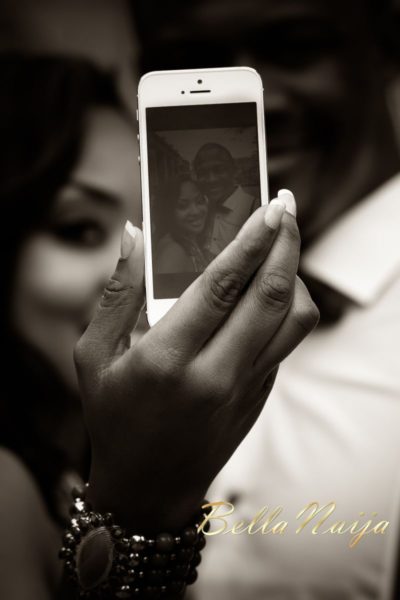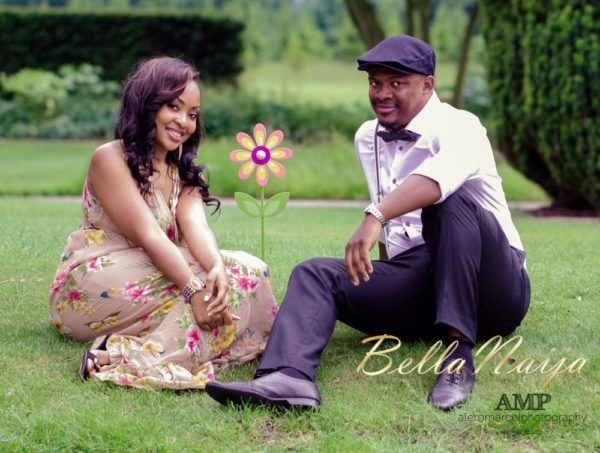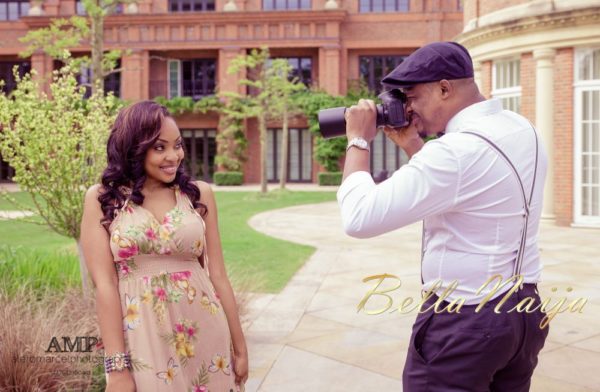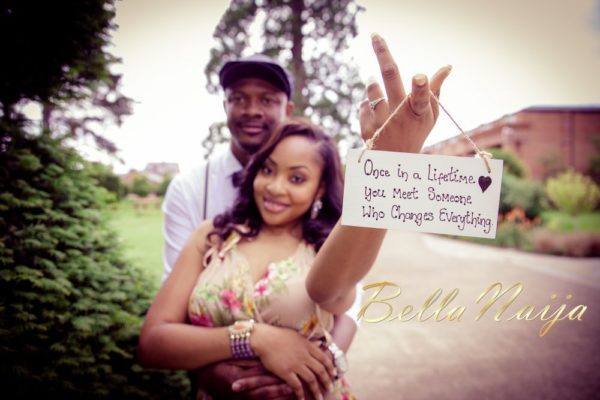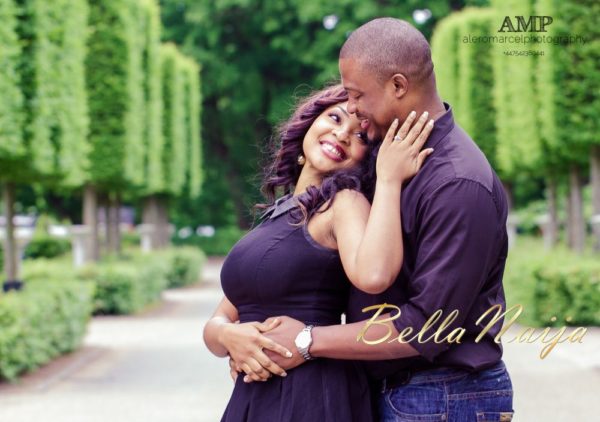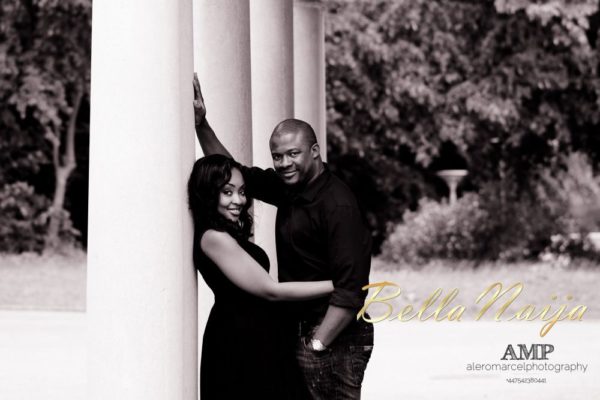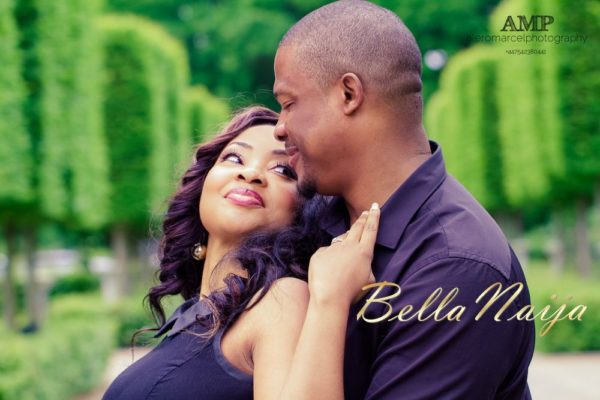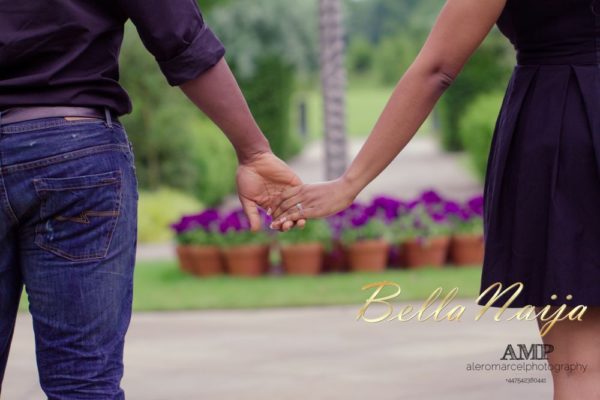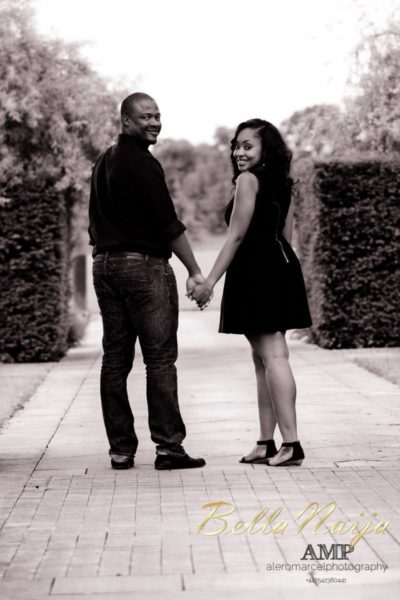 Photo Credit: AMC – Alero Marcel Photography | Facebook Link | Website
______________________________________________________________________________________
We love weddings as much as you do – get in touch for inquiries, inspiration & more!
E-mail: weddings (at) bellanaija.com
Instagram: BellaNaijaWeddings
Twitter: BellaNaijaWed
FB: BellaNaijaWeddings