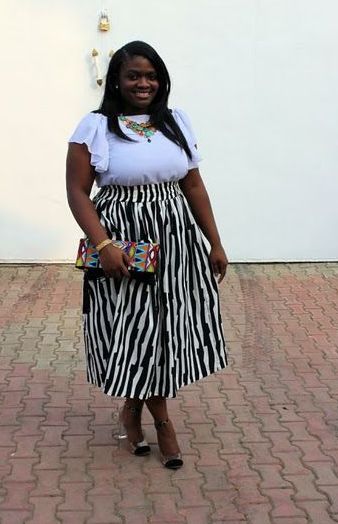 "Style comes in all shapes and sizes, and no one should limit themselves because of their frame" – Velma Williams
My Style is one of our favourite features on the BN Style page, and judging from the responses it gathers, I can safely say, it has our readers interested.
BellaNaija reader Velma Williams is our style focus for this edition of My Style. She is a fashion blogger from Anambra state, Nigeria and grew up in the stylish city of Lagos. After she graduated with an Honours degree in Mass Communication in Canada she got married to the love of her life last year.
Apart from her love for her hubby, Velma has a liking for fashion and style and just like her fashion idol Kim Kardashian (pre-Kanye West) she wears what looks good on her.
Velma has a fashion blog called InFashionRehab where she shares her unique sense of style and her personal life adventures. Today, she is going to be showing us her style, what she thinks every girl should have and what she cant live without.
My Style Is
Basically free, I don't follow trends. I just wear what I feel comfortable in and looks good on me.
Where Style Meets Personality
Let's just say I'm girly but with a little tom boy side and I love to have fun. So, my style is girly but sometimes has a little edge to it.
Where I Shop Till I Drop
Anytime I go shopping, shoes always come to mind first but I try as much as possible not to get carried away with them. As for clothes and accessories, I get pieces that I like without thinking twice about it, as long as it's budget friendly.
I usually shop at random stores that sell things that appeal to me; Asos , River Island, Neiman Marcus, Nordstrom, Forever 21, Net-a-porter, Saks Fifth Avenue etc.
My Tresses
My favorite look is actually wearing my hair long with a side patting, but I recently got into the love for braids, so I would say both.
On a Regular Day
It depends on where I am heading. Today it could be a chiffon top with skinny jeans and a pair of cute flats and tomorrow it could be a simple cute dress with a pair of wedges.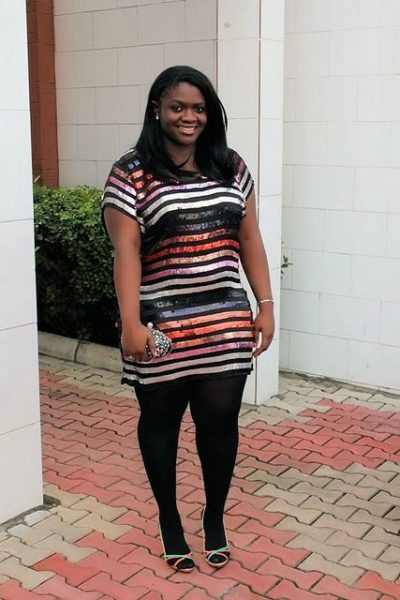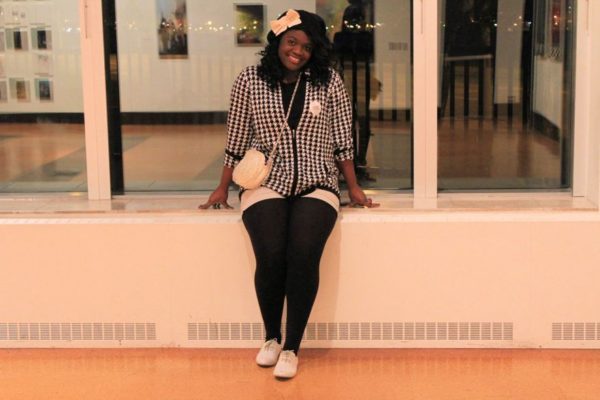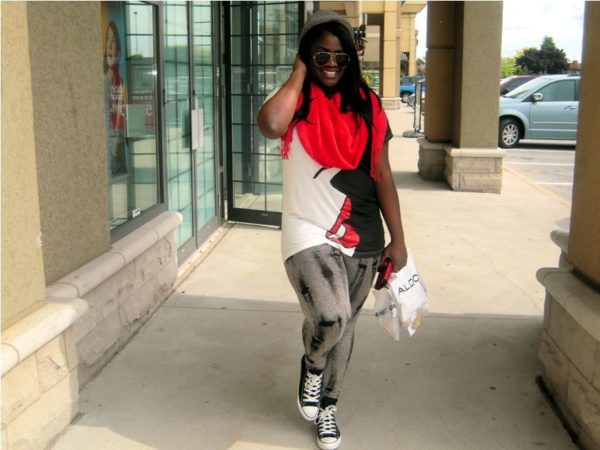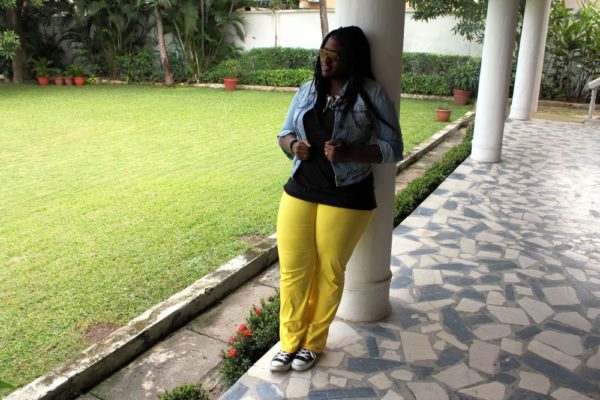 Getting My 'Working Class Girl' On
I mostly go for comfort. I wear buttoned shirts in different colors and patterns and pair them with straight or high waist trousers.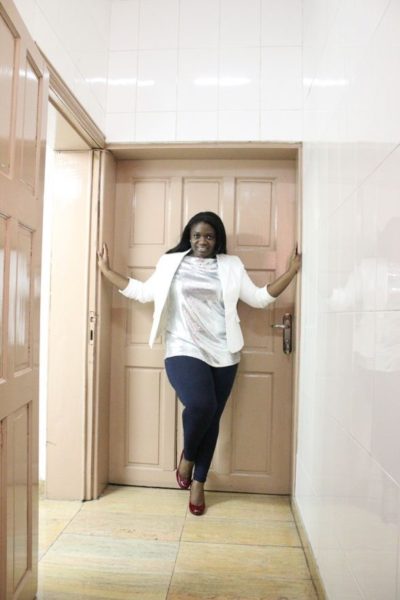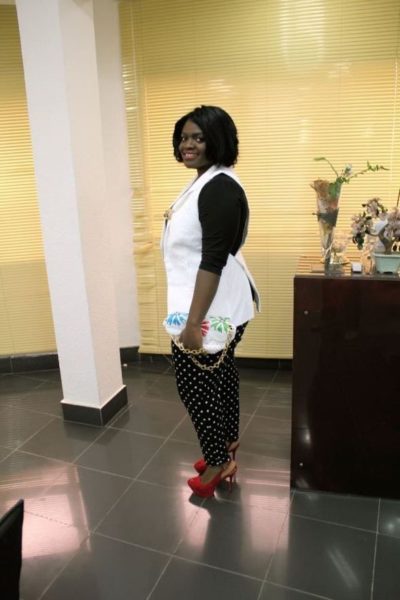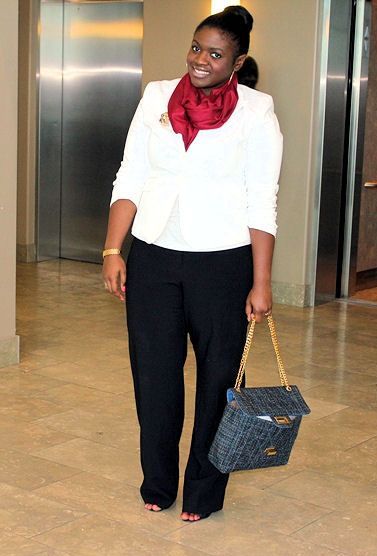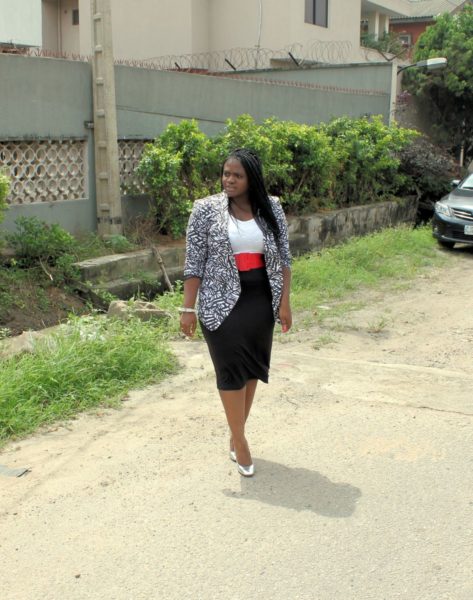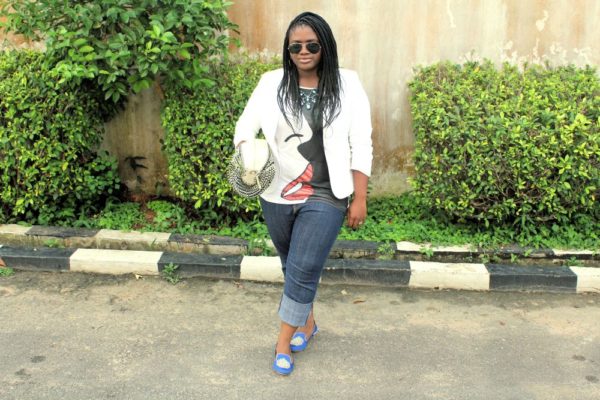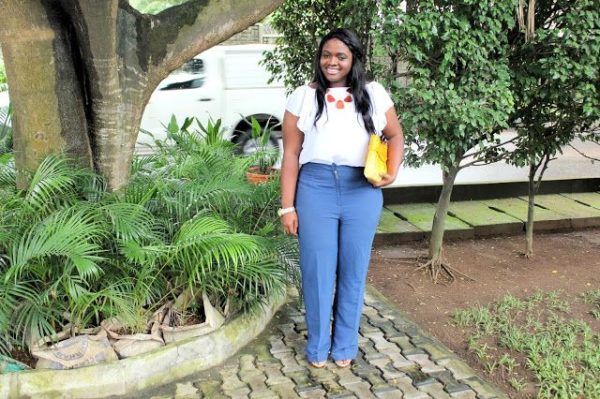 I Own the Night
For the evenings/night, I normally go for the classy look.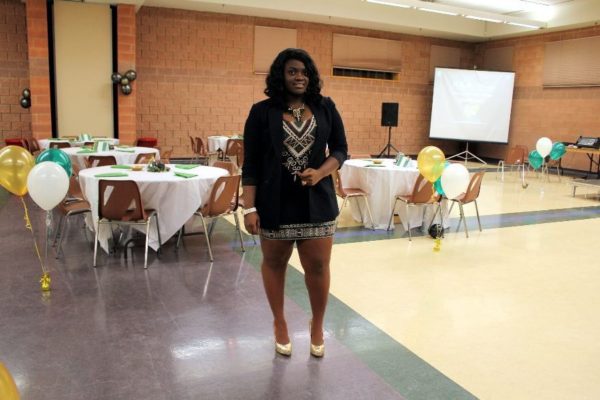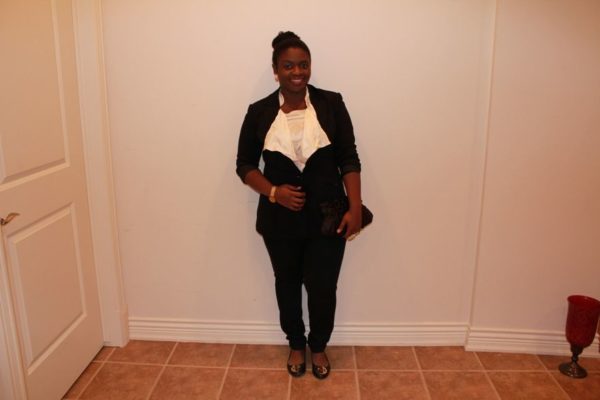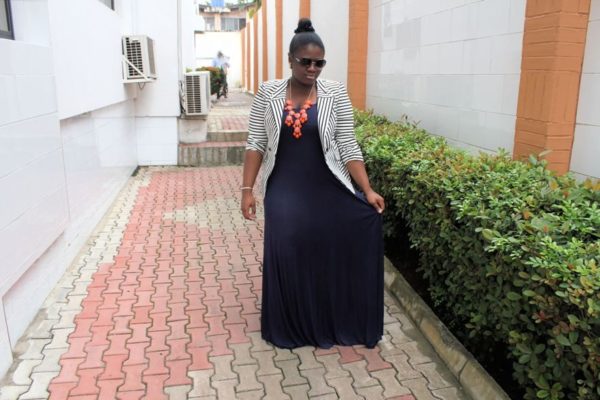 I Think Every Girl Should Have
Black jeans, I feel like I can't leave without it and black flats and sunglasses. Mine are almost attached to my eyes.
My Advice for Other Stylistas
You need to understand your body and know your personality. This is because when you accept who you are as a person, your true style will shine through. Also you have to understand that we are all made differently, so you can't compare yourself to someone else, because what might work for someone else might not work for you.
Colourful Me
If I Could Steal a Celebrity's Wardrobe
I would choose Kim Kardashian's closet before Kanye, because she always looked very girly, classy, bright and creative. She also had some great pieces that I feel anyone could have in their closet years from now and they would still look fab.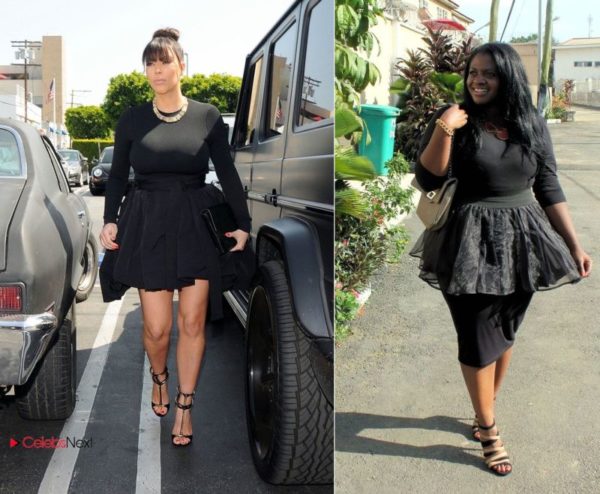 My Style Philosophy
Style comes in all shapes and sizes and no one should limit themselves because of their frame.
Thank you to Velma for sharing her style with us. For more information about her style, you can find Velma on her style blog InFashionRehab . Twitter . Instagram . Facebook
Photo Credit: Celebsnext
_______________________________________________________________________________________________________
If you are interested in appearing on My Style, simply send two pictures of yourself or that of a friend depicting a typical day and night look with a short summary of your style to style(at)bellanaija(dot)com. When your entry is approved, you will be required to send in more pictures and personal commentaries on your style or that of your friend as the case may be!