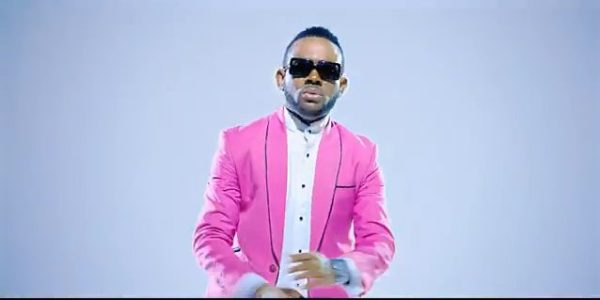 Are you ready to dance? 'Cos J. Martins' new video will make you.
The Nigerian music star has premiered the video for his single Touching Body, featuring Ivorian music act DJ Arafat.
Directed by MattMax, the video features cameos by Nigerian footballers Ikechukwu Kalu and Kalu Uche.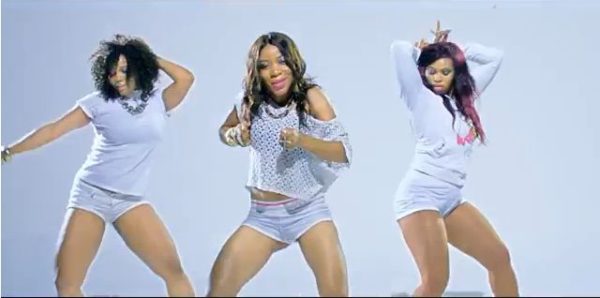 Check it out!