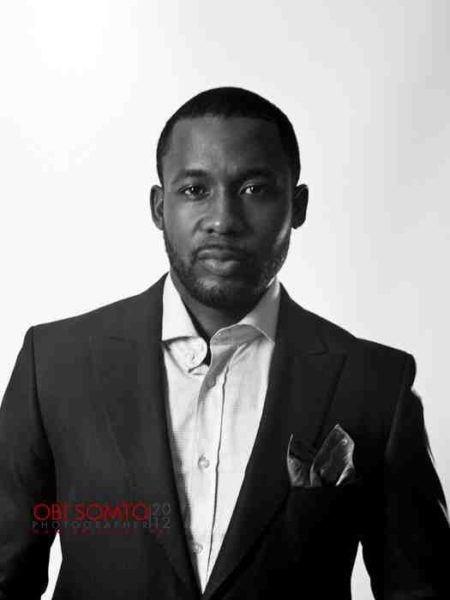 Joseph Benjamin is without a doubt a household name in the Nigerian movie industry. After starting an acting career at a young age in the popular children's program Tales By Moonlight, Joseph has since been moving from one screen to another, building his movie career.
After a getting the gig to host the music talent show that famed names like Chidinma and Iyanya, MTN Project Fame, alongside Adorah Oleh, Joseph was still thirsty for more Nollywood movie action. He has since gone on to star alongside top actresses like Funke Akindele, Nse Ikpe Etim, iretiola Doyle, Monalisa Chinda, Genevieve Nnaji and a host of others in top charting movies.
Now, Joseph has brought  to life a new character in his most recent movie "Murder at prime Suites". In the crime movie he plays a detective who has a hunger for justice and would stop at nothing to get his crook.
Catching up with him for all the scoop on his role in this movie and what's next for him, Tripican.com had a chat with the Nollywood heartthrob himself.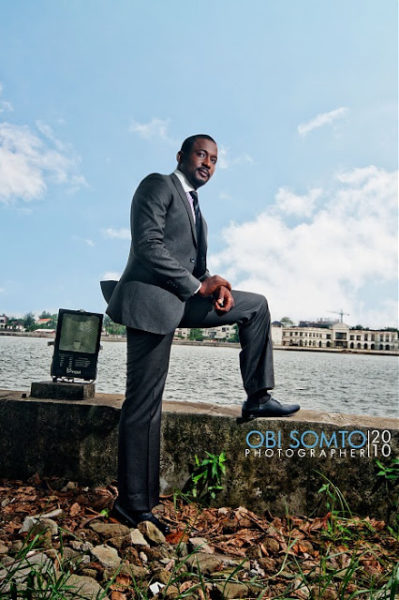 Where did you find inspiration for this character?
I watch a lot of detective series and I like the way they solve all their crime cases. I had to get into the mind of the character Agent Ted like he was a real life character and think like him.
How is your role as Agent Ted in this movie different from other roles you have played?
The role is a more assertive character. It is totally different from the lover and subtle characters I usually play. This was a bit more serious.
Did you identify with your Agent Ted on a personal level?
Well I think I did. To an extent, I can be a tactical person, I calculate a lot before taking or making decisions, which is something that is common with the mind of a detective.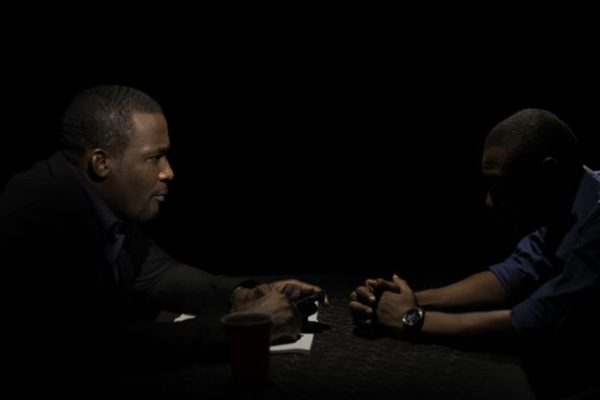 What was your preparation process for this character?
I had to do a crash cop study. I had to draw inspiration from the pool of knowledge I had acquired watching detective series and I had to sound like them and behave like them.
What motivated you to portray your character the way you did?
I wanted to give a good interpretation of the role I wanted to show.
What was your favorite scene from the movie?
I think my favorite scene was the interrogation scene.
Aside from your own character, who was your favourite character in this movie?
I liked Hauwa's character. She had a firm personality and she was quite assertive which was kinda sexy.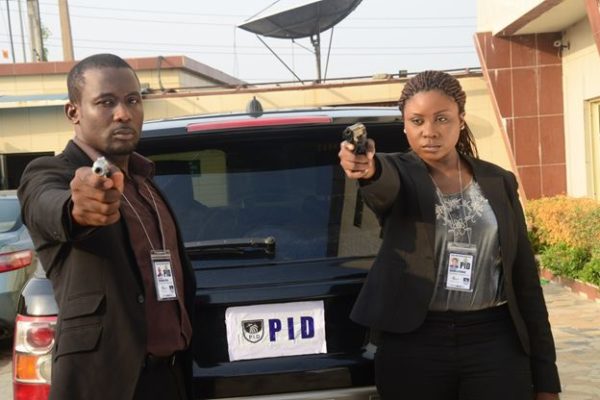 What was the most challenging aspect of this movie for you?
I had to shut out myself from my mind and the person the viewers are used to seeing me as to assume a different personality.
If you could change one thing about the Nollywood industry at the wave of a magic wand, what would it be?
I would take mediocrity and unprofessionalism off.
How do you cope with fame?
I try to live a normal life, be myself, and be true to who I am. But you cannot avoid being famous and a popular figure, and especially if people love what you do. It is a beautiful feeling and is priceless.
For the Tripican Ladies who are wondering if Joseph is single, what should I tell them?
I always ignore this question. I was married, but not anymore. I have two beautiful kids, so that puts me in the single status I guess. But I am not searching.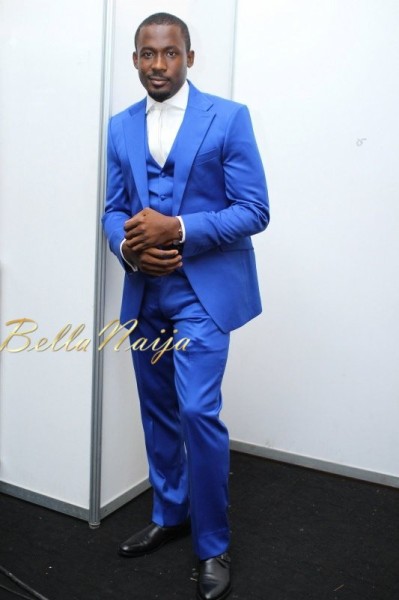 What would you like to say to your fans and movie lovers about "Murder at Prime Suites"?
They will enjoy the movie, because it is a change from the norm and it's a good product and definitely a pacesetter.
Watch the Murder At Prime Suites Trailer here

To get tickets to the Murder At Prime Suites movie visit www.tripican.com.