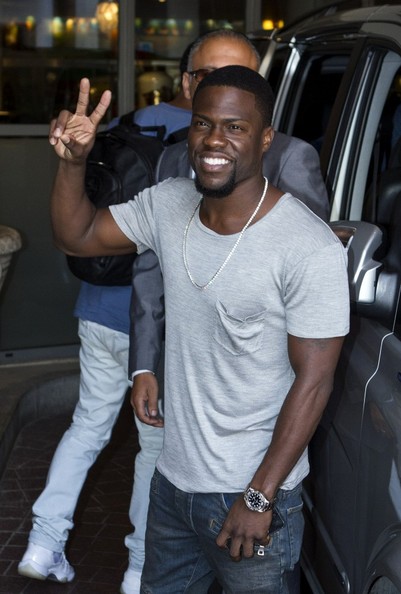 Just before you kick off the weekend, it's time for a quick laugh.
American comedian/actor Kevin Hart was recently in the UK to co-host Choice FM's Morning Radio Show.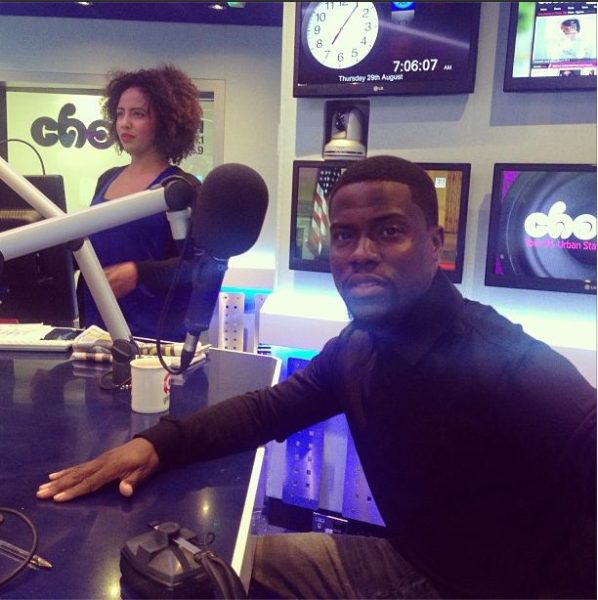 While taking a break, the movie star showed-off his best Azonto moves while dancing to the hit song by Ghanaian act Fuse ODG.
Check it out!