Aquafina Elite Model Look Nigeria is only a couple of hours away and the anticipated list of who is going to be showcasing their pieces as well as a hosting the show has arrived. The lists holds a number of promising designers.
HOST: Model Tokunbo Daniels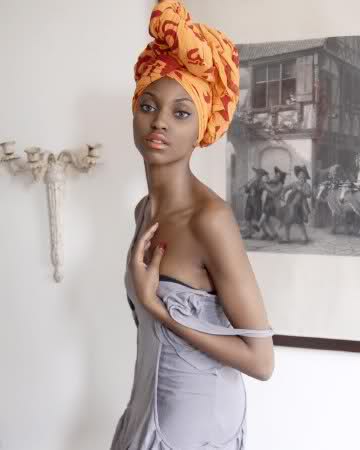 Tokunbo Daniels is a British born international model scouted in the Uk at the tender age of 17 by leading model agency 1. Also known  as Angela Tokunbo Adesaida, this unique beauty with her striking  subtle and Eurpoean features hails from the royal family of Akure but has spent most of her years in UK.
HEADLINE DESIGNER
William Tempest

Acclaimed British designer Known for his elegantly structured and  well-detailed pieces, William has been privileged to style A-list  Stars such as Victoria Beckham, Kate Moss, Emma Watson, Leona Lewis,  Nicole Scherzinger and Rihanna for his River Island collaboration  -"HIGHSTREET TEMPEST".
Agbani Darego
Introducing AD by former Ex-beauy queen Agbani has launched a line  that is luxurious and chic. The line is affordable and has been  intricately designed to fit all body types for comfort and simplicity.  The line features ?Bola?-Trousser leg, ?Aisha?-Classic Cut,  ?Ify?-Boyfriend Jeans and ?Nosa?-Skinny jeans.
Ella & Gabby
Creative Designer Ada Mgbudem describes the Ella and Gabby woman as  one that effortlessly understands the effect her presence has when she  walks into a room full of people, simply put, the label is made for a  confident woman. The brand reflects Ada's vision to celebrate the  beauty, boldness, class and pride of a woman in the detailed and  simplified art of sophistication and luxury.
Andrea Iyamah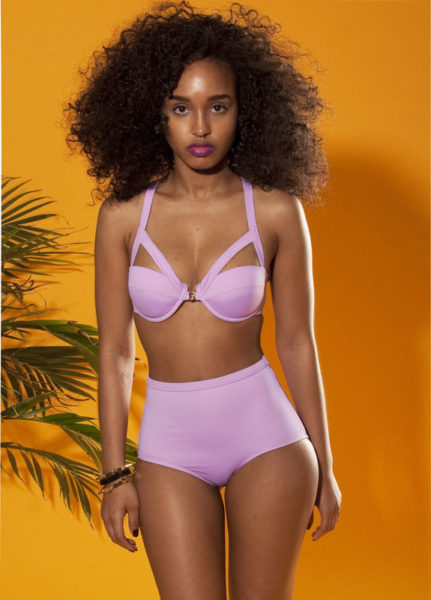 Andrea Iyamah is a Canadian-Nigerian brand that has established itself  as a leading fashion brand with a diversified audience. The brand's  designs have been featured in magazines and worn by celebrities.
Poosh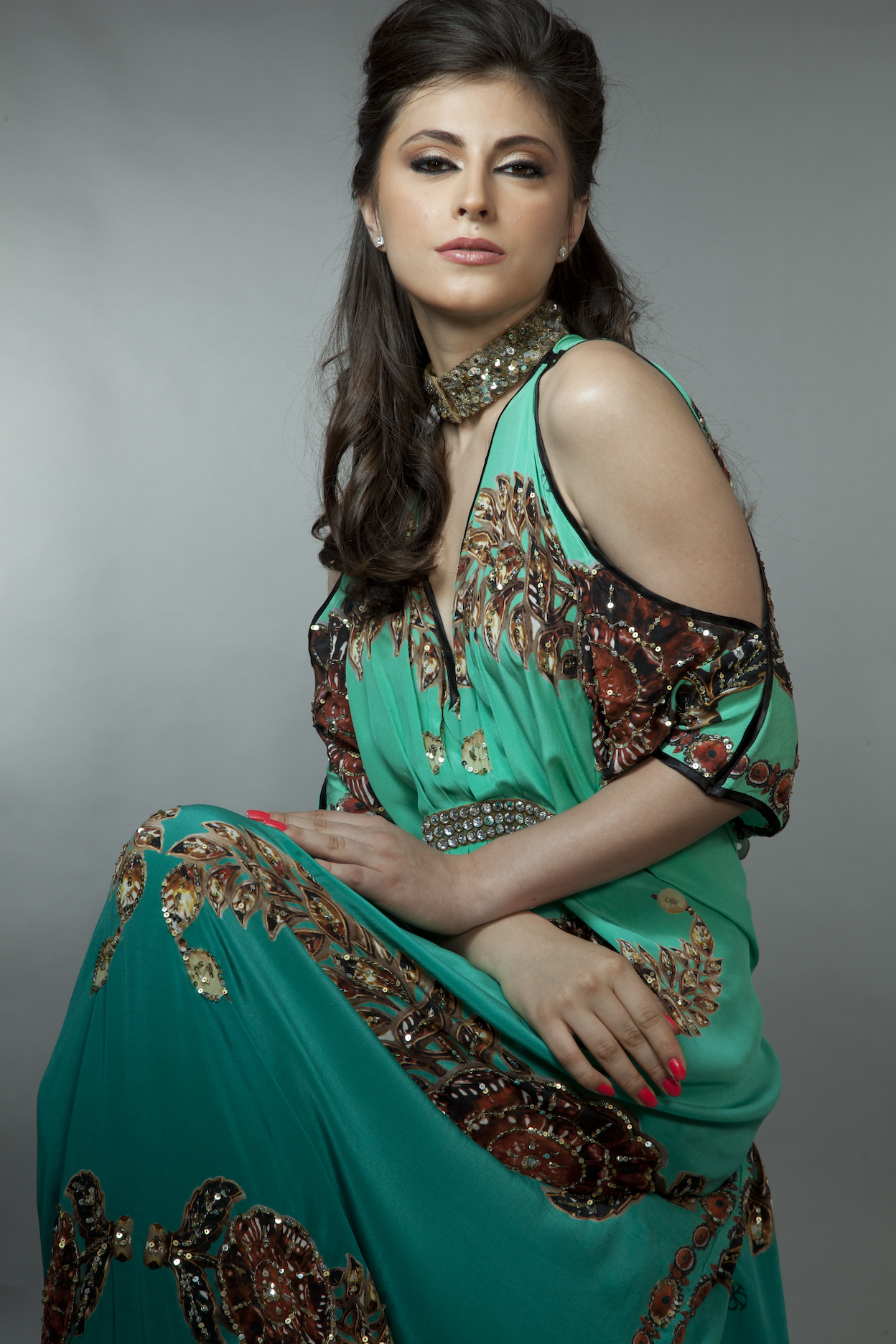 Poosh is a luxury boutique that recently launched their Bespoke Tailoring section; stocking some of India's top  designers. The brand ranges from beachwear and casual kaftans to  elegant one-of-a-kind evening gowns that stand out at any special event. These can be complimented with our beautiful cashmere scarfs, handbags and jewelry. Poosh is constantly renewing its look and you find new surprises there every month. We are proud to showcase a small  selection at this show. Do come and visit us to see a lot more of what we have to offer.
Kinabuti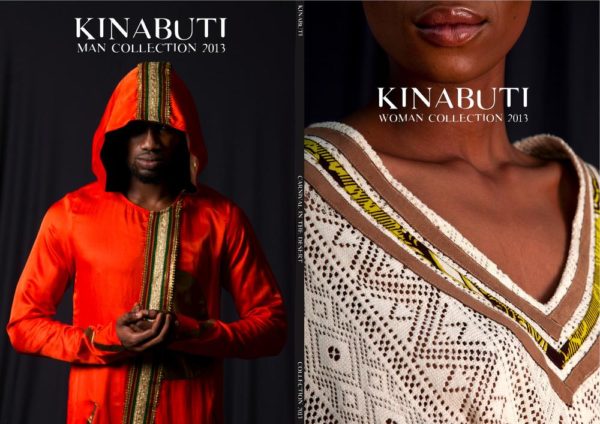 Kinabuti is more than just a label. It is about celebrating, inspiring  and empowering women through very personal and innovative designs that  enhance their natural beauty and make them feel good with themselves.
Nicole By Haguanna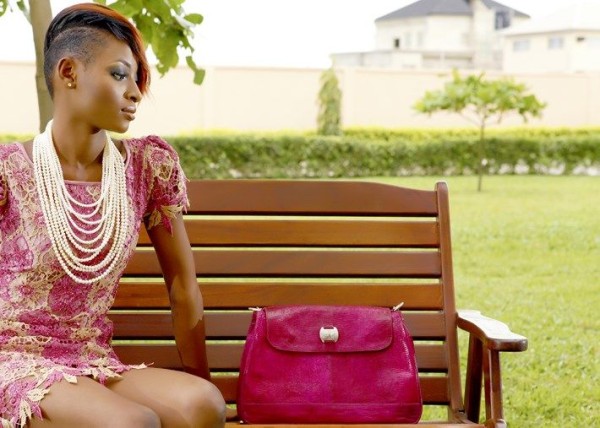 Creative Director Aisha Ugah Igbinovia has worked tirelessly to make  her bags and jewelry unique with a delicate attention to detail,  intricate materials and unseasoned style. Handbags, leathers goods and  bold necklace accessories are intricately cut out from real Crocodile,  Alligator, Buffalo, Calf and Snakes skin. They are further embellished  with Swarovski crystals, Corals, Pearls and Precious stones.
Aquafina Elite Model Look Nigeria 2013 would showcase notable talents  in the fashion and music industry certain an entertaining and  whimsical event.
Date: Sunday 29th September 2013
Time: 6pm
Venue: Eko Hotel & Suites, VI Lagos
More Information: For Tickets Call 08091892258 |Log on to www.elitemodellooknigeria.com |Visit: www.facebook.com/emlnigeria | Twitter: elite_ng
___________________________________________________________________________________________
BellaNaija Is A Media Partner With Aquafina Elite Model Look