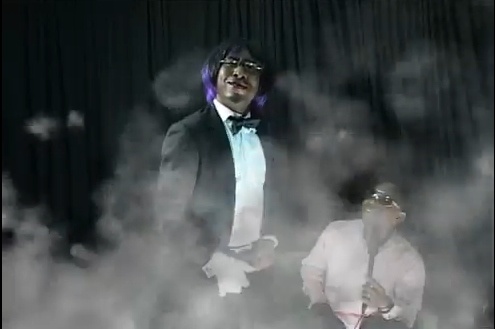 It's a hot afternoon here in Lagos, so let's take your mind off the heat and make you laugh.
Comedians Owen Gee and Koffi collaborate on a hilarious video titled Michael Jackson.
Owen Gee plays Michael Jackson on his way to heaven, while Koffi plays a reporter who catches up with him for his last ever interview.
Check it out!