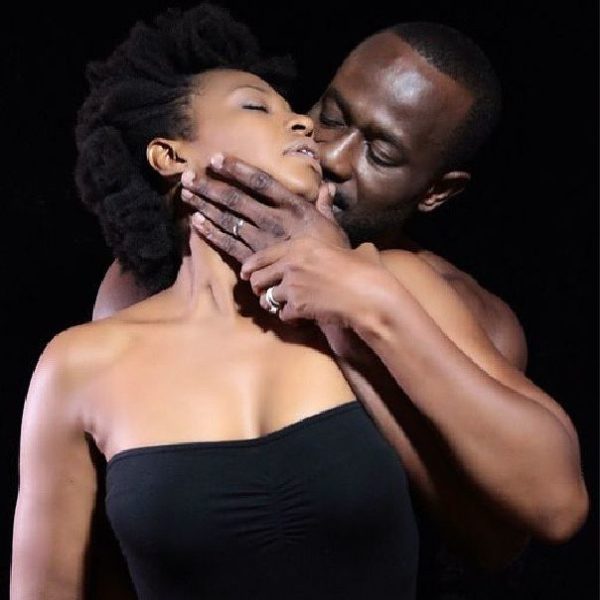 When you're deeply in love, there's certainly no crime in flaunting it.
Nollywood star Nse Ikpe-Etim just shared an uber intimate photo of her and husband Clifford Sule on Instagram.
While posing in a strapless black top with her husband's hands on her neck, Nse shows off her wedding rings.
Hot, right?
If you missed the feature, Nse calls Clifford the true definition of love