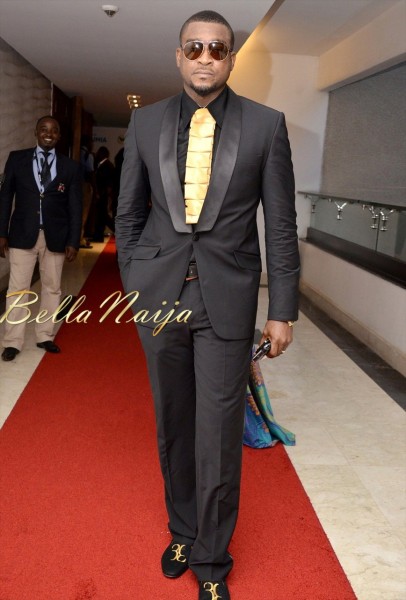 Ladies, here's a reason to watch the adrenaline packed TV show, Gulder Ultimate Search.
Nollywood star Chidi Mokeme has been announced as the host of Season 10 of Gulder Ultimate Search.
The actor/TV host who anchored the first and second seasons of the show, passed the hosting baton to actor Bob Manuel Udokwu. He later returned as host last year.
The announcement was made over the weekend at the selection party of the 10 finalists at the Eko Hotel & Suites, Victoria Island, Lagos.
Paschal Eronmose Ojezele emerged winner of season 9 of the competition. Past winners include Chris Okagbue, Hector Joberteh and Dominic Mudabai.
Will you be watching?