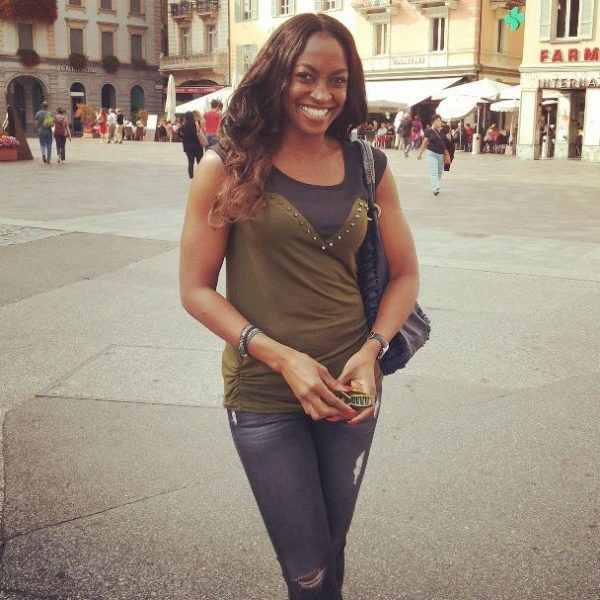 There comes a time in every woman's life when she kicks off her high heels and gets some comfy wedges and flats for a much needed vacay.
Nollywood star Kate Henshaw is taking a break for her busy schedule for some me-time in Switzerland and Milan, Italy. The actress recently launched her memoir (click here to read) and has been getting prepped for her work out DVD.
Kate took to Instagram to share some of her fun vacation photos.