In early 2013, Eryca Freemantle invited makeup artists to take advantage of the opportunity to showcase their talent to the world.
Now, those lucky winners of this unique beauty challenge have been announced!
Nigerian Makeup artists were asked to send in samples of their work to Eryca and her team and 4 winners were selected. As part of the goodies awarded, the winners had their works showcased at the 2013 Olympia Beauty Show which took place between Sunday 22nd and Monday 23rd September 2013.
Check out the winners and their makeup looks below.
Shadé of Shadé Crown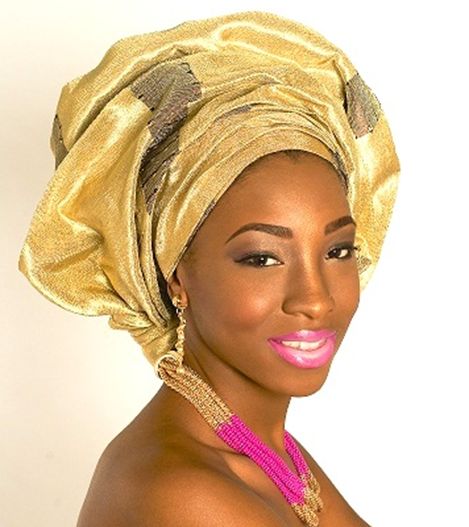 Omotola Otioola of Brushes 'n' Colours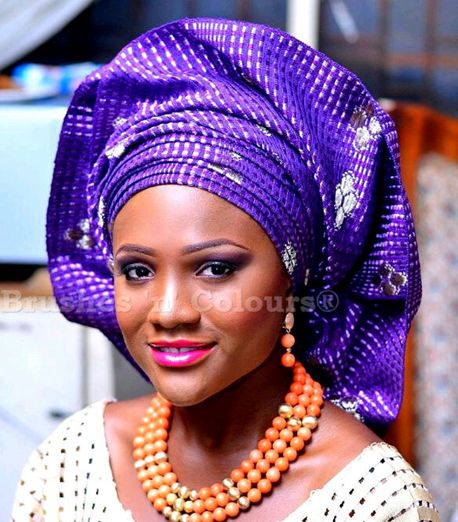 Kuro Emmanuel Fred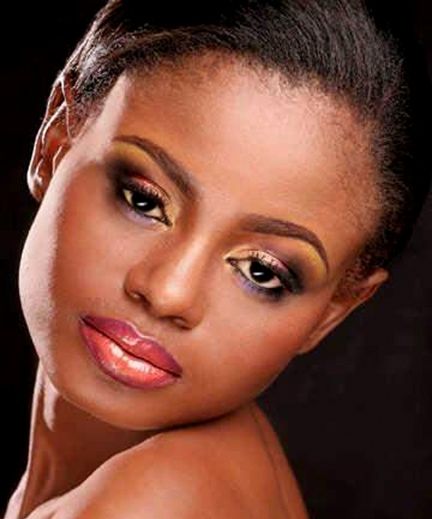 Yusuf Yetunde – Creative Director of Somidoge Makeovers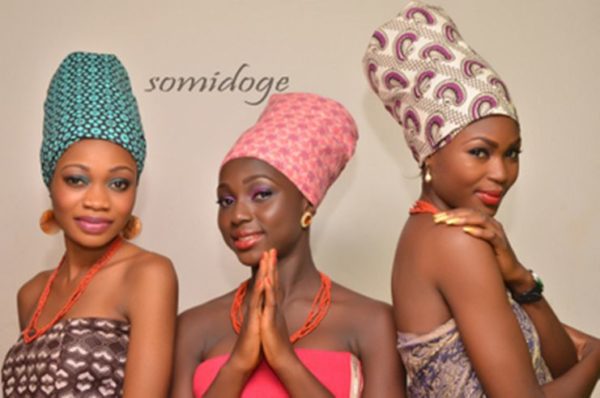 Eryca Freemantle was a partner and presenter for the Globe Trotting African Beauty segment at the 2013 Olympia Beauty Show and she will also present the winners' work in the UK and USA as well.
Eryca Freemantle was supported by CEAN and British Council Nigeria to create awareness across the globe.